If you have been following along on facebook this past month then you know I am in the midst of trying to stock my freezer for back to school. I know many of your kids started school a few weeks ago but where I am we don't start until after Labor Day. So I still have a little over a week till I am in full blown back to school mode. Anyway, I thought it would be nice to give you an update on my BTS freezer cooking challenge.
I did not start the challenge until the second week in August because my cousin was getting married the first week and I knew that weekend would be a wash since we had to travel to Syracuse. That was fine with me cause I would take an Italian American wedding over freezer cooking any day.
My freezer cooking challenge fun began with breakfast. I would say that week was a success. On Saturday and Sunday I was able to put together breakfast burritos, steel cut oats, and breakfast cookies. Then later in the week I prepared the smoothie kits and made 4 batches of pancakes for dinner. I love having a bunch of breakfast foods in the freezer. This makes me very happy. And you know the saying…when mommy is happy everyone is happy.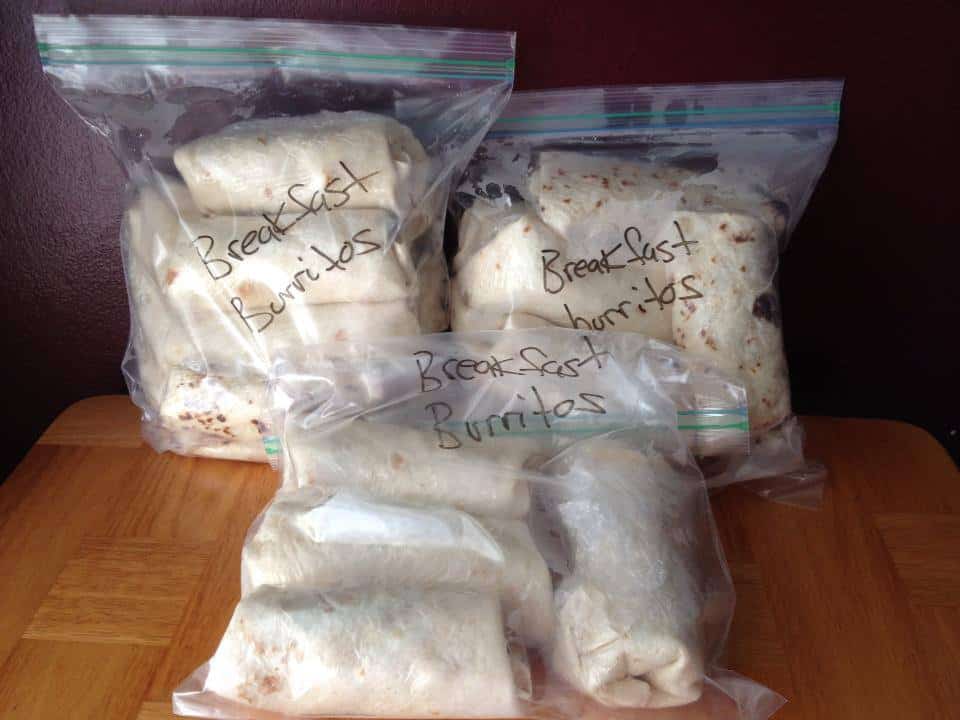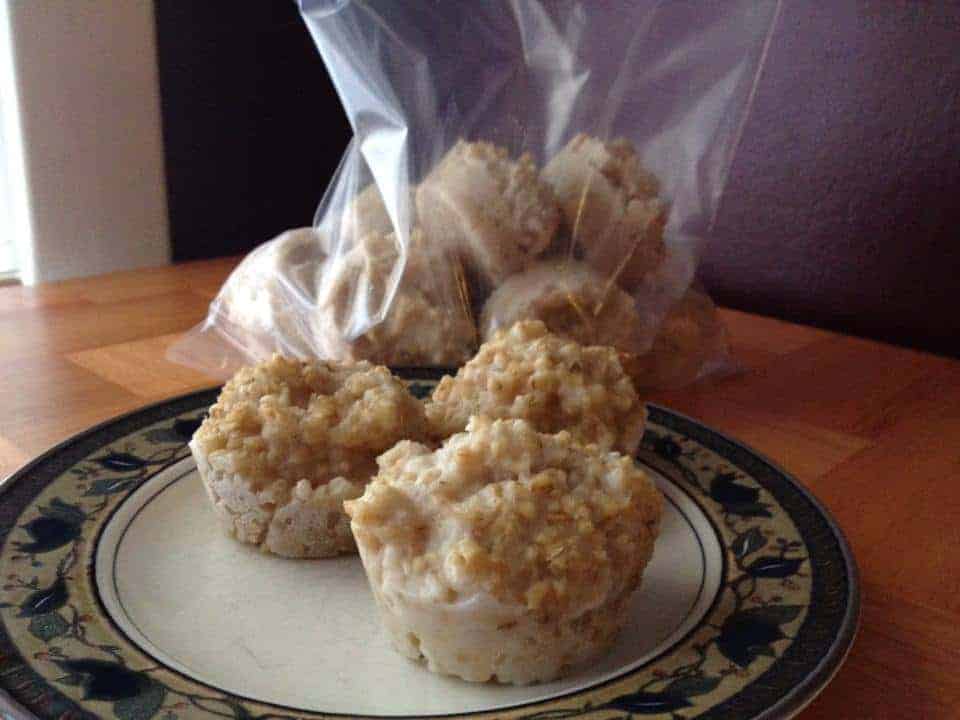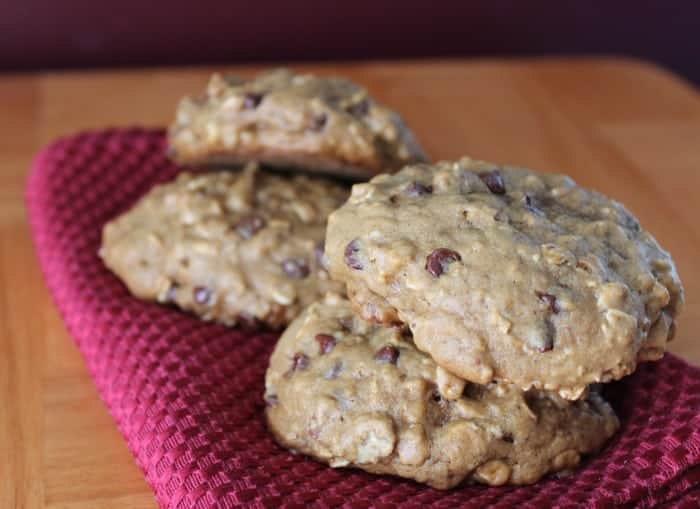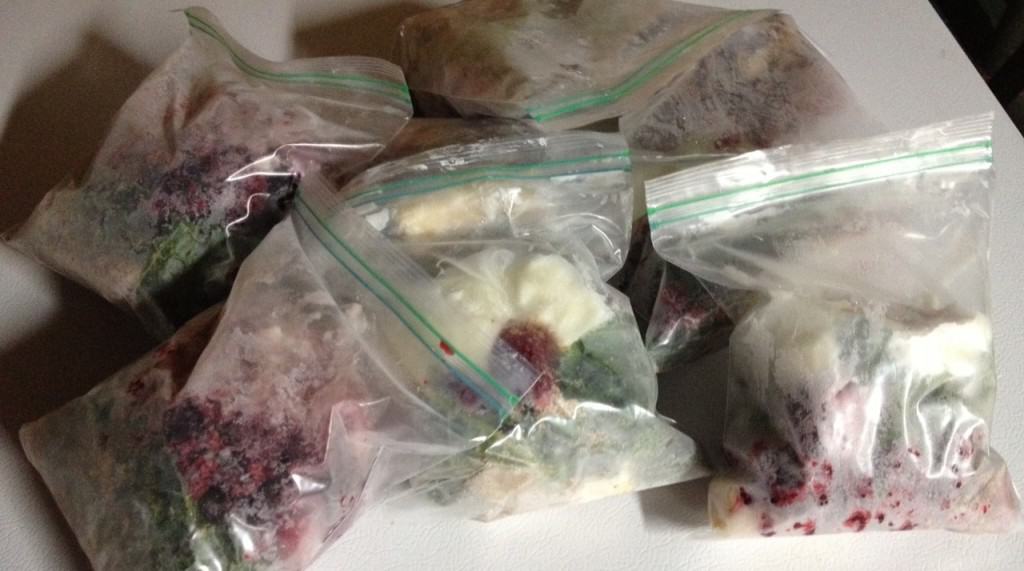 These are the smoothie kits after they have been frozen. Please note I used this recipe but also added a banana and kale to them.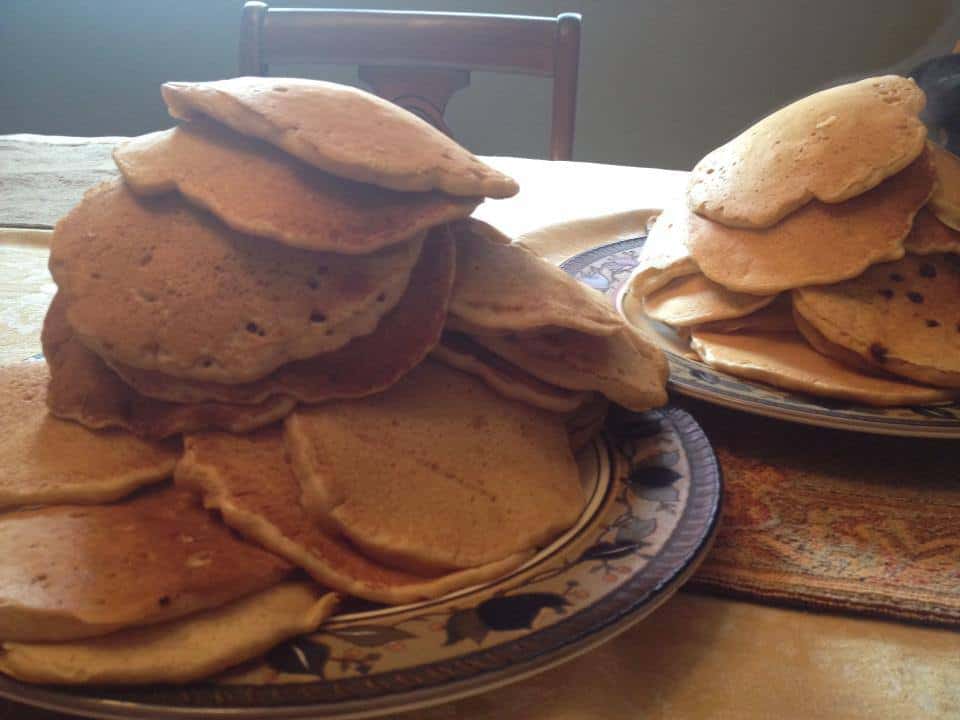 Next was lunches. Over the weekend I put together a bunch of PB & J's, bean burritos, and made the chipotle turkey filling. I did not get around to making the chipotle turkey burritos till later in the week. I was not able to make the hot pockets. I did have the meat and dough but just ran out of time and stamina. So we ended up eating some sandwiches for dinner and I brought the rest with us camping. I just froze the dough.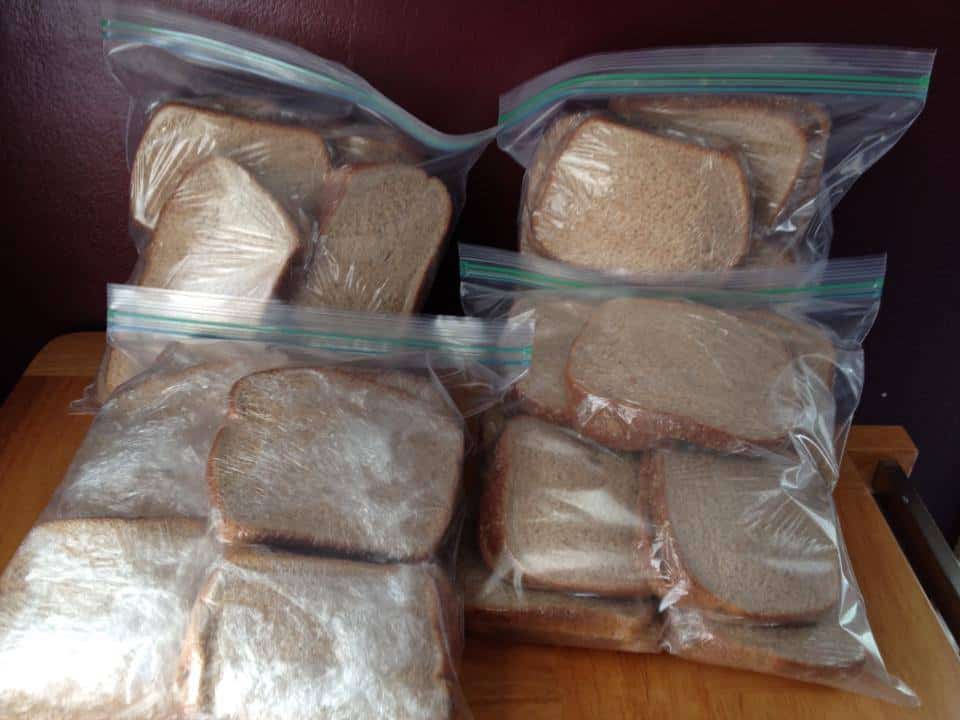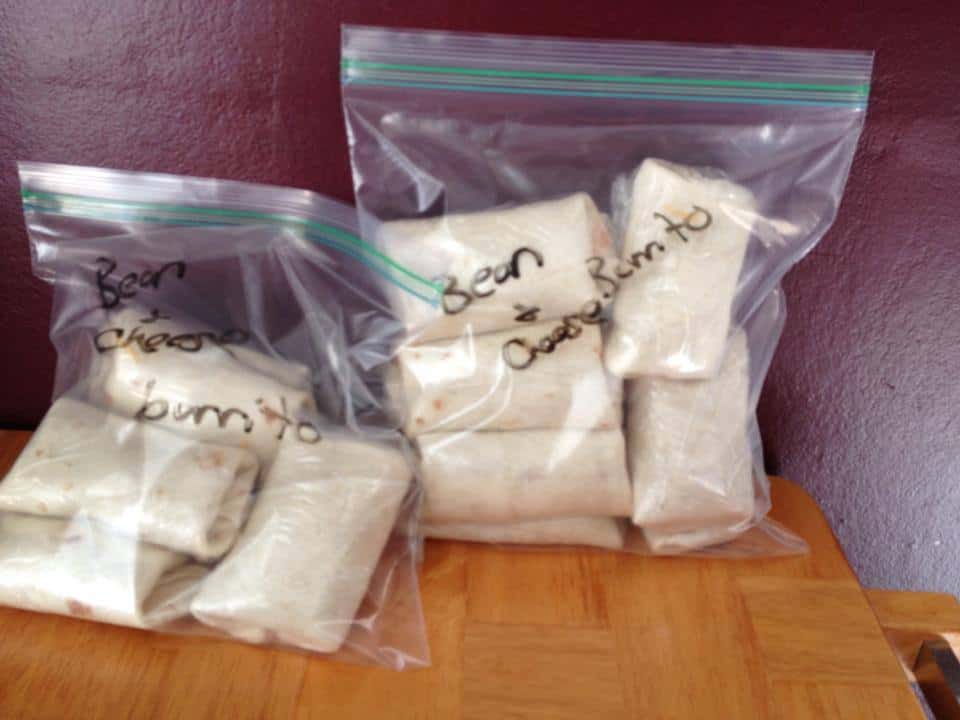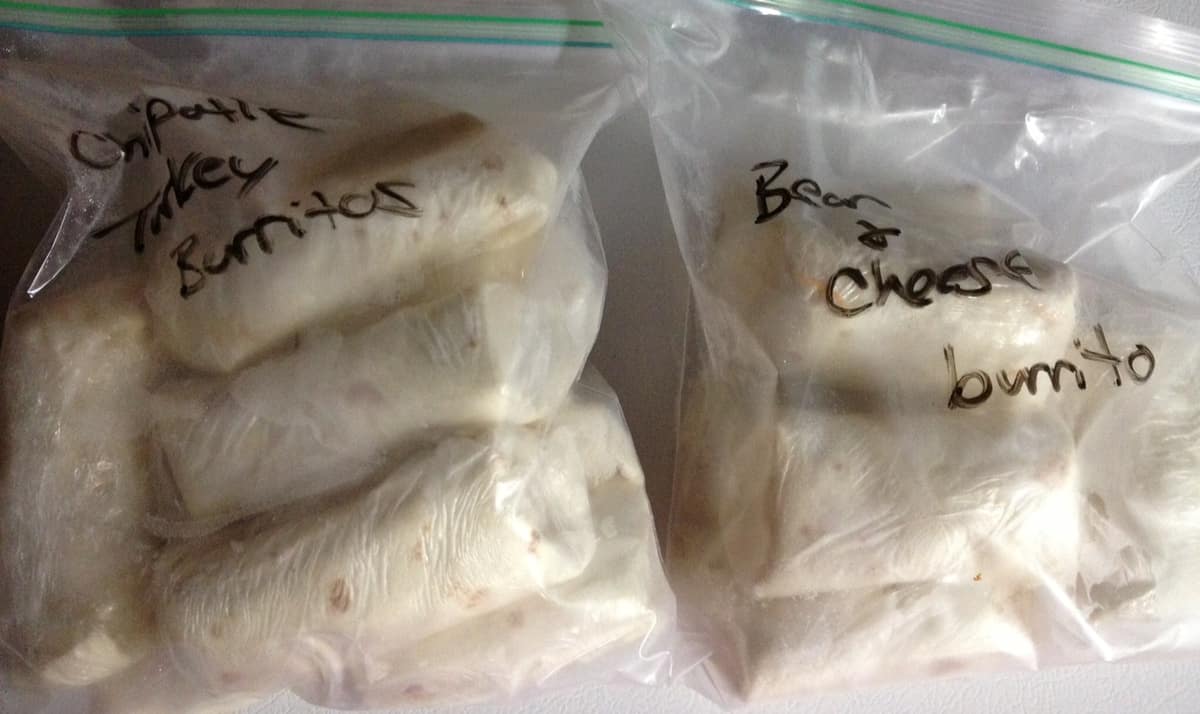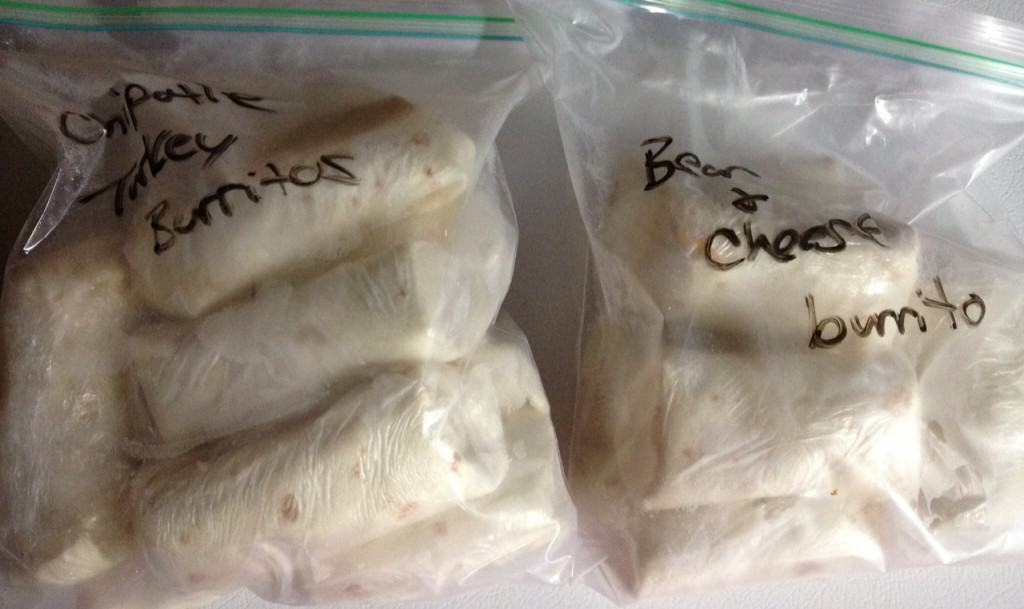 This past weekend I was supposed to make snacks. However, I decided to take a break and go camping instead. It is the end of the summer and I really wanted to get some quality family time in before the craziness of school starts. Therefore, I am going to play catch up this week. Originally, I was going to make banana nutella muffins and coconut carrot muffins but instead I am going to whip up muffins with the ingredients I already have on hand. This means I need to get creative. Most likely, I will make my lemon ginger muffins and something with peanut butter. I may scratch the energy ballss for now and do those in a few weeks. Of course, I will make the homemade granola because it is cheap and easy. All of this needs to be done by Thursday and what is not done will wait because this coming weekend I need to focus on dinners.
I am not going to lie I am a little nervous looking at what I said I would make for dinners. We have a lot going on this weekend so I just don't think I will have the time for a full-blown freezer cooking session like I originally thought. I will do what I can on Sunday then plan to do a little each weekend till I get my freezer stocked with dinners. Most likely I will make the basics. A few batches of taco meat, quesadilla kits, pizza dough, clam sauce, and maybe a few other meals (all links to recipes are here). Check my FB page on Sunday because I will posting as I cook.
There is my back to school freezer cooking update. How about you? Have you been stocking your freezer for back to school? How is it going?