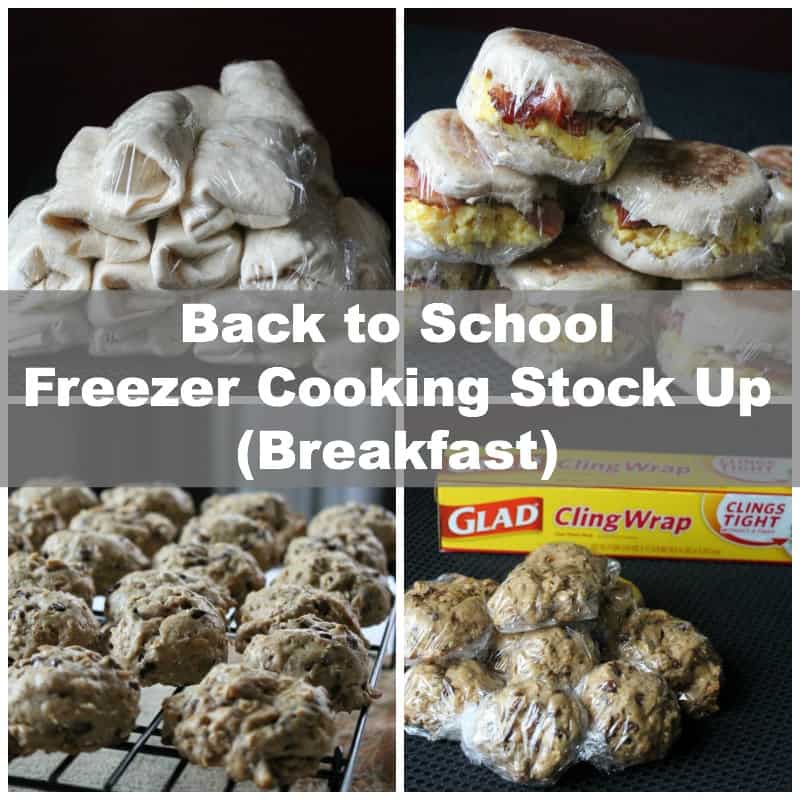 Freshness, wrapped up.
It seems just yesterday I was posting about my summer freezer cooking stock up. I knew this summer was going to be a busy one so I wanted to make sure I started it off with breakfast, lunch, and some dinners ready to go. Let me tell you I was so happy that I took time to prep meals before the craziness of summer hit. Having food ready to eat when my kids woke up and said "mommy we are HUNGRY" was nothing short of a sanity saver every single day.
With back to school only 6 weeks away I decided to take the same plan ahead approach that I did for summer. I know 6 weeks is still a good amount of time but as we all know time flies. Not to mention I go back to work on Friday so my time will be very limited starting next week. My days of grocery shopping and cooking at my leisure are done until next summer. Boo!
Just as I did with my summer stock up I decided to focus on breakfast foods first. I find that if the only food I have ready to eat is breakfast then life is good.
I started with my beloved egg and sausage breakfast burritos. My kids love these and they are so simple to make. These burritos are also very versatile so experiment with different meats, cheeses, and vegetables.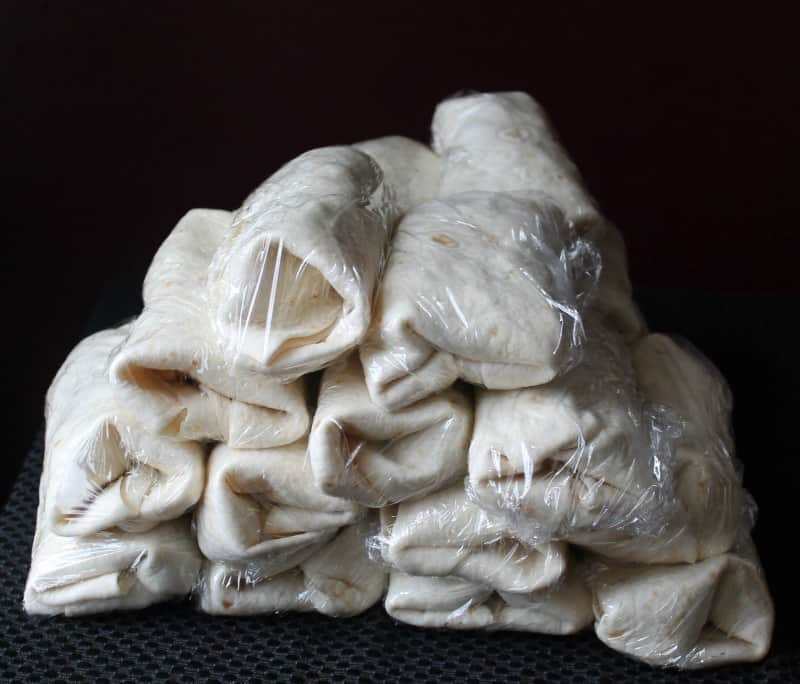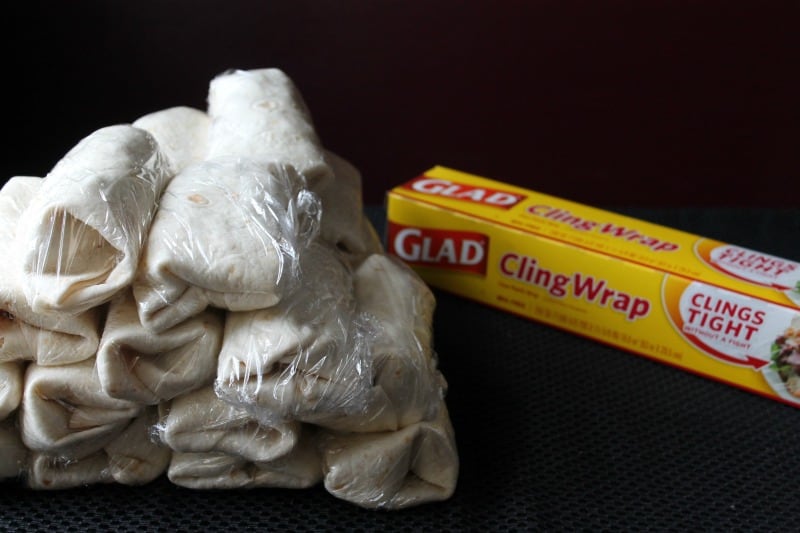 Here are links to more of my breakfast burrito recipes.
Mushroom and bacon breakfast burrito
Mushroom and spinach breakfast burrito
I also made some breakfast sandwiches. I typically drink smoothies for breakfast but when I am in the mood for eggs these sandwiches are my personal favorite to have in the freezer for busy mornings. Before I started making my own breakfast sandwiches I would always stop for fast food breakfast sandwiches on my way to work. Obviously, this was one of my habits that caused me to gain 60 pounds in the past. Anyway, now that I make my own and control the ingredients I can still enjoy breakfast sandwiches without the guilt. I can even have real bacon!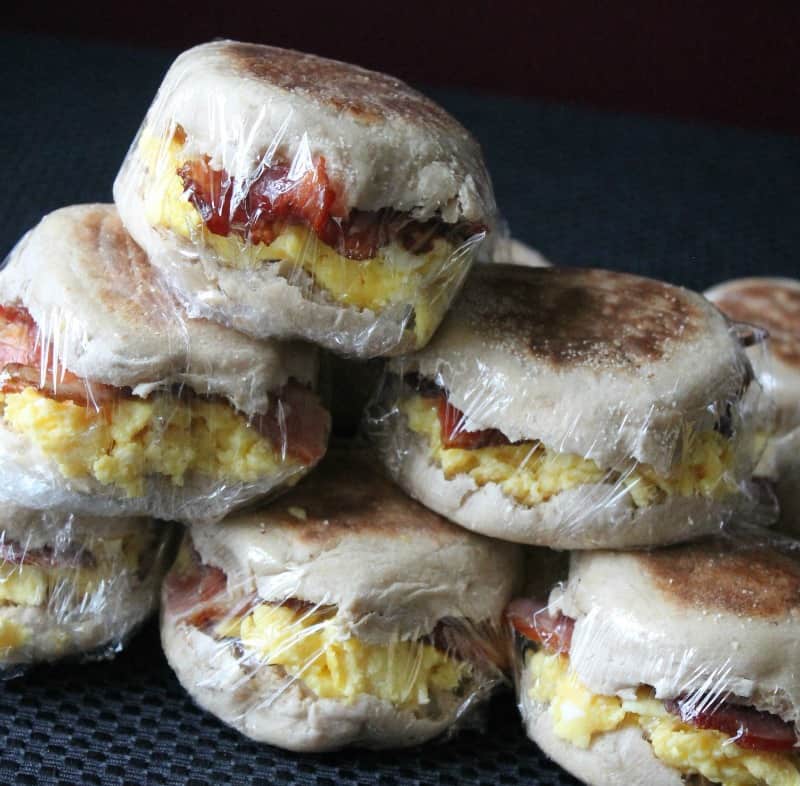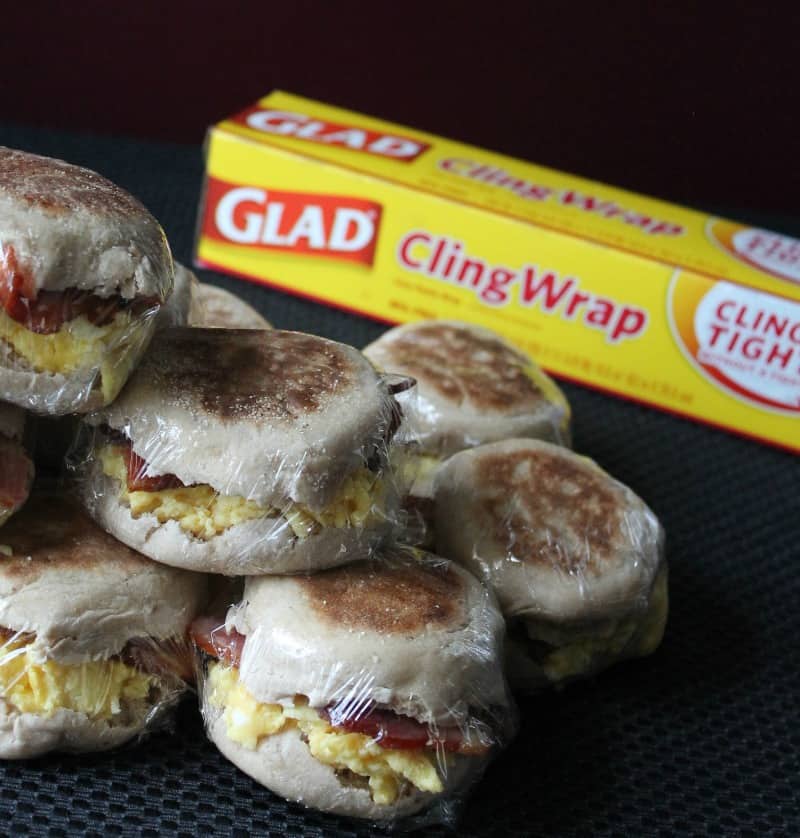 Here is a link to my other breakfast sandwich recipe.
The last recipe I made for my back to school summer freezer stock up was a batch of breakfast cookies. We don't always eat these for breakfast necessarily but they are wonderful to throw into lunches or for an afterschool snack. I have learned to wrap these cookies individual when freezing to make them easier to pack.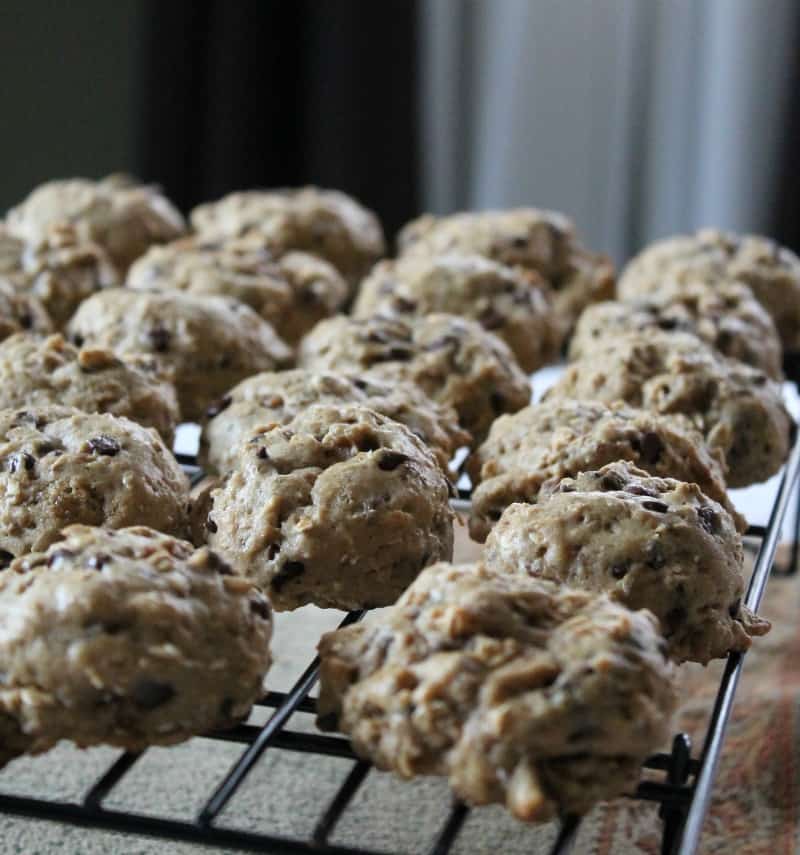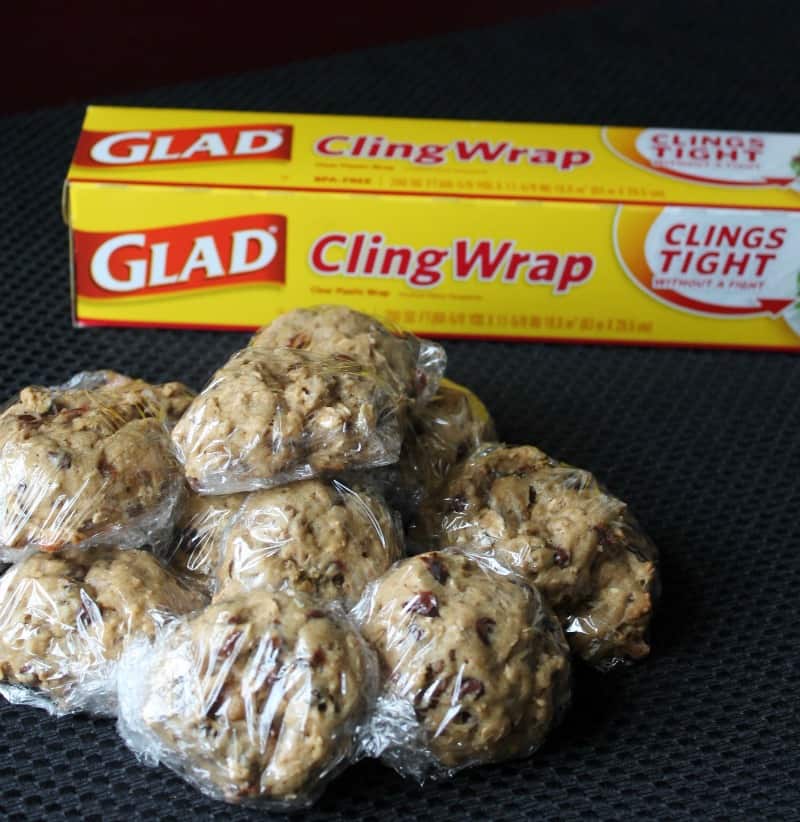 Here are some more breakfast cookie recipes:
Peanut Butter and chocolate breakfast bars
There is nothing more satisfying than filling my freezer with food. I get such a feeling of relaxation knowing that I have healthy foods ready for my family to eat. For this freezer cooking stock up session I used Glad Cling Wrap. I love the quality of this product and felt it wrapped each item very tight and snug. This is important for keeping foods fresh in the freezer longer. Most foods, when using a quality plastic wrap like Glad, will last in the freezer 3-5 months with no problems.
Over the next few weeks I plan on taking some time to prepare dinners for the freezer too. Because we all know once 5:00pm hits and everyone is asking, "what's for dinner", having meals prepared in advance can make all the difference between an organized week and chaotic one. I don't know about you but I do much better when my life is organized.
What are some foods you like to have ready for the back to school season?
This post is sponsored by Glad. I used Glad cling wrap to keep the breakfast burritos, sandwiches, and breakfast cookies fresh in the freezer. I was provided with a stipend for my time and product but all opinions are my own.