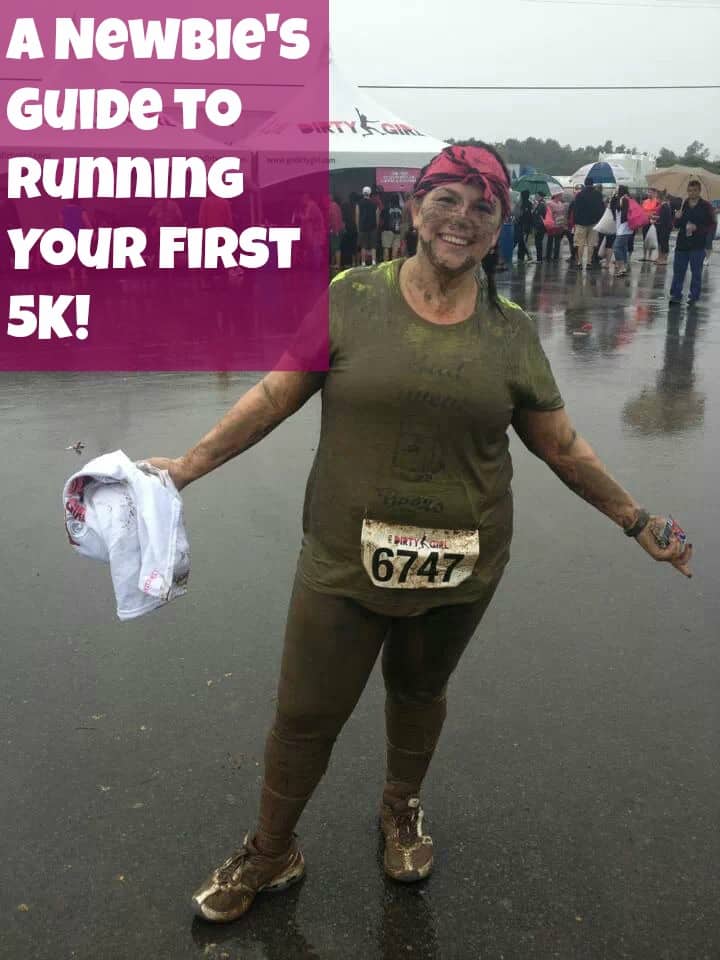 As you may have seen in Tammys weigh in post a few weeks ago, she participated in the Dirty Girl Mud Run. Well guess who else did too? That's right. I did! Whoo hoo!
 Why a 5k?
So a few years ago, I put completing a 5k on my bucket list. This was something I thought would be cool to tell people I completed because you think of running and being active when you hear "5k". This did not mean I planned on actually running the whole thing…I planned on maybe at some point attempting to do something that looks like running, (a frolic perhaps?) but I am so accident prone that I would probably end up hurting myself and limping to the finish line. Well, I didn't actually get very far in this 5k goal until I started to incorporate exercise into my SMK routine. Once I started to push myself to exercise a little bit every day, it became easier and easier. Eventually, I started to feel like I had ants in my pants on the days I wouldn't exercise (whatever the reason was).
My love hate relationship with working out
I have never really "enjoyed" or looked forward to working out. That is until now. I use to be very active in high school where I played field hockey (I sure do miss those days!). A few years ago, I fell in love with Zumba which I still enjoy but requires attending a class, starting a DVD, or video game, which sometimes is just too much work for me (haha). Everyone knows exercise is important; however, not many people want or enjoy to do it. I also highly recommend Melissa's post about creating a workout routine. I could definitely relate to her tips & tricks.
Luckily, I now find myself making exercise a priority and moving other things around to make sure I can get my workout in. Never thought that would be me. Still can't believe it. But the feeling after a great workout is invigorating!
Family & Friends support for "training" and working out
I definitely have a good group of people in my corner when it comes to working out. Here is who I would have to thank if I was accepting an award for completing my first 5k.
My (soon-to-be) brother-in-law: He is a "runner". Ran in high-school, runs for fun, and volunteered to be my running "trainer" via phone and text (he lives very far away). He explained how I might want to start out (suggested paces and intervals), knowing my own strength and limits, breathing, routine, and stretching! He also had me text him every time I finished a workout. So I would send him a picture of my treadmill or the information from the mapmyrun app.
My neighbor: She actually completed a half marathon and is the one who invited me to be a part of the team for the Dirty Girl. We try to go for a run when our schedules allow. It is nice to get some girl talk (gossip…same thing) and workout at the same time.
Colleagues: Honestly, I think I am at work more than I am at home. Having someone to chat with about a great workout, a new song-list while running, a new exercise, a sore muscle or a new muscle that you never knew existed- can definitely help keep you motivated and accountable. (Disclaimer: in my case, my colleague is SMK…don't hate! 😉 )
Family: I love to run on my treadmill…it's quick and easy. I can watch the news, listen to music…but believe it or not…even my dogs want my attention when I'm on the treadmill. So, sometimes, I love to just run outside, get lost in my thoughts (not on the streets- hopefully) and have some "me time". But since my husband travels a lot, and the Buffalo weather is not always in our favor, the only chance I get is when someone is home and able to watch my little one. Otherwise, we would be talking about a whole different kind of running and exercising.
My Gym & Personal Trainer: I signed up for a gym membership right before my family reunion last year. I scheduled a few sessions with a personal trainer and went to a few classes… but apparently just having a membership doesn't work…you get better results if you actually use it! (who knew!?)  🙂 Luckily I had a good experience with my personal trainer the first time, so when I have the time and money, I will buy a few sessions to work on my strength, learn a few new things, ensure I'm using proper form, and hold me accountable. I will admit this is a cost that I feel comfortable cutting if need be- but since I am already a member, I want to make sure I am getting my money's worth.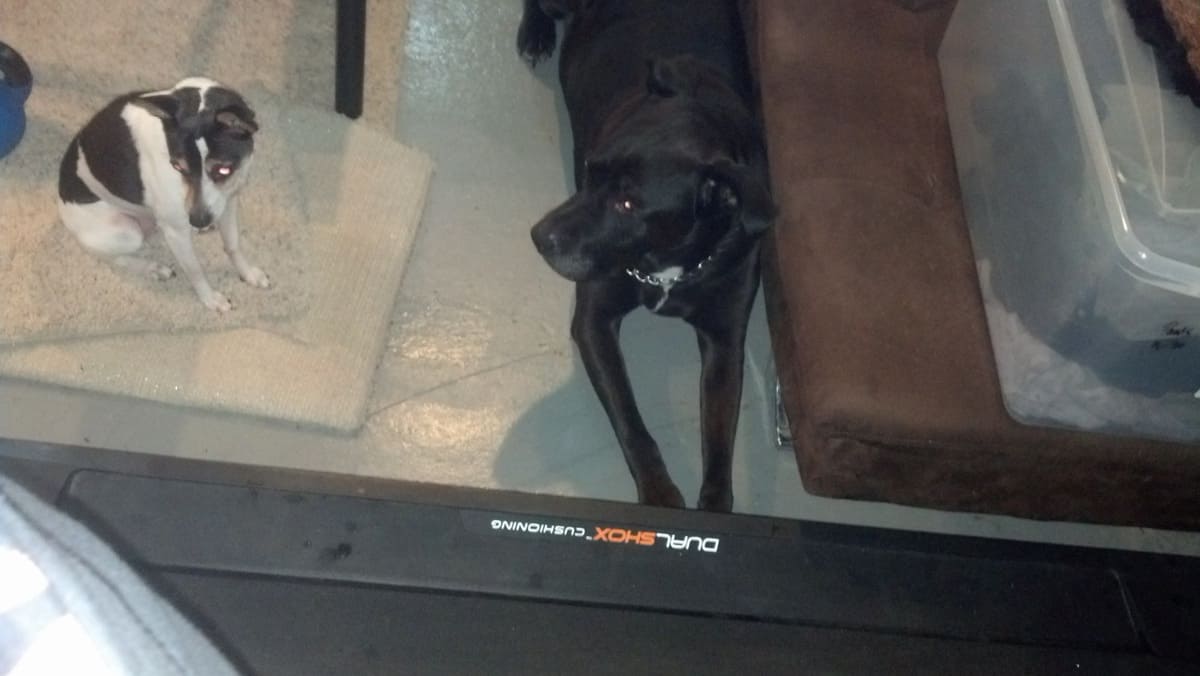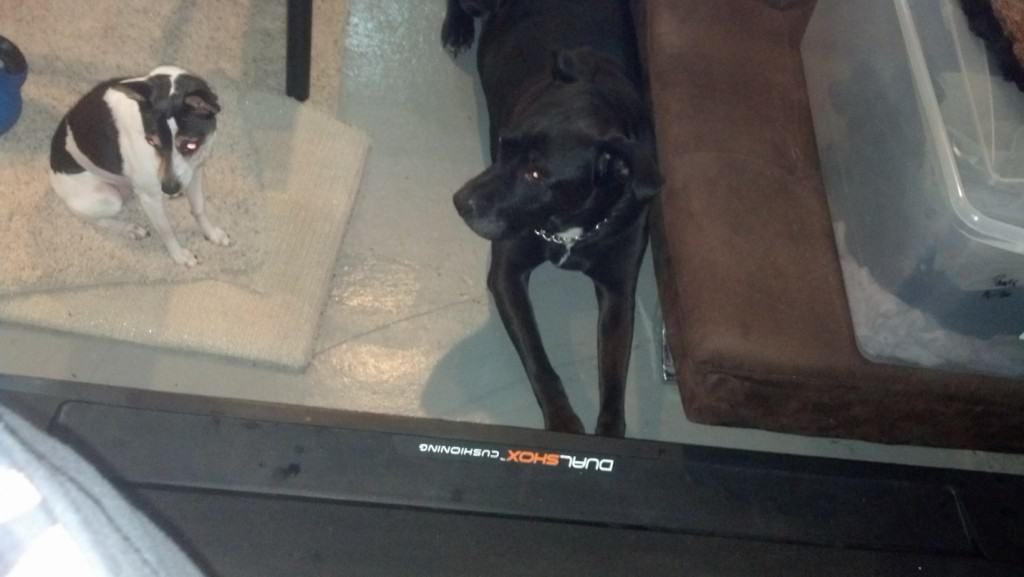 Dirty Girl 5k Experience
So my expectations for the dirty girl was lots of running, mud, fun, and more running. There was definitely a lot of mud and fun…but running…not so much. Which is fine by me for my first 5k, but I think I totally over-hyped myself. I guess I learned that there are different levels of "5k's" or organized walks/athletic events for charity and other causes. From what I know so far (which isn't much), this is how I would categorize such events:
Fun/Personal: These are people from all walks of life who choose to participate. They may have a personal goal and this is a baby step (kind of like me). Or maybe they're joining a group of friends/family. Or they possibly have a personal reason or invested interest in the purpose/cause of the event. These events may not even be timed (Dirty Girl was not timed by anyone).
Fun + Timed: This may include all of the above, but the organizer may also record everyone's start and finish time. You may see a lot of people try their hardest to push themselves and actually complete the race with the best time possible. However, you still might some walkers and others who still want to participate, but are not as concerned about the time.
No messing around: These people mean business and are there to GID (Get It Done)! These are high intensity races and events that may even terrify some observers (ex. marathons, the tough mudder etc.)
My future registrations, 5K plans & training
So I have registered for the local "Turkey Trot" which is longer than a 5k. I have also recently been told that I have "runner's knee" which is because I was not stretching enough before and after my runs 🙁  So now I am working on strength training and doing more work on the elliptical at the gym which is lower impact than running outside or on a treadmill. But despite this little obstacle, I am not letting it stop me 🙂 I have a little less than 2weeks to "train" and make sure that I can complete the turkey trot. Wish me luck!
So what has your exercise experiences been? What kind of set-backs did/do you have? What kind of workout goals have you set?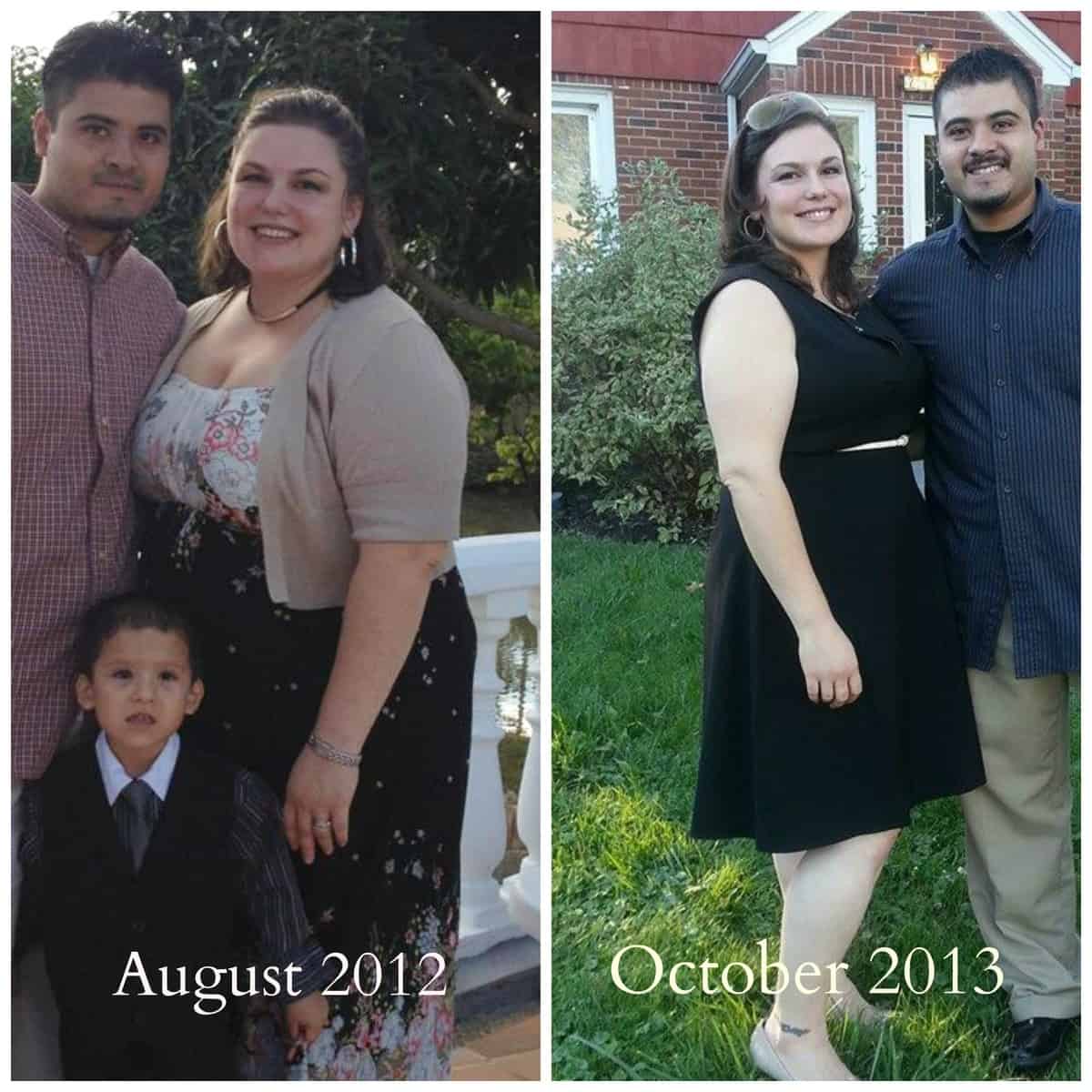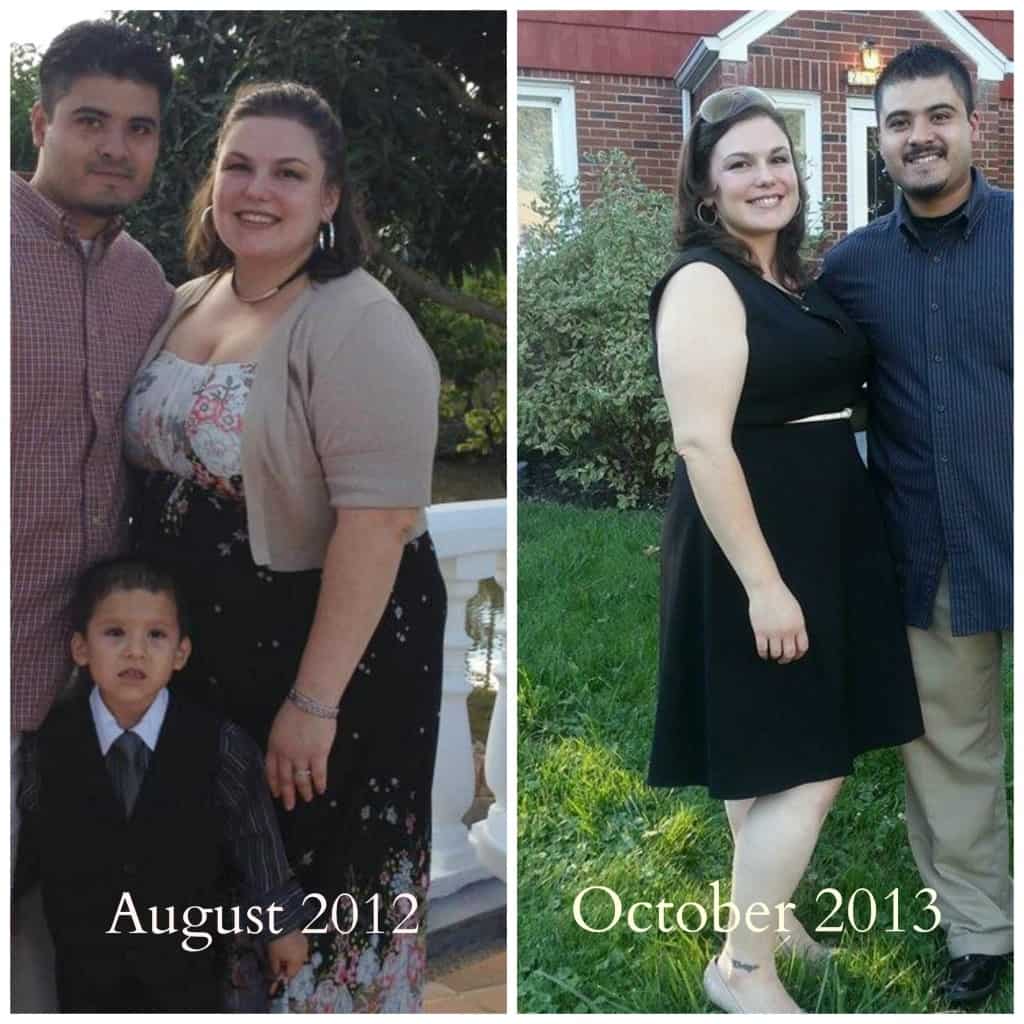 Get Instant Access to My Best Weight Loss Tips & Strategies!
Sign up now for a free step-by-step 7-day email course that I created exclusively for my email subscribers! That's you. I will teach the best habits, strategies, and insider tips so you can enjoy a lifestyle that encourages and supports weight loss! Stop relying on willpower and take control back over your life! You can do this. Let me help!