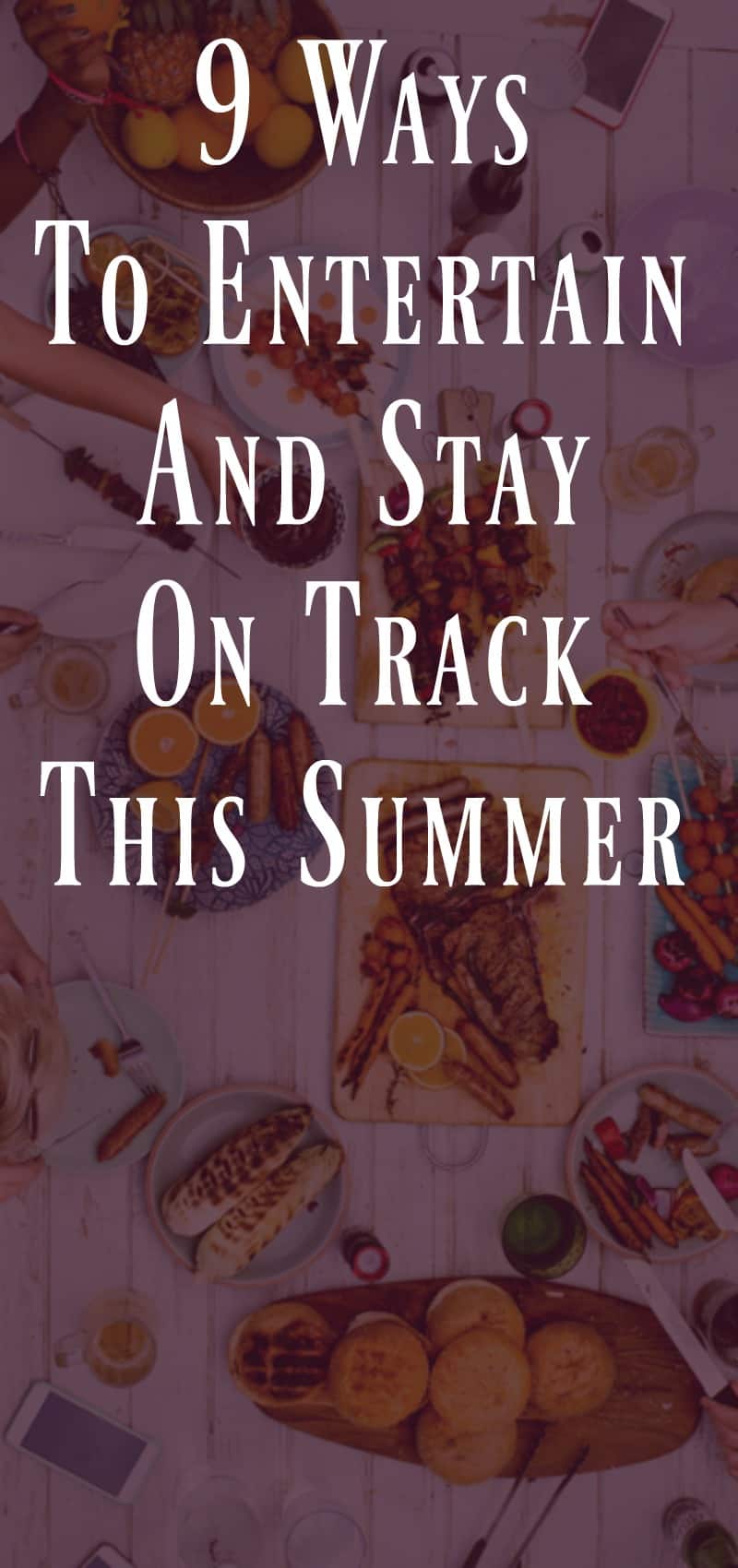 This post is by OYS writer Alexis from Trading Cardio for Cosmos. You can also find her on Facebook and Instagram sharing her awesome weight loss tips and motivation!! She's lost over 100lbs so she has lots to share!
---
Summer time is my favorite. Days are longer, weather is warmer and people just seem to be ready to socialize, celebrate and spend time together. Which is why weight loss is so hard in the summer months! Despite the lighter foods, there are also sugary cocktails, tons of appetizers, snacks and special occasions and invariably, I have a hard time avoiding all of those yummy things. It got me thinking about how I could overcome these obstacles and still have a great time.
Here's my plan:
#1. Be the host.
I find it easier to control what I eat if I control the menu, so I often offer to host or cook the meal. This enables me to make the appetizers and snacks more healthy, add extra veggies to the meals and generally make a more healthy, but equally delicious, meal.
#2. Make your appetizers bite-sized, not "serve yourself."
I know myself, and I am not the best at eyeballing portions. I need to be able to measure so I can adequately track my intake. So for summer bbq's I'm looking for single-servings of my favorite snacks so I know exactly what I'm taking in. Also, single servings are a subtle way for your brain to tell your stomach, "Okay, we had our portion. We finished it, and we're done now," which helps limit overindulging.
I'm thinking of individual tzatziki or guacamole and veggies, pita chips topped with a little brie and a raspberry, chicken or crab salad made with greek yogurt and served on little cucumber slices. YUM!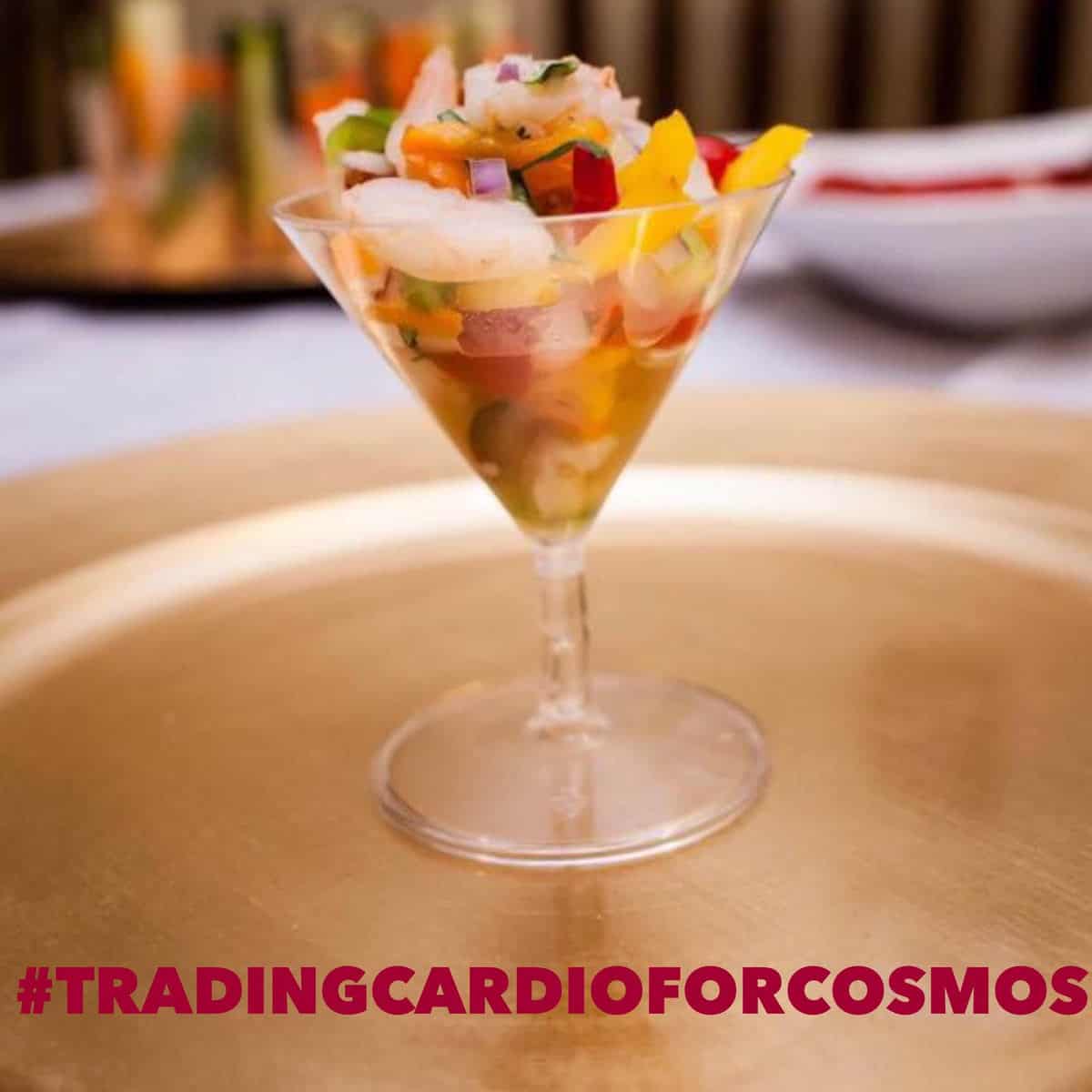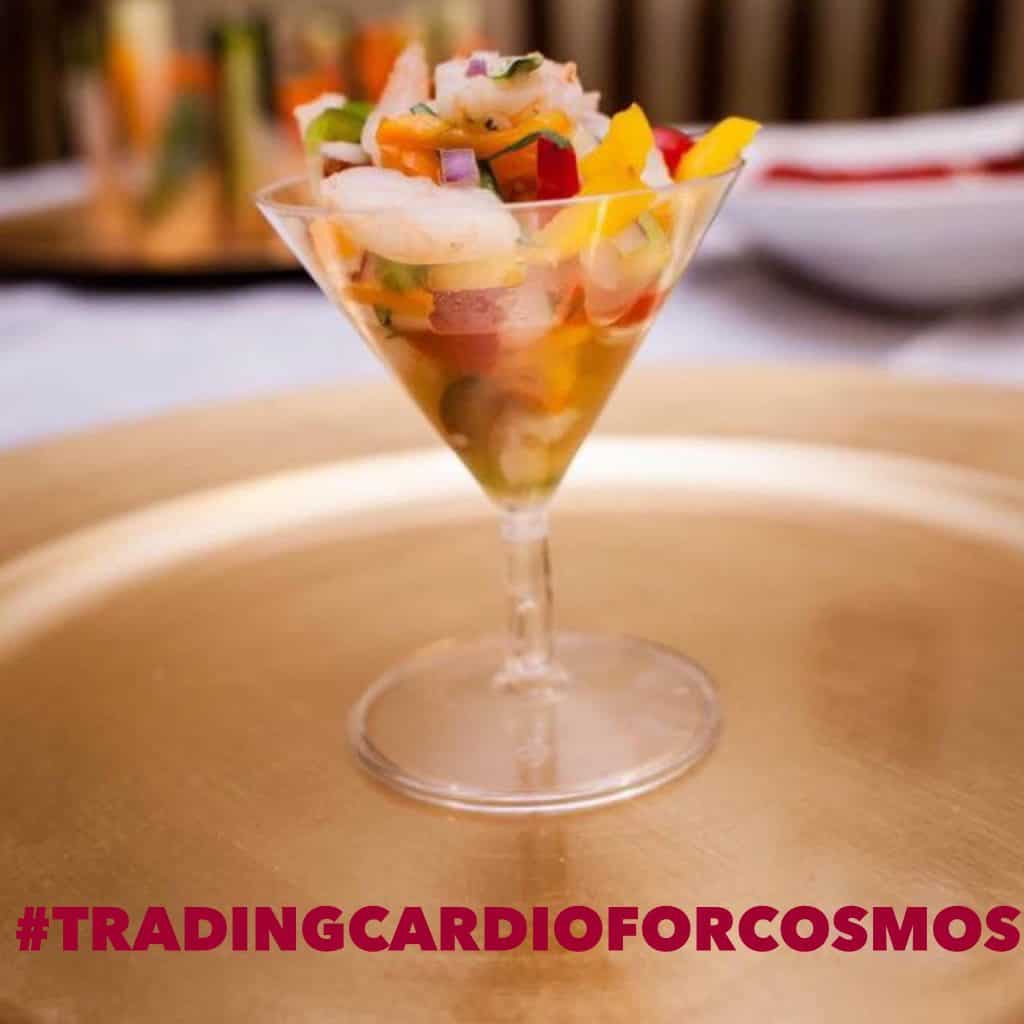 #3. Keep your cocktails LIGHT.
Summer does not have to mean big, frozen sugary cocktails. You can infuse vodka or tequila with fresh citrus or fruit for a week in your fridge (Tupperware or mason jars work great) and top it with seltzer and a fruit garnish for less than 100 calories!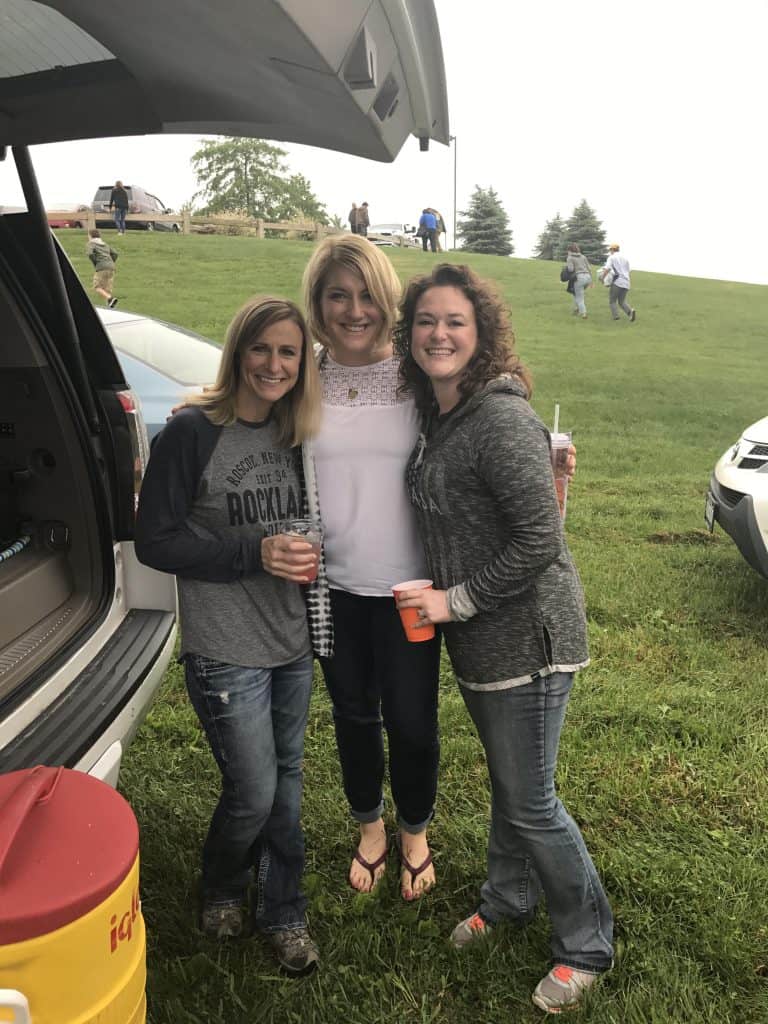 #4. Let the season inspire you!
So often we think of bbqs as burgers and potatoes, but our local farmer's market has given me a whole new way of thinking. I'm adding vegetable kabobs to every meal to use all the eggplant and peppers that are coming into season and I'm roasting little patty pan squashs, and finishing them with low-fat feta, fresh oregano and lemon juice.
#5. Make non-lettuce salads.
I don't know about you, but grilled chicken salads are becoming the bane against my existence. Who says eating healthy has to be BORING? So I'm making salads that require 0 lettuce. Think carrots salad with yogurt dressing and fresh thyme. Or tomato and cucumber salads with fresh basil? I've also grown to love celery salads with chick peas, picked red onion, cherry tomatoes and a little low-fat balsamic dressings. You don't need a recipe – just throw the stuff you love in a bowl!
#6. Skip the carbs at dinner.
With appetizers, dinner and dessert, there's no reason you have to serve a starch with dinner. Rather than serve bread or potatoes, I choose to make a few different hearty veggies. Of course I'll choose plain grilled veggies drizzled with balsamic, but I'll also roast brussel sprouts with a little bacon or turkey bacon, grill cauliflower steaks and top with a little pesto or roasted eggplant caponata.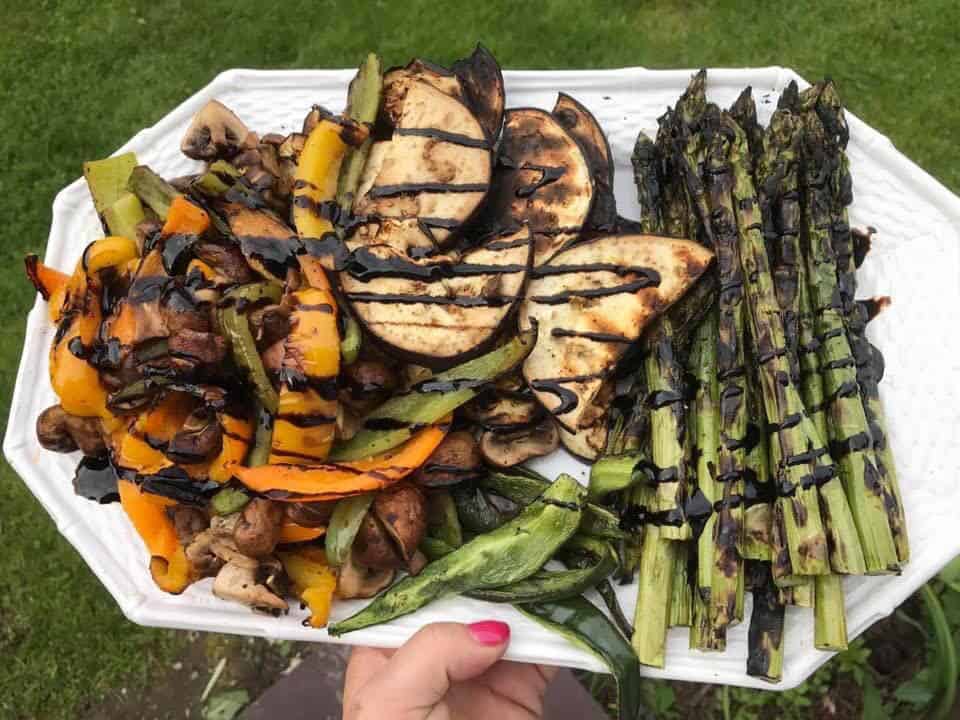 #7.  Make a burger bar!
The "build your own" bars work out great for parties, especially with picky eaters and kids! You can make burgers, chicken breasts, turkey burgers, even black bean burgers, and then let your guests top them however they want. You might provide buns, flatbreads and lettuce wraps, then a variety of toppings – tons of veggies, a few kinds of cheese, bacon and turkey bacon, and lots of low-cal condiments like mustard, salsa, relish, siracha and fresh pico de gallo. Then everyone gets what they want to eat, and you can get what you want to help keep you on track.
#8. Go European and add a salad course.
My boyfriend is a big fan of the salad course AFTER dinner, and I have to tell you – I'm growing to love it! The salad course provides another serving of veggies AND fills up the volume in your stomach so you don't over-do the desserts!
#9. Keep it simple on your desserts.
As we grow more health-conscious as a society, desserts are often taboo at dinner parties. But I think we can embrace the dessert course – in moderation!
Much like my plan for appetizers, I like to individually plate desserts and keep it really, really simple. Two little biscotti cookies or an individual angel food cake, topped with fresh strawberries or a berry mixture and some low-fat whipped cream are super simple to make and provide just enough sweet to count as "dessert!"
What do you think? How are you keeping yourself on track this summer?