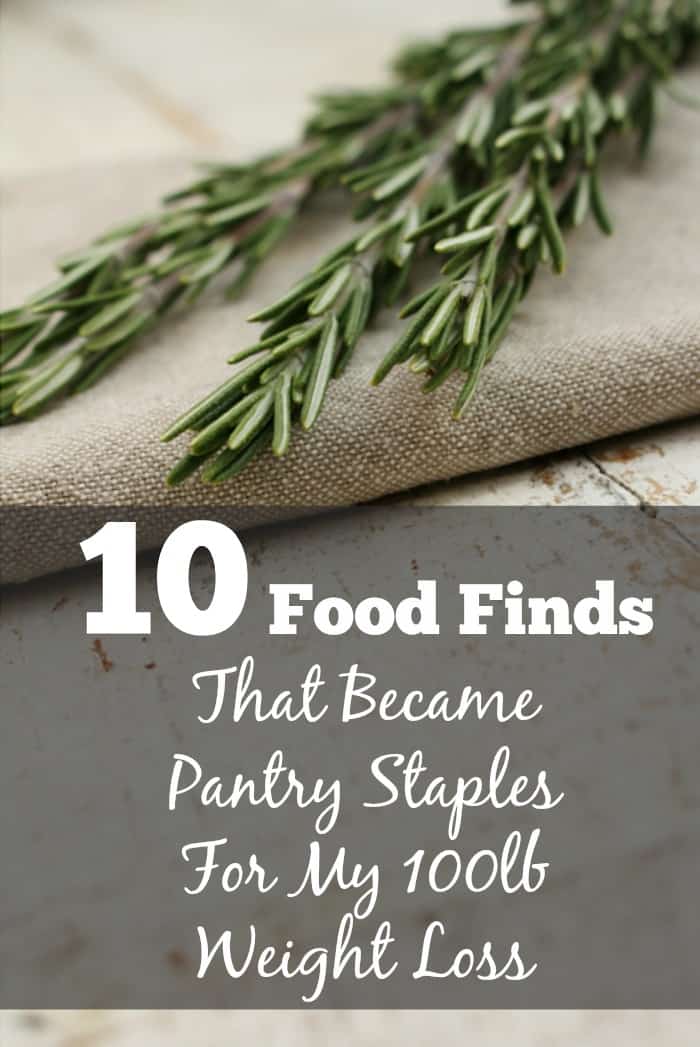 This post is by OYS writer Alexis from Trading Cardio for Cosmos. You can also find her on Facebook and Instagram sharing lots of awesome weight loss tips and motivation!! She's lost over 100lbs so she has lots to share!
---
Oh, I could talk about food all day. Seriously, I woke up today, rolled over and asked my boyfriend, Mr. Big, "What do you want for dinner tonight?"
To me, food is FUN! I love to try new things, and I have an adventurous palate so there's really nothing I won't try once. Rabbit, duck, bison – those are nothing! I've eaten ostrich, bear… I even ate squirrel once!
And even when it's not weird, I think food is a great just means of artistic expression, putting together gorgeous colors, unique flavors and melding spices together to make the perfect bite.
Food is also a great way of taking care of those around you. "I love you, so I made you this amazing chicken soup so you feel better, or "I love you guys, so I put together a taco night so we can eat and drink and laugh," to even "I know you had a tough day, so I made this comfort food because you like it."
With an attitude like that, its little wonder I woke up fat in Florida in 2014, right? LOL What IS often a wonder for those around me is how I've managed to keep that attitude through my -111lb weight loss, and how I maintain it now through my last 14lbs to goal!
The answer is simple: I just made my weight loss journey a challenge, and the goal of the challenge was "Don't eat diet food!"
These are the Top 10 items that became "pantry staples" that helped me along the way:
#1 Fresh herbs.
So maybe not a "pantry" staple, but fresh herbs (or partially freeze dried ones) are a terrific way of adding lots of flavor without adding fat. I keep thyme, basil, oregano and usually rosemary in my house all the time, and I add them to salads, egg whites, veggie sides, main dishes, even cocktails!
#2 Al Fresco Chicken Sausage Breakfast Patties.
These patties are just 80 calories or 2 SmartPoints for those of you following Weight Watchers, and they have 9 grams of protein! Great with egg whites to start the day!
#3 Tzatziki Sauce.
Made with Greek yogurt, dill, cucumbers and garlic, tzatziki sauce is seen in lots of Greek and Turkish cuisine, and can be used as a marinade for chicken, as a topping for your entrees or as a great low-cal dip for crudité and veggies!
As I started losing weight and trying to find new ways to infuse flavor into my meals, I came across this seasoning, and we use it all the time now! Smoky and spicy without being overpowering, it's great on seafood and poultry!
#5 Marzetti Light Red Wine Italian Dressing.
I love Marzetti dressings because they always have a lot of spice and herb-y goodness, but many of them are PACKED with calories and fat (I'm looking at you, lemon vinaigrette!) so this is my go-to dressing. It's just 40 calories or 1 SmartPoint per 2Tbsp serving! I keep it at home and in my office, so I always have a good option close at hand.
#6 Stonefire Whole Wheat Naan Bread.
These naan breads are like pizza crusts just waiting to happen. And how easy to come home after a long commute and throw one in to bake with some fresh tomatoes, basil, garlic and an ounce or two of Formaggio mozzarella (LOVE Formaggio!)! Put together a great salad while it bakes and you have dinner inside 15 minutes! These naan also make great breakfast pizzas with chicken sausage, egg whites, mushrooms and fresh thyme, or as a low-calorie garlic toast to dip with a bowl of steamed mussels!
I love fat-free chicken stock. I will heat a cup up for a low-calorie snack, but I also use it to cook my veggies. Kale and spinach cooked in chicken stock adds an extra layer of flavor, and I love to sear halved Brussel sprouts and then cook them in chicken stock until they are fork tender. Want to keep your pasta simple but add flavor? Boil it in chicken stock instead of water (no need for extra salt). Mr. Big makes red quinoa with garlic, shallot and chicken stock with fresh oregano, and it's so yummy!
I love coffee, and limiting my half-and-half addiction was painful. The only way I found I could still enjoy my cup of coffee (let's be real, my several cups of coffee) each day was to drink the strongest black coffee I could find, usually iced. So if espresso is not available in your home, I recommend the Dark Magic K-cups from Green Mtn Coffee!
#9 Frozen mussels.
There are just those nights when dinner needs to come together quickly, and steaming a bowl of mussels with a piece of toast and a side salad is my go-to. I throw garlic, shallot, red pepper flakes and fresh herbs in a pan with cooking spray until the garlic starts to turn brown, then I add a can of diced tomatoes and bring to a boil. Add mussels, cook until the mussels open. Easy, super low-cal and low in SmartPoints, too!
#10 Kale.
You didn't think I would get all the way through my top ten without a vegetable, did you? I eat a fruit or a veggie with every meal (two servings at lunch and dinner) and my snacks are also fruit & veggie based. Apples, oranges, cucumbers, cherry tomatoes, bell peppers, I love 'em all. But my greatest veggie love is reserved for kale. I eat kale with herbs, onion and mushrooms in my egg whites each morning. I add kale to homemade soups (it holds up better than spinach), I make stuffed mushroom appetizers with garlic, kale and chicken sausage. Heck, I even drink kale in smoothies with mango, berries and the juice of one green apple!
What about you? What are some of your pantry staples that aid your weight loss?