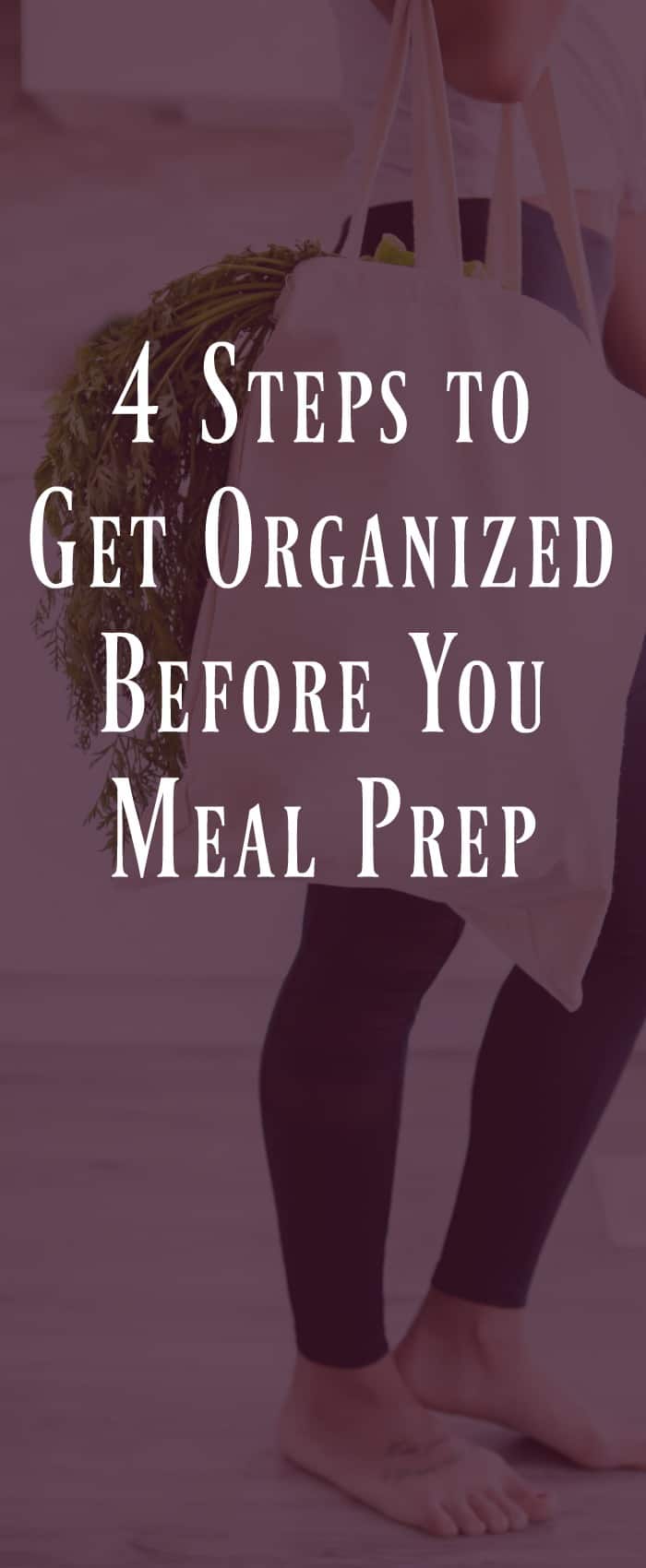 This post is by OYS writer Sara Letsch. She's been an OYS reader for years and I'm thrilled to have her writing for us. Sara is a foodie working to help others eat healthier through meal prep! She is also a fitness enthusiast who shares her experiences from her 100+ lb weight loss journey. You can find her on her blog Nymph In The Woods and on Instagram, Facebook, Twitter, and Pinterest.
---
Whenever I talk to someone about meal prep, one of the most common things I hear is "Wow, you must be so organized! I couldn't do that." And yes, organization is super important! But it doesn't have to be as hard as most people think it will be! All it takes is a bit of forethought and some practice and before you know it, you are doing a lot of it without even really thinking about it.
One of the key things for me doesn't have anything to do with cooking or the actual prep itself, and that is pre-prep organization. There are a few things that you can do to help get yourself ready for your prep so everything can go smoothly! With just a few steps, you can cut down on your stress and even save money and time on the prep itself! And the great thing is, once you have done these a few times, most of them you won't need to repeat very often.
#1. Storage – Now, this actually can be broken down into 3 different components: Your food containers, your freezer and your refrigerator. If you have a freezer chest, that can be a factor as well
Food containers – For the first couple of years that I meal prepped, I was a big proponent of "use what you have". So plastic containers were my go-to. I've since switched to Pyrex and I'm so glad I did! I do honestly think it keeps the food more fresh and just works better. But regardless of what you use (and plastic is fine), make sure you have enough food containers for the meals you are prepping! I tend to portion ours out when I'm done cooking, so we have A LOT of serving size containers.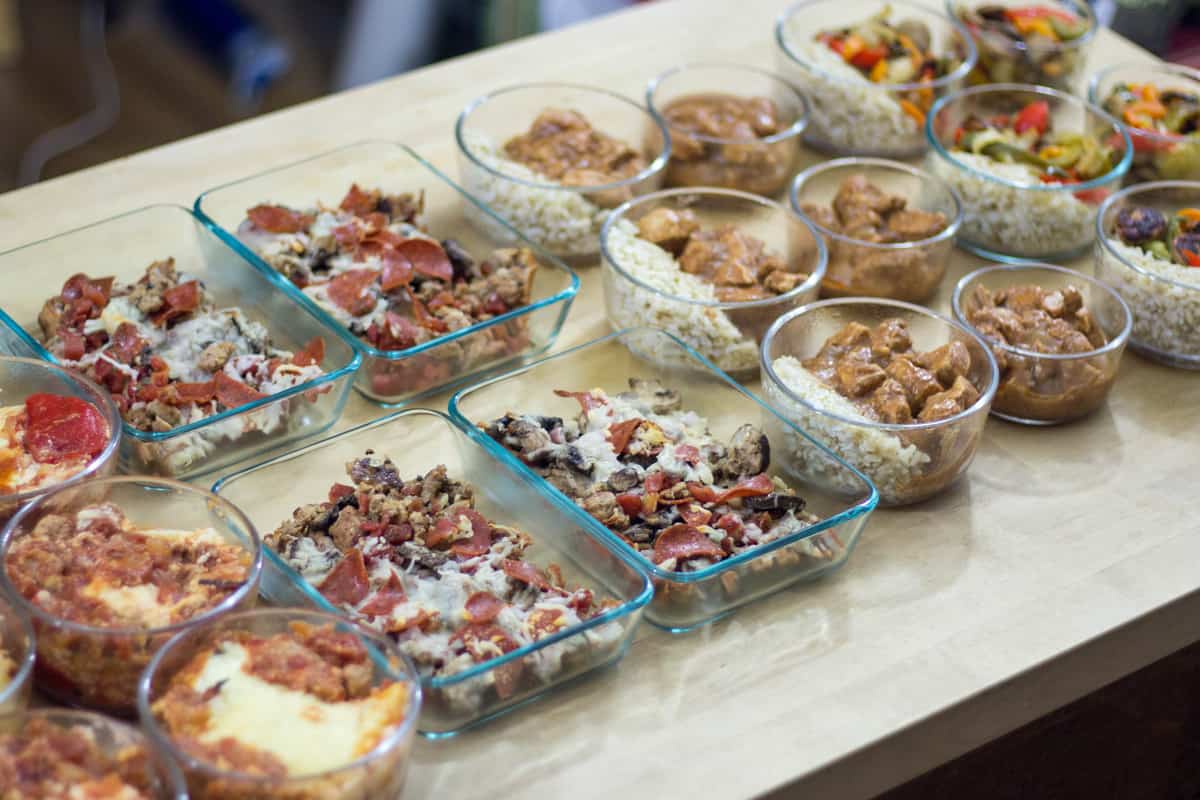 Freezer – If you are planning on prepping for more than one week, or you want to freeze some of your meals for later on in the week, making sure you have enough room in your freezer is important! You also want to make sure you have enough freezer containers or bags. Sometimes I have breakfast burritos, bread, and our favorite turkey & bean burritos all in one prep!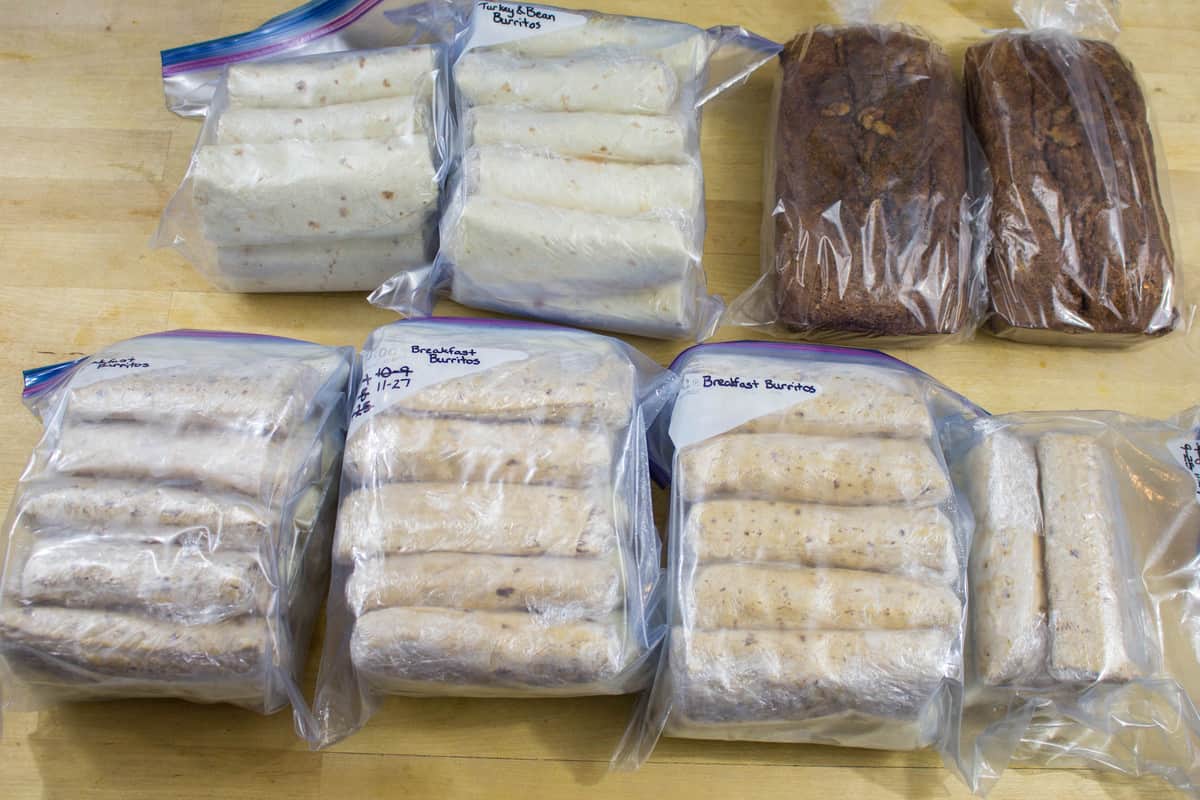 Refrigerator – This is where things can get tricky. One week's worth of food, especially for more than just one person, is actually A LOT of food! Make sure you have your refrigerator cleaned out and organized enough that you will actually have places to put all that food you are cooking! I will fully admit I had issues with this many times earlier on. It's very stressful to finish a long bout of cooking and then realize you have nowhere to put half of your food!
Check out Tammy's favorite meal prep containers.
#2. Pantry Inventory – This can mean your refrigerator, your freezer, and your shelf-stable pantry! Knowing what you have on hand, especially what needs to be used up, can save you so much money! So keep a running inventory of sorts and use that to build up your weekly menu and grocery list
#3. Upcoming Events – For me, this has two distinct focuses. I find it very helpful to know what events I might have coming up that involve food, so I know that I need to cook less meals for that week. The other focus is paying attention to upcoming weeks where I may have a hard time meal prepping at all. This happens less often, but knowing this is coming up helps so much! If I know I have a week (a few weeks out) that I won't have much time to cook, I will prep an extra meal a week or so to freeze. That way I'm ready for that busy week when it happens!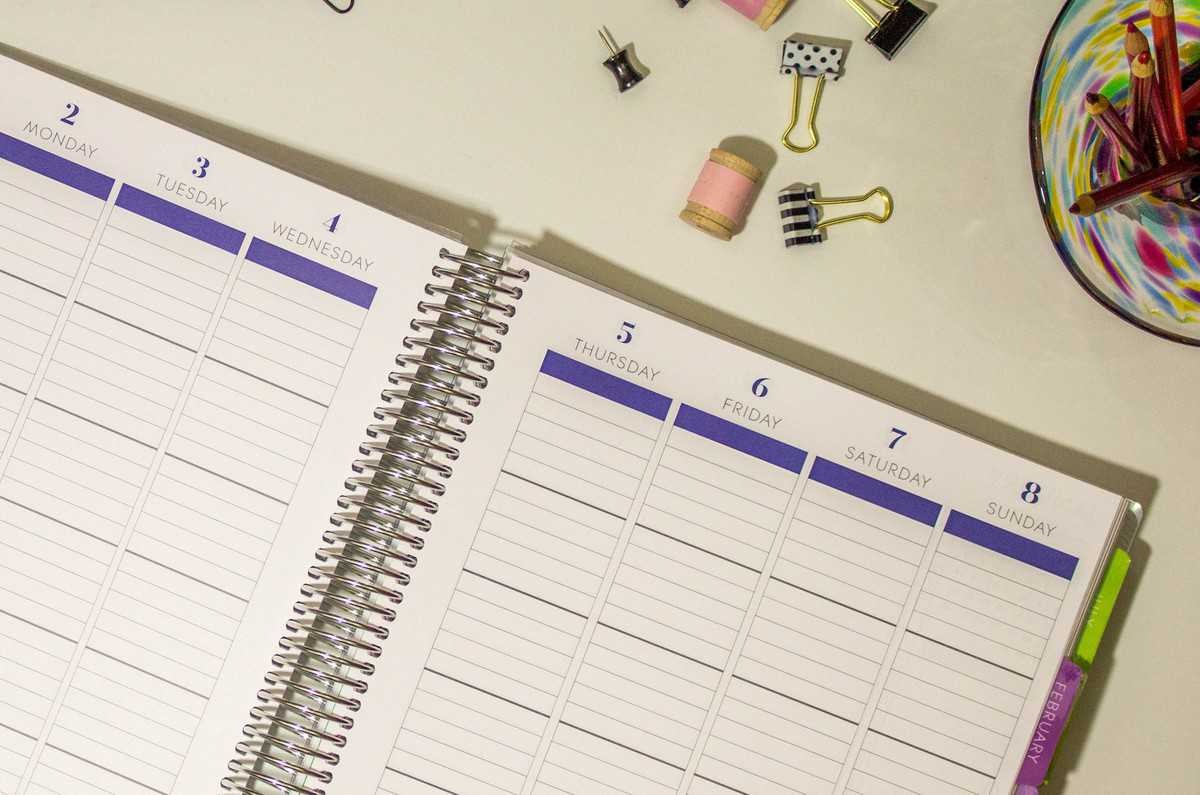 #4. Menu – Now, this could be a post all on it's own, but there are a few things you want to think about when planning your menu for the week. The one that makes the biggest difference for me – paying attention to cooking methods! I still actually have a hard time with this one occasionally, but making sure you are using different cooking methods can be a huge help in making your meal prep go more smoothly. For example, you don't want all of your main dishes to need your largest skillet or your slow cooker! Varying it up saves so much time and stress.
Just thinking over these 4 areas will make such a huge difference in how smoothly your meal prep goes! And the less stressful and more enjoyable your prep is, the easier it is to make it into a habit that you actually WANT to do!