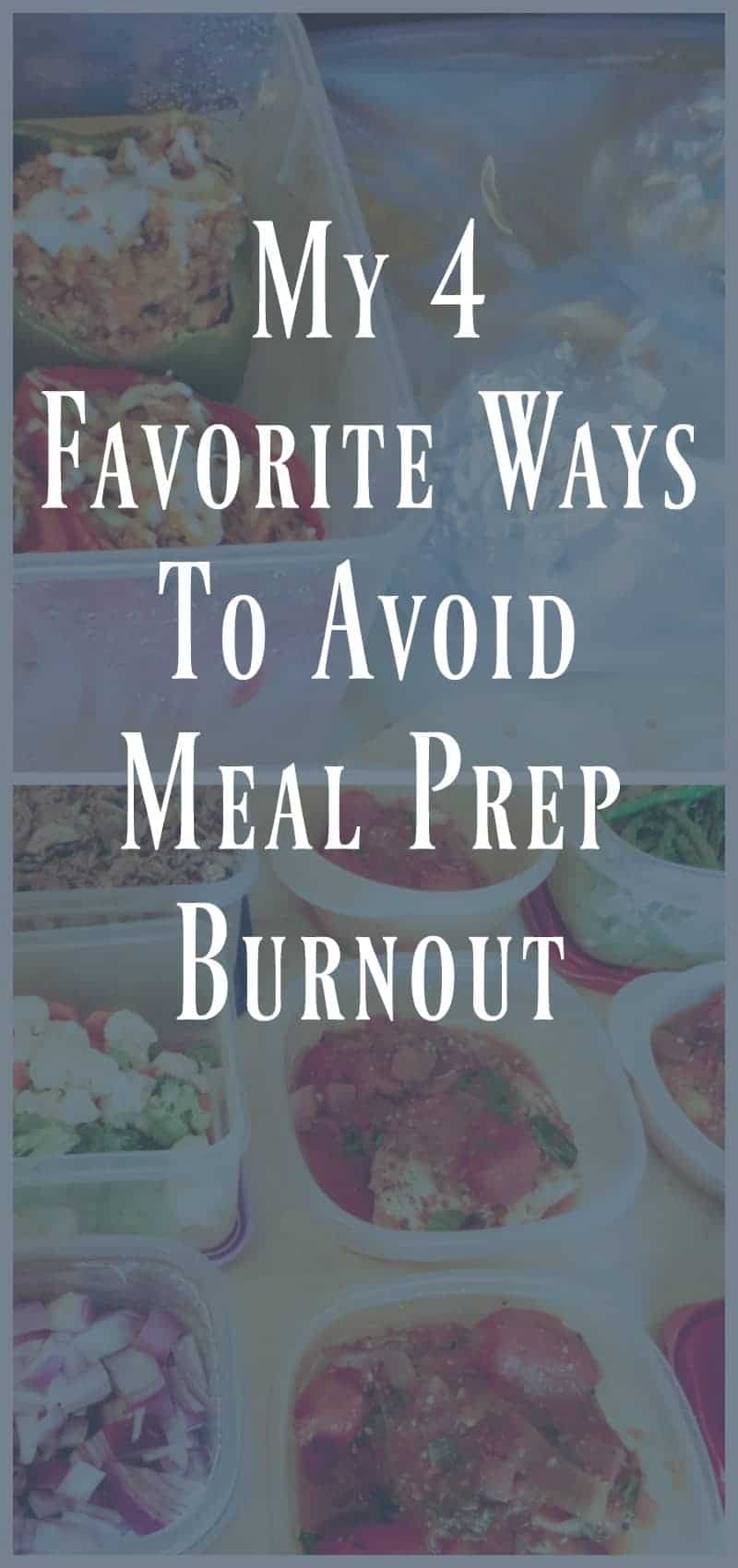 Meal prep is probably the most important tool I use to keep my week, my life, running smoothly. It allows me to focus on my business, fitness, relationships and my hobbies throughout the week without having to worry about what we are going to be eating. I've been meal prepping for around 3 years now and pretty much depend on it. Since I'm such a big fan of the practice, I've talked about it A LOT with others over the years! Encouraging others to give it a try and having many discussions about the difficulties that can come with meal prep.
When I'm having those conversations about meal prep, the most common complaints I hear are "It's boring!" and "It takes too long!" Both of those things can be true, and when they are, it's easy to get burned out on meal prep. After all, you don't want to be spending all day in the kitchen only to be eating the same boring food every day for the rest of the week!
However, with just a little bit of extra thought and planning, you can avoid meal prep burnout and just enjoy all the benefits instead! It doesn't have to be 1 huge, exhausting meal prep session OR cooking everything the day of. Meal prep is a tool and you can make it work for you. So here are my 4 favorite ways to change up how you do meal prep and avoid burnout!
#1. Small Batching – Plan to cook 2-4 times a week instead of one big session. Just double the dishes you do make and have the leftovers for the meal times you don't cook for!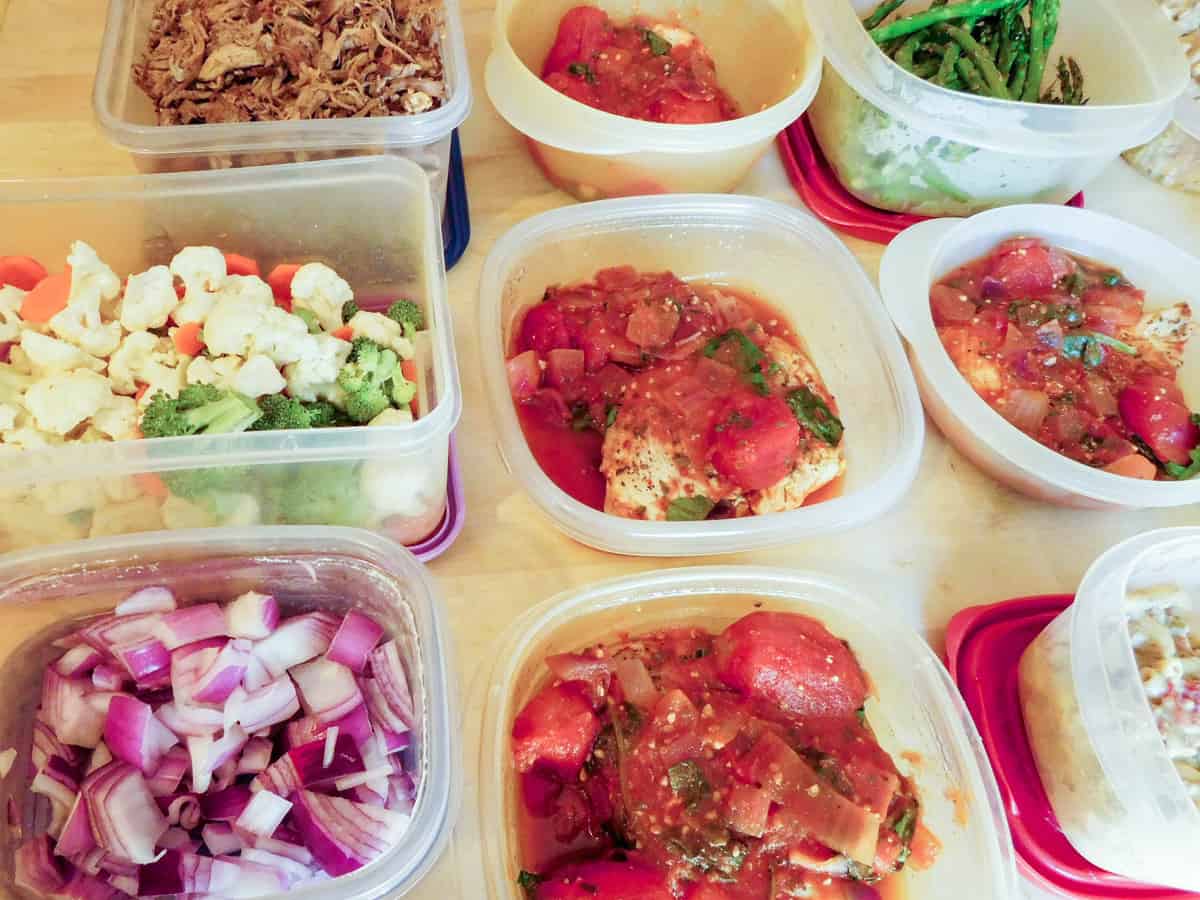 #2. Prep meal components – Spend a bit of time on Sunday (or whatever day you set aside) and prep some of the components that you will need throughout the week. Chop veggies, cook and/or marinate meat. The extra time now will save you time the rest of the week, but you can still cook things fresh instead of pre-prepared!
#3. Freezer prep – Whenever you are cooking as normal, plan to double recipes that freeze well. Plan for one to eat, one to freeze whenever possible. Then, when you need a break from your regular prep, you have plenty of freezer meals to choose from! (This works especially well if you have a large chest freezer)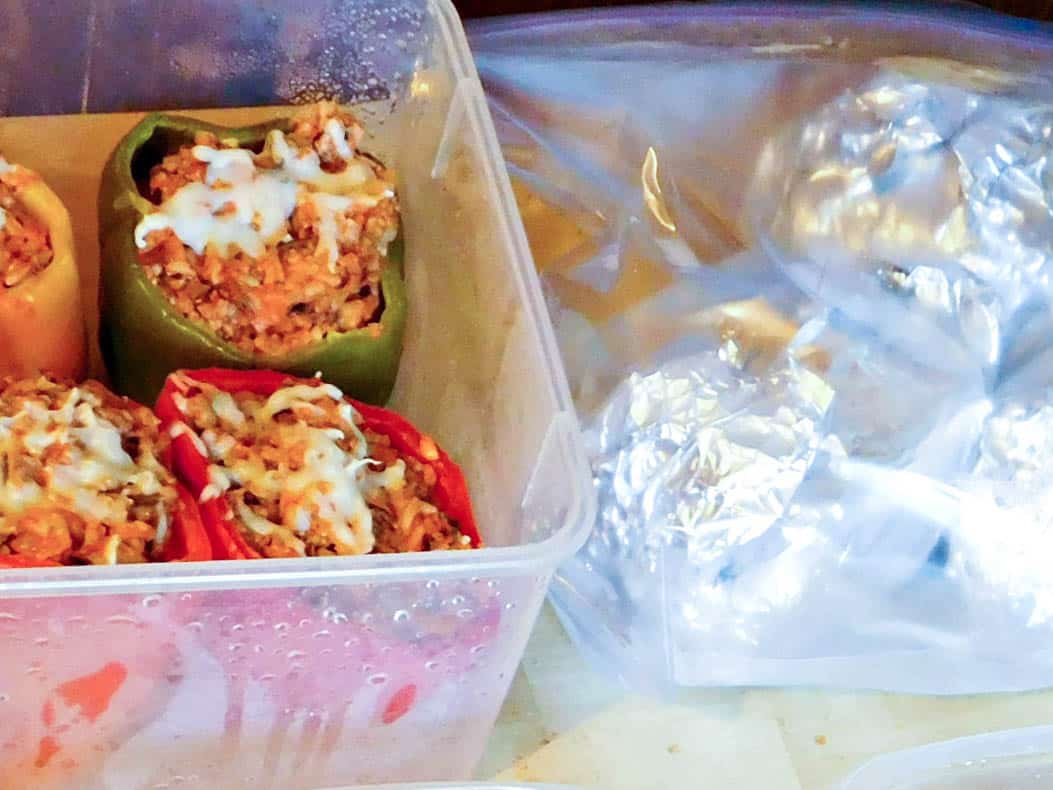 #4. Be realistic with yourself and your needs – This is probably my top method. Make sure that what you are prepping works for you, not for the ideal that you may have in your head! Want salad for your lunch, but not every day? Then make sure to have a few extra servings of other dishes to choose from. Know that you like small meals and snacks? Then spend some extra time planning for your snacks, or just prepare a bunch of smaller meal components that you can combine together throughout the week!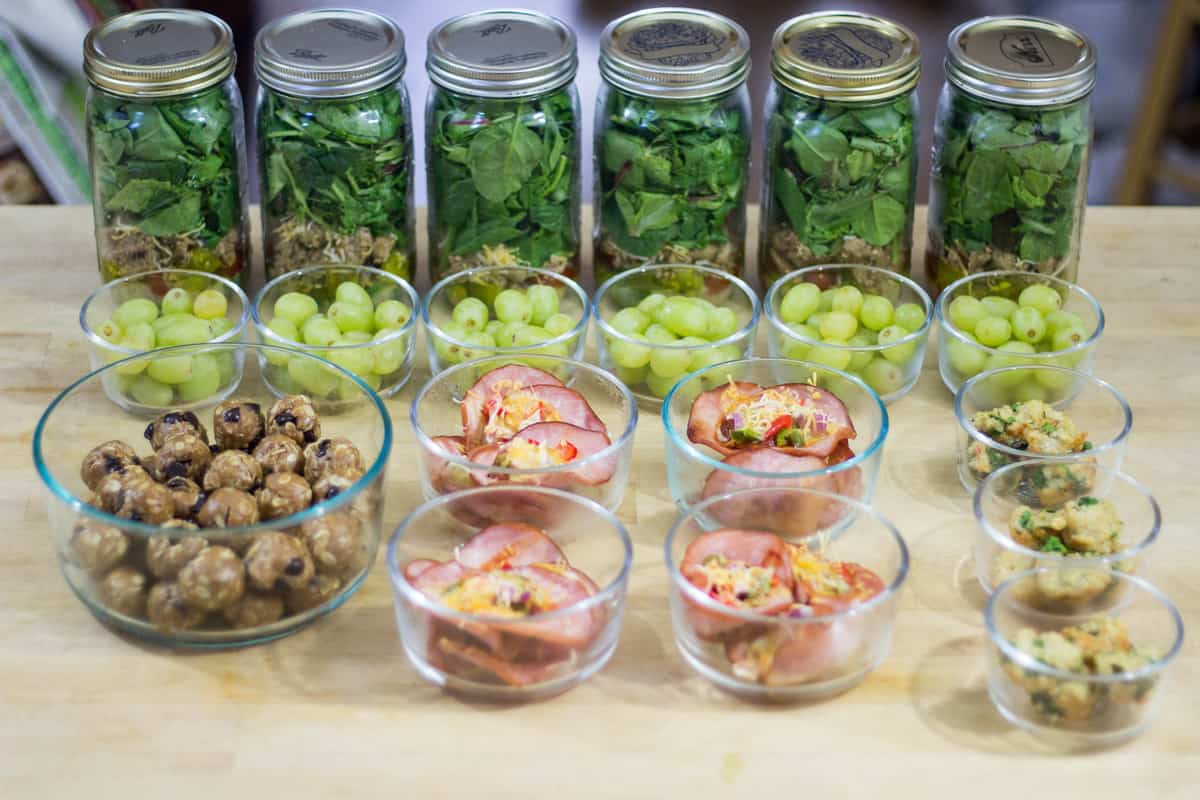 Meal prep can make your week so much easier, but HOW it works is going to be different for everyone. If it's not working, you can change or adapt it to fit you and your life. Experiment and invest the time to learn what works for you. It will be worth it in the end!