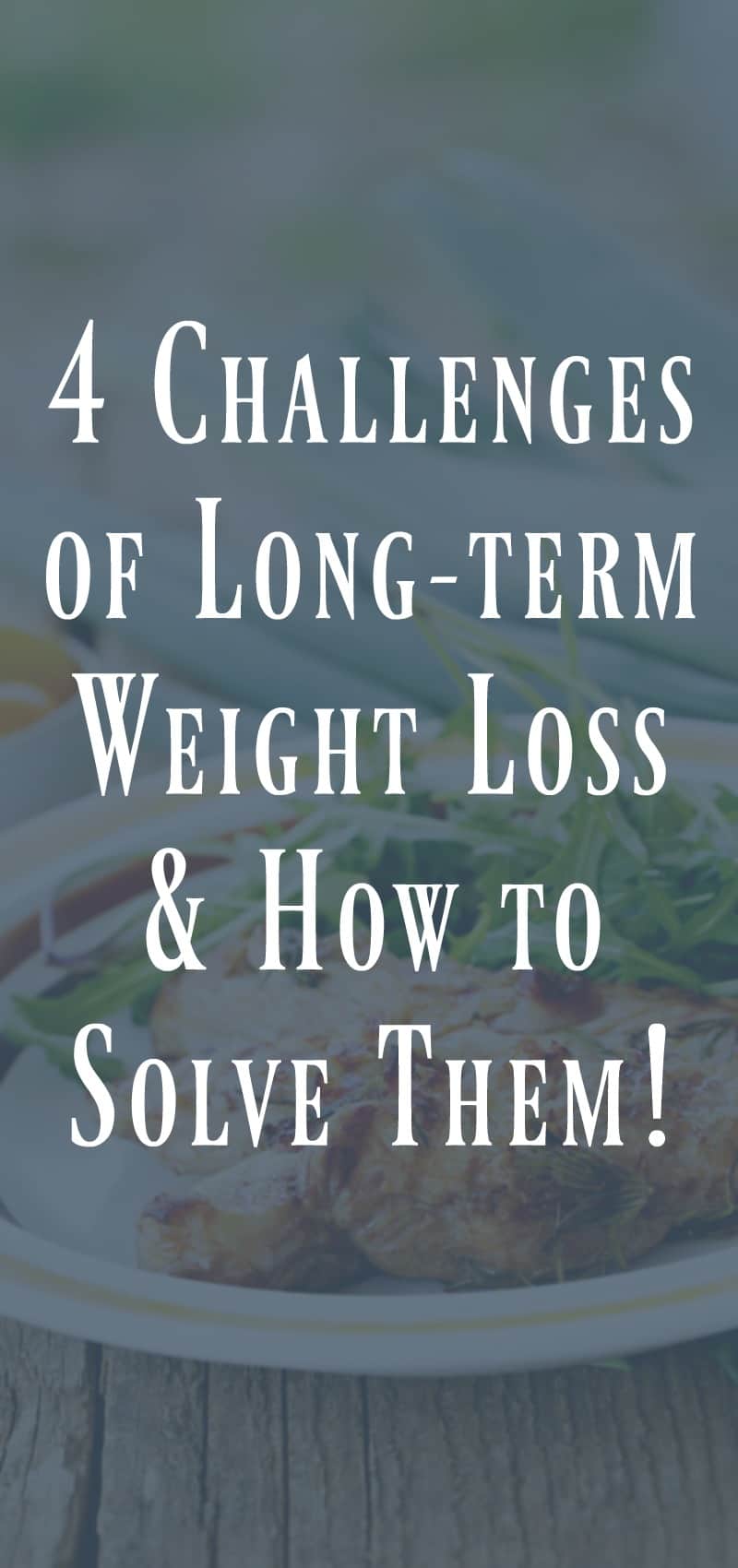 This post is by OYS writer Alexis from Trading Cardio for Cosmos. You can also find her on Facebook and Instagram sharing her awesome weight loss tips and motivation!! She's lost over 100lbs so she has lots to share!
---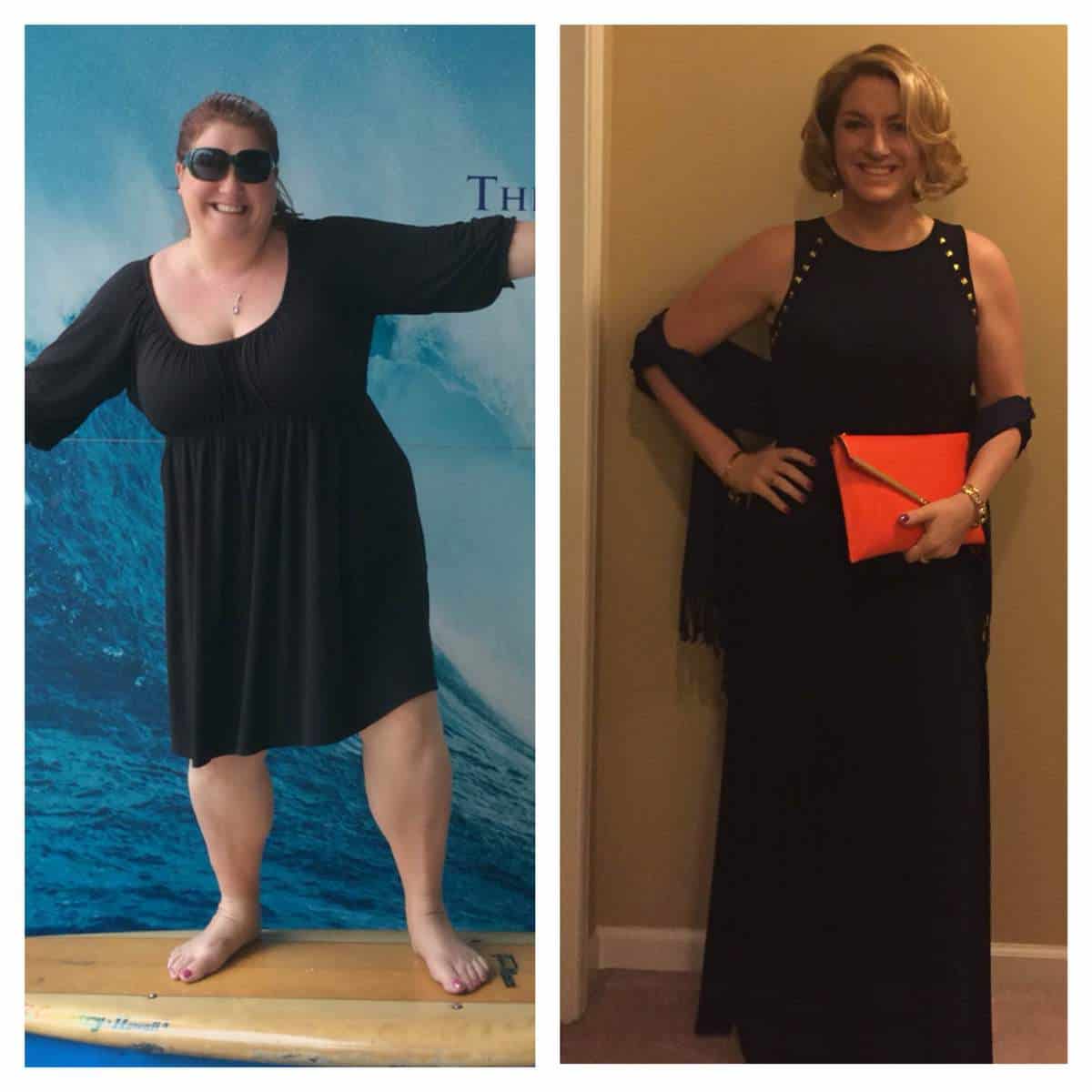 As part of my weight loss journey, I have seen hills, valleys, plateaus and more than my share of false starts. I've lost -115lbs over the past 27 months, and I've lost those last fifteen pounds 2-3 times. So for today, I'm taking you deep in my weight loss journey to share the things no one tells you about long-term weight loss. Check 'em out:
#1. You are the annoying person who's still talking about food and weight loss years later.
I feel like a broken record sometimes, and believe me, my friends and family agree. Now, arguably, because I'm a blogger it's worse with me than with others, but those engaged in long-term weight loss will tell you that even they are sick of talking about what foods cause satiation, what "light" foods are actually junk and why the latest fad diet really is a fad diet and not the next Weight Watchers.
How To Avoid This? I make sure that I have OTHER stuff to talk about with my friends and family, not just weight loss. This is actually win-win because my family gets to talk about whatever is on their mind and I get a break from the 24-7 weight loss focus that can lead me to feel "weight loss fatigue."
Want a fun, lighthearted FREE news roundup that helps you stay informed? Check out The Skimm!
#2. You are so sick of grilled chicken salads, steamed broccoli and egg whites.
Food fatigue is a real thing, friends, and when you're eating healthy for months and years at a time, you can feel like you eat the same thing over and over again. And over and over again after that. This fatigue or boredom can lead to WILDLY off-track days, binges or worse!
How to Avoid This? I challenge myself to make at least one new recipe every two weeks, using dinner recipes from Skinnytaste, appetizer recipes from Emily Bites and new easy lunches and freezable meals from OYS. I also challenge myself to eat a new fruit or vegetable every month, or eat something in a new preparation. This month I'm working leeks into every meal, adding persimmon to my salads and working on how to enjoy bitter greens like chicory!
#3. The gym starts to feel like a chore, and you start to feel like a teenager trying to figure out how to skip 7th period.
Just like food fatigue, gym fatigue is a problem. For one, your body can grow accustomed to the same level of activity and make it harder for you to lose weight. Second, there are only so many miles you can bike, walk or run on a machine before you feel like Groundhog Day. And then you start to look for ways to avoid the gym because it's not new, exciting or challenging.
How to Avoid This? Just like changing up your menus can spice up your meals, changing up your workouts can get you excited about working out! I've gone through months were I just couldn't face the elliptical again, so I tried Zumba, Pilates, Bikram yoga, spinning, SoulCycle, bootcamp classes – you name it. Some I loved, some I loathed (even though I knew they were good for me) but they got me out of the rut I was in and got me interested in moving my booty again, which is exactly what I needed!
Want to try working out at home? Check out these 50 FREE Home Workouts.
#4. Complacency is a goal killer.
I've lost -115lbs. I've gone from a size 26 to a 10 and gone from a couch potato to an athlete. And yes, I've got goals and no, I'm not there yet, mostly because for the first time in my adult life, I don't hate my body. I LIKE my body. I'm proud of my body and all I've done to get it to this point. And sometimes, that pride makes me think that if this Size 10 is as good as it gets, well that would be ok. And that, my friends, is HARD to overcome.
How to Avoid This? Bribery. I'm not above bribing myself with the promise of something I really want when I hit my next goal. I've got a trip coming up with my mom, and I've promised myself massages on the cruise if I hit my next weight loss goal before then. I've got a beautiful leather handbag in mind for my weight loss goal after that, and I've got a romantic getaway with my boyfriend in my sights when I make my third and final goal for 2017. And your bribery doesn't have to be that significant – why not treat yourself to a girls' movie night for your next 5lb goal, or upgrade your manicure to a mani AND pedi for your 10% goal?
Want to get SERIOUS about your goals this Spring? Consider taking my Interactive Online Class or Bootcamp this April! You can get all the details here.
What do you think? What are some challenges you have experienced in your weight loss journey and how do you tackle them?