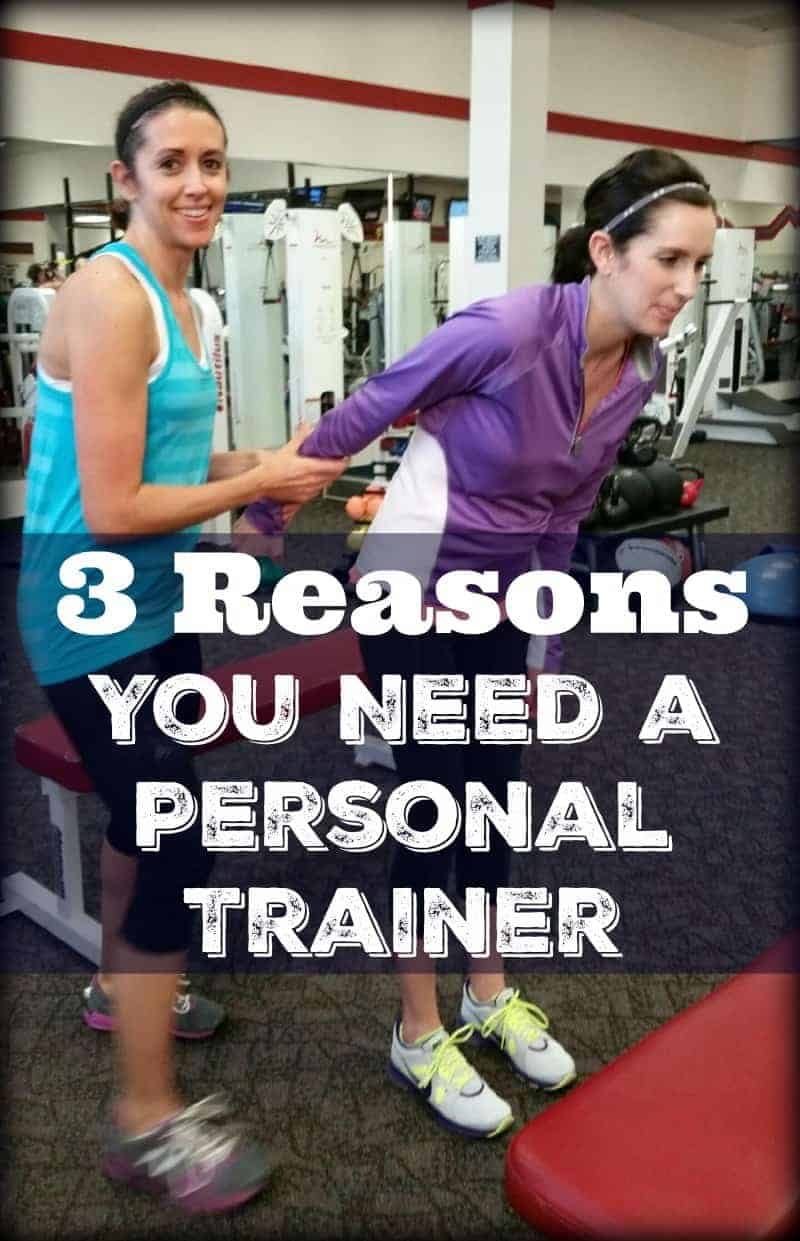 Have you ever considered hiring a personal trainer? It's not just for celebrities, and it doesn't have to cost thousands of dollars. I'm going to talk to you today about the benefits of using a personal trainer to help you meet your fitness goals, and some tips for making it work for your lifestyle and budget.
Most major gyms offer personal training services for an additional cost, or you could find a private trainer, which might be even more expensive. One great way to lower the cost of a trainer is to go in on it with a friend or small group. You will pay by the hour, so you can split the cost with other people. You just want to make sure that you do this with people who have similar fitness goals as yourself.
Don't think that all personal trainers are Jillian Michaels in-your-face types. You can usually let the company know what type of trainer you are looking for. If you need someone to be in your face harsh, then ask for that. If you need someone to be a little more laid back, but motivating, then ask for that. It all depends on your personality and your internal motivation level. Just don't be afraid to speak up. You are paying for this service, and it should meet your requirements.
If you think you don't have the time for a personal trainer, it's not as unmanageable as you might think. Most trainers work very flexible hours, including nights and weekends, to meet their clients' needs. You need to think about appointments with your trainer like you would doctor appointments. They are necessary and you can't blow them off. Having a trainer makes you more accountable. You are less likely to skip your gym session if you know that your trainer is waiting for you.
To talk about the benefits of having a personal trainer, I turned to some of my colleagues at the gym where I teach fitness classes. They gave me some of the best answers for why you should consider hiring a trainer.
#1 – Motivation
This was the top answer. People who do the best with personal trainers are those who need some extra motivation to work out. This person is your cheerleader. Your trainer is going to be there to encourage you to show up for your sessions, push yourself through those last grueling reps of pushups, and get you to try new things. You may even discover that your body can do things you never thought it could. Plus, as I mentioned above, you become accountable to this person. You will find that you want to impress your trainer and reach the goals she has set for you.
#2 – Safety
Another great thing about having a trainer is they can show you the proper form and technique needed to complete exercise moves. This is important first and foremost so that you don't injure yourself. Many moves need to be performed slowly and with control. Some moves require your hands and feet to be in just the right position and at just the right angle. Proper form and technique will also help you get better results. If you just fly through your exercise moves without fully focusing on which body part you are working or what you are trying to accomplish, then you are not going to see those great results.
#3 – Personalized Program
This is where the whole idea of "you get what you pay for" comes in. Sure, you can head to the gym and do your own thing on the machines. But a trainer is going to look at your current statistics, including weight, body fat composition, fitness level, and flexibility, she is going to set goals for you based on what you want to get out of your workout program, and then she is going to tailor an exercise program that will allow you to accomplish those goals realistically. There are certain moves that may be better for you than the ones you would do on your own. She may tell you that you need more strength training than cardio, or vice versa. Even though a trainer is not a nutritionist, she will also offer you dietary suggestions to help you along with your weight loss or fitness goals. If you have no idea where to begin or just need a refreshing new workout routine, then hiring a personal trainer is well worth the money.
Have you used a personal trainer? What are your thoughts? Any tips?