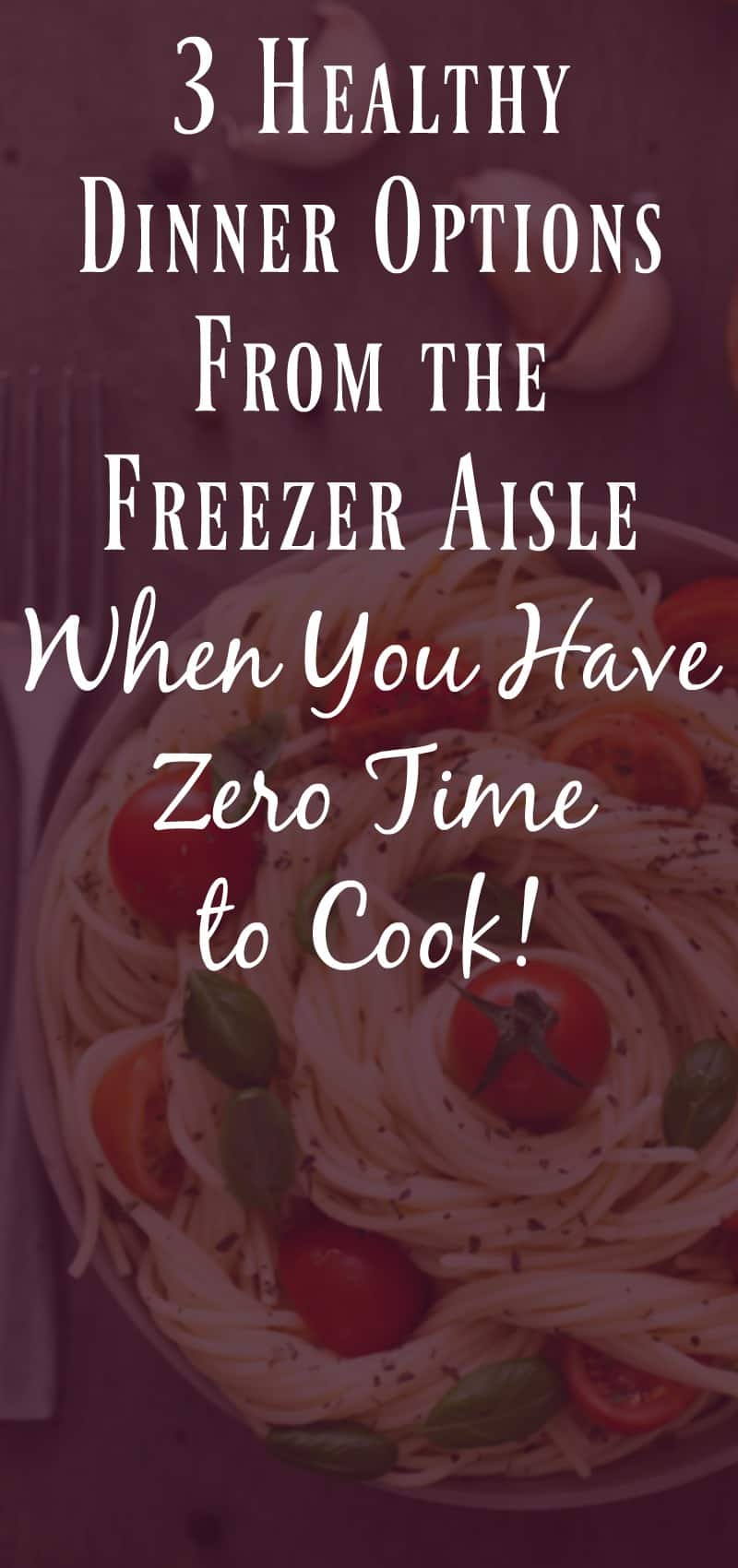 Homemade food is always best, but sometimes we have to turn to packaged convenience foods in this crazy busy life. Dinner time can be hectic when we are also working, driving kids to practices, and trying to help with homework. If you didn't have time to meal prep on the weekend, it just may not happen sometimes. Before you call for pizza, look at what's in your freezer. As long as you try as much as possible to eat whole foods, the occasional frozen meal is not going to wreck your diet. There are a lot of healthy options out there, and the freezer choices keep getting healthier. Here are 3 of the best options out there to eat for dinner. I recommend adding a side salad, if you can, to these to round out the meal.
Amy's Black Bean Vegetable Enchilada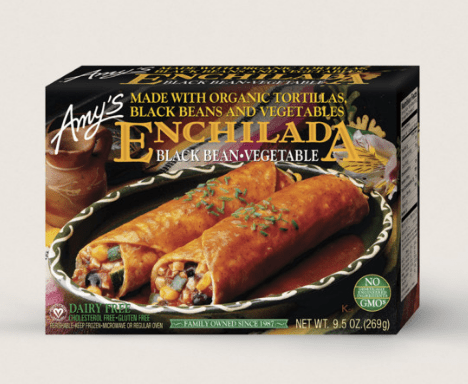 You can usually count on Amy's products to have a relatively short ingredients list that is made up of only "real" food. This enchilada dish is no exception. You will get organic corn tortillas, organic tofu and vegetables like zucchini, black beans, corn, onions, bell peppers, and chiles, as well as spices. If you are vegan, this meal fits the bill. Now for the statistics. The most important thing you need to notice about the nutrition label on this one is that there are two servings in the box. Most people would just eat the whole thing, thinking it's one serving, so always read food labels. For one serving, you are looking at 160 calories, 6 grams of fat, 0.5 saturated fat, which is pretty good. Sodium is acceptable at 390mg. There is also 4 grams of fiber, 2 grams of sugar, and 5 grams of protein in this meal. All in all, a very nice healthful option.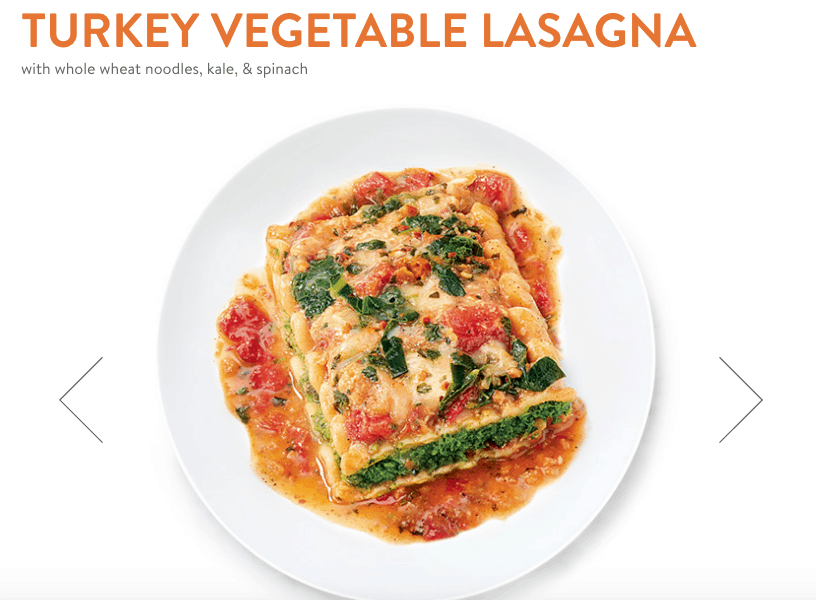 The Luvo brand is pretty new to me, but I am quickly becoming impressed with their products. This lasagna used whole grain pasta, which always makes me happy. There is ground turkey and low fat cheese for protein, and a bunch of greens, including kale, spinach, and collards. What a nice powerful blend! This meal will give you 320 calories, 11 grams of fat, 3.5g saturated fat. Sodium is lower at 490 sodium. You will get 6 grams of fiber, 7 grams of sugar, and 19 grams of protein. Great choice!
Smart Ones Rigatoni with Broccoli and Chicken
This Weight Watchers line has been popular for a while. The pasta in this meal is made partially with whole wheat, which is better than none. Then it's chicken, broccoli, and spices. Calories are low at 260, 4 grams of fat, 1.5g saturated fat. Sodium is higher at 710mg, so keep it in check for the rest of the day. You will get 4 grams of fiber, a low 3 grams of sugar, and 16 grams of protein.
The most important thing when choosing frozen meals is to read labels thoroughly and compare. Keep these in your freezer for quick back-up options.
Do you have any healthy favorites from the freezer?
Get Instant Access to My Best Meal Prep Tips & 20 Delicious Make-ahead Recipes!
Sign up now to receive your FREE ecookbook that I created exclusively for my email subscribers! That's you!