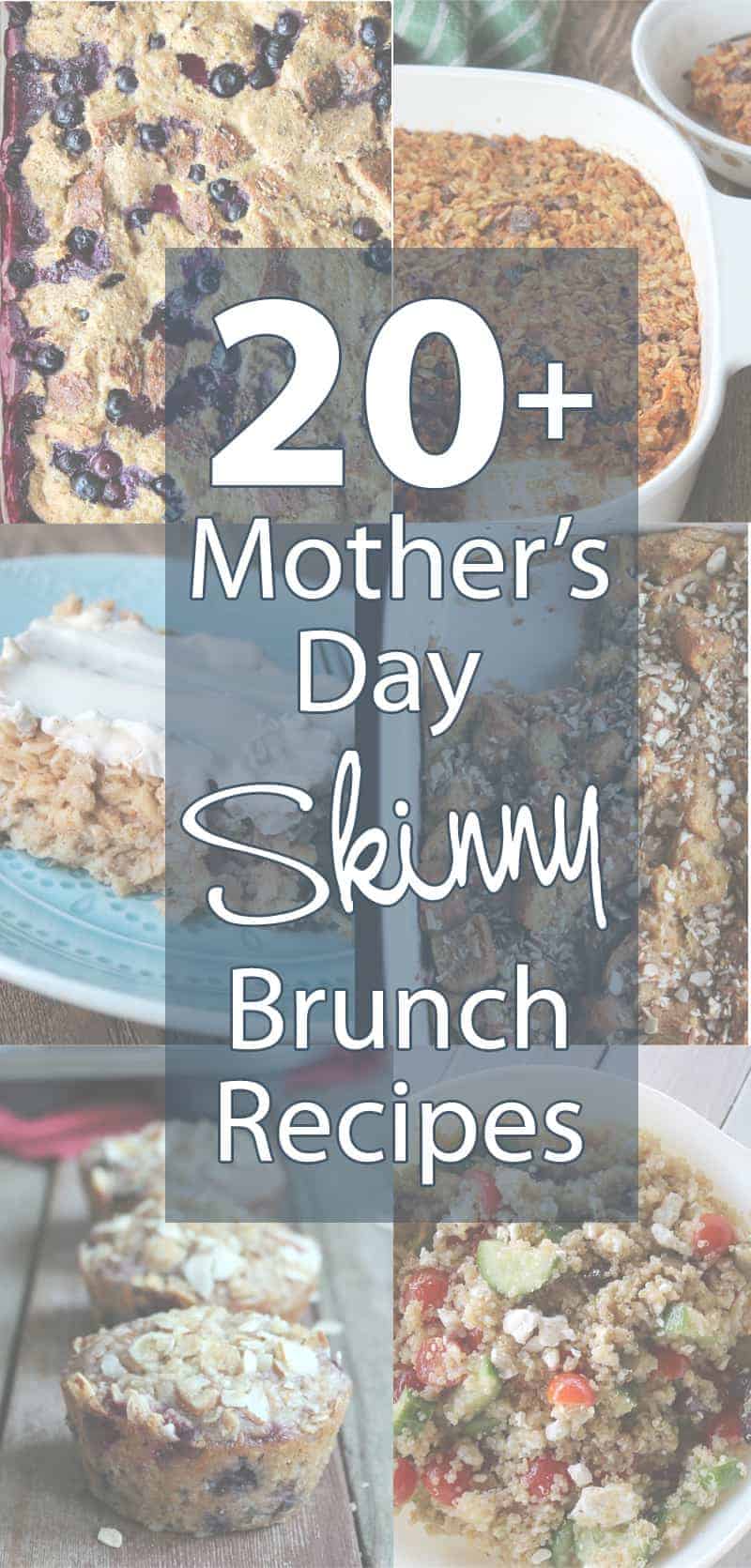 Do you feel like mom already has everything she needs? You want to do something special for Mother's Day, but "What?"
A great way to treat mom on Mother's Day is to get everyone together and DON'T LET HER COOK! (Don't let her clean up the dishes either.) Just let her relax. It is a day for her to enjoy family and a nice meal. Some flowers and a heartfelt card wouldn't hurt either. Or how about jewelry?!!
Yeah, maybe I'm getting carried away.
Back to the family get together. This really is the kind of things we moms eat-up. Ha! See what I did there – and seriously, it is true. We all have to eat every day, so let this be the day that mom is not the one to have to plan and make three meals and two snacks.
Of course, no one wants to be the one in the kitchen while everyone else is enjoying each others' company. (Yep, that is usually where mom is, but not this time!) That's why we have put together a list of delicious recipe ideas from Organize Yourself Skinny and other favorite blogs that are easy, you can make ahead or stick in the slow cooker.
Brunch is such a great choice. It just says "special day" to me. Plus you have plenty of time to get everything ready and have a leisurely visit spread over two mealtimes. So here are some favorite recipes that are sure to make everyone happy and make mom feel special. If someone wants to know what to bring – send them a recipe! You, mom and everyone else can even stay on track with your weight loss goals with these healthy-minded recipes. Pick your favorites, watch your portions and with some luck, you'll have leftovers for weekday breakfasts and lunches!
Oven Omelets or Egg Bakes
Mix all the ingredients together the night before. Then pop it in the oven and you are set.
Spinach and Feta Oven Omelet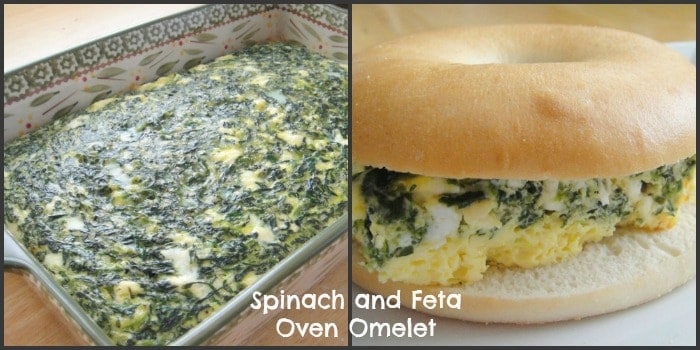 Make this the day before and place in a glass container in the refrigerator. All you will need to do is put them in the microwave or oven to be table ready.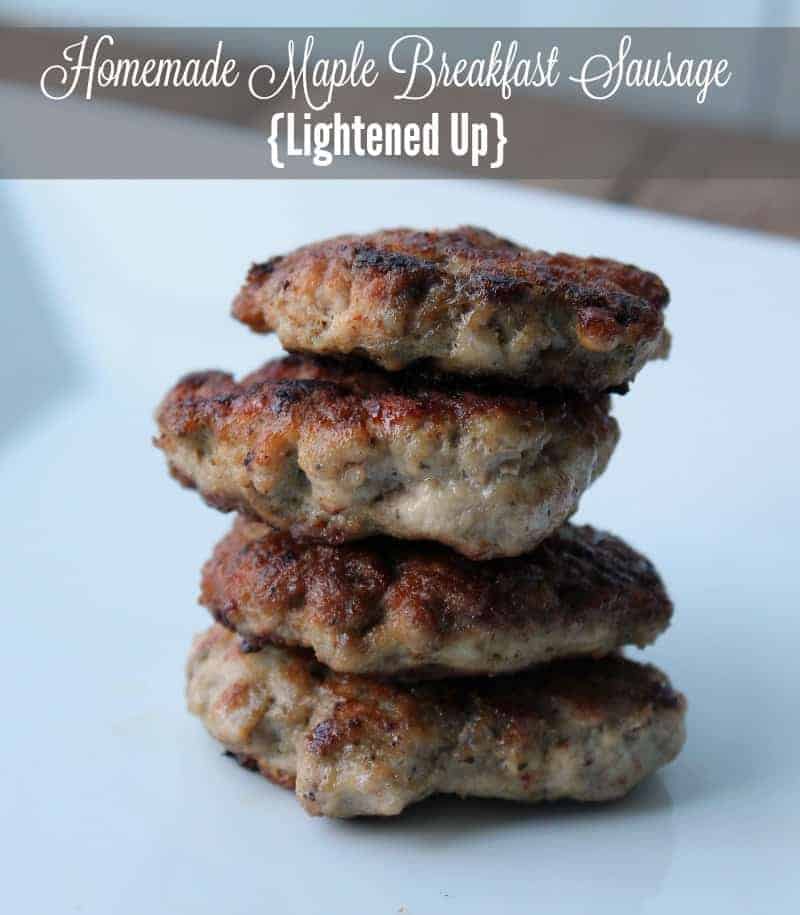 Breakfast Treats
There are so many delicious options – all created with a conscious effect to lighten-up traditional comfort foods.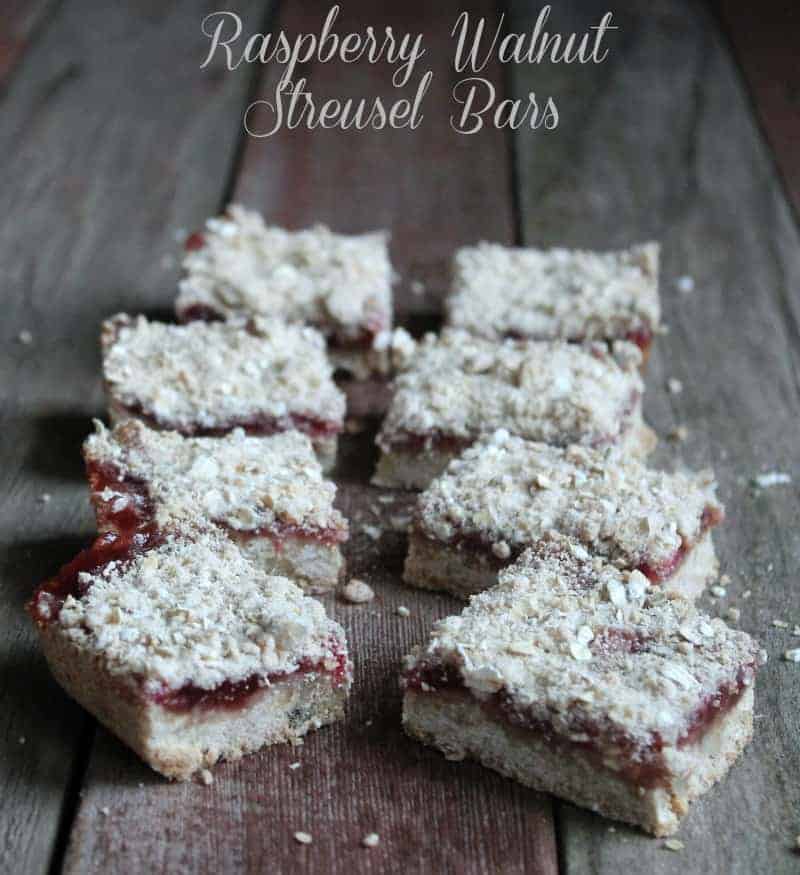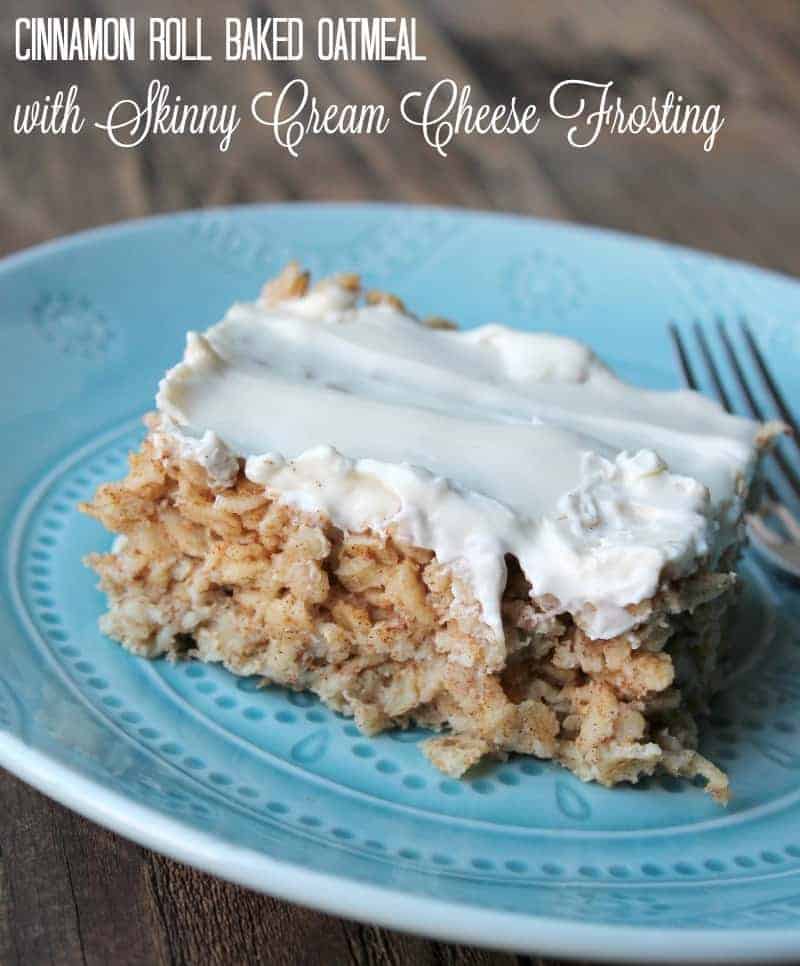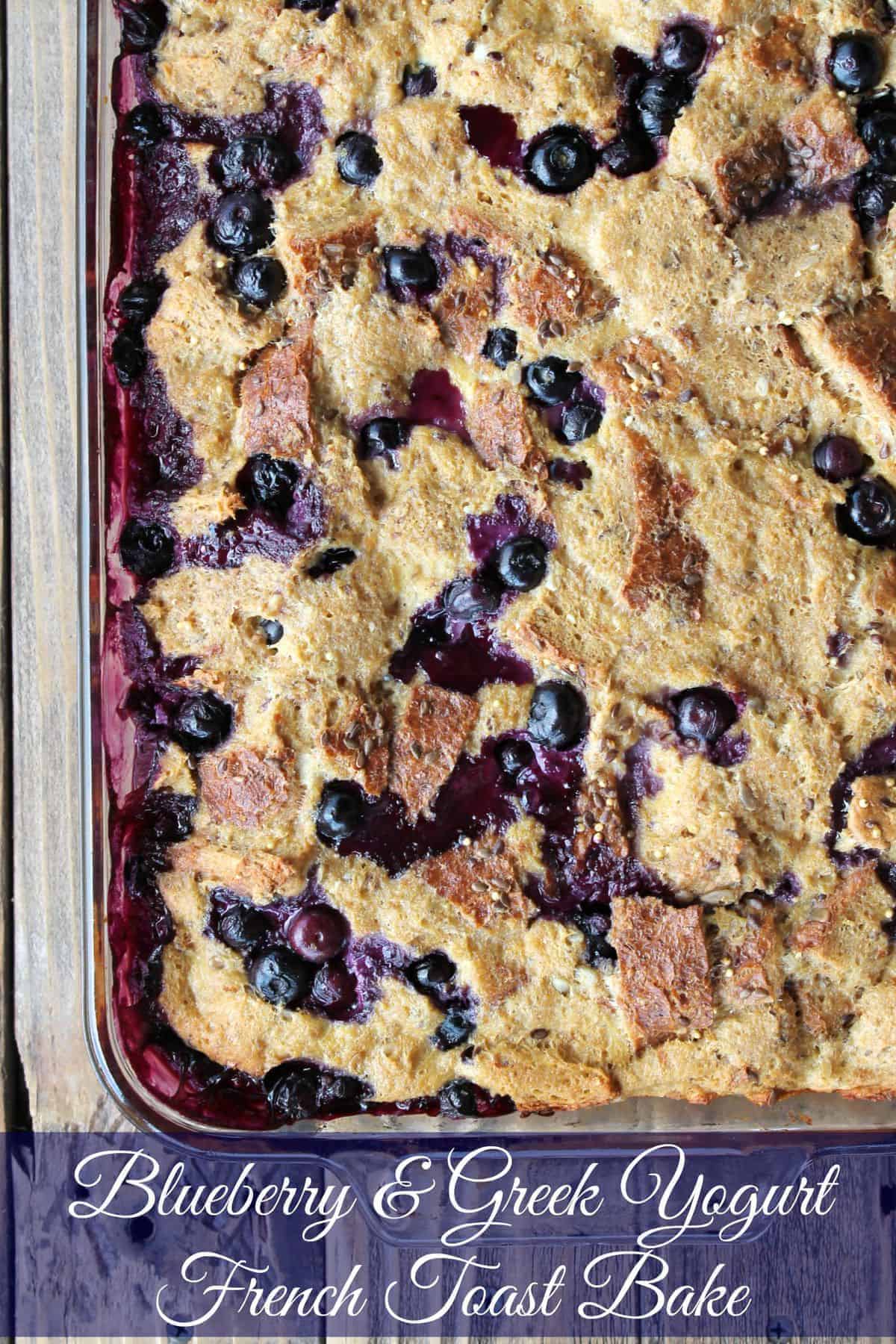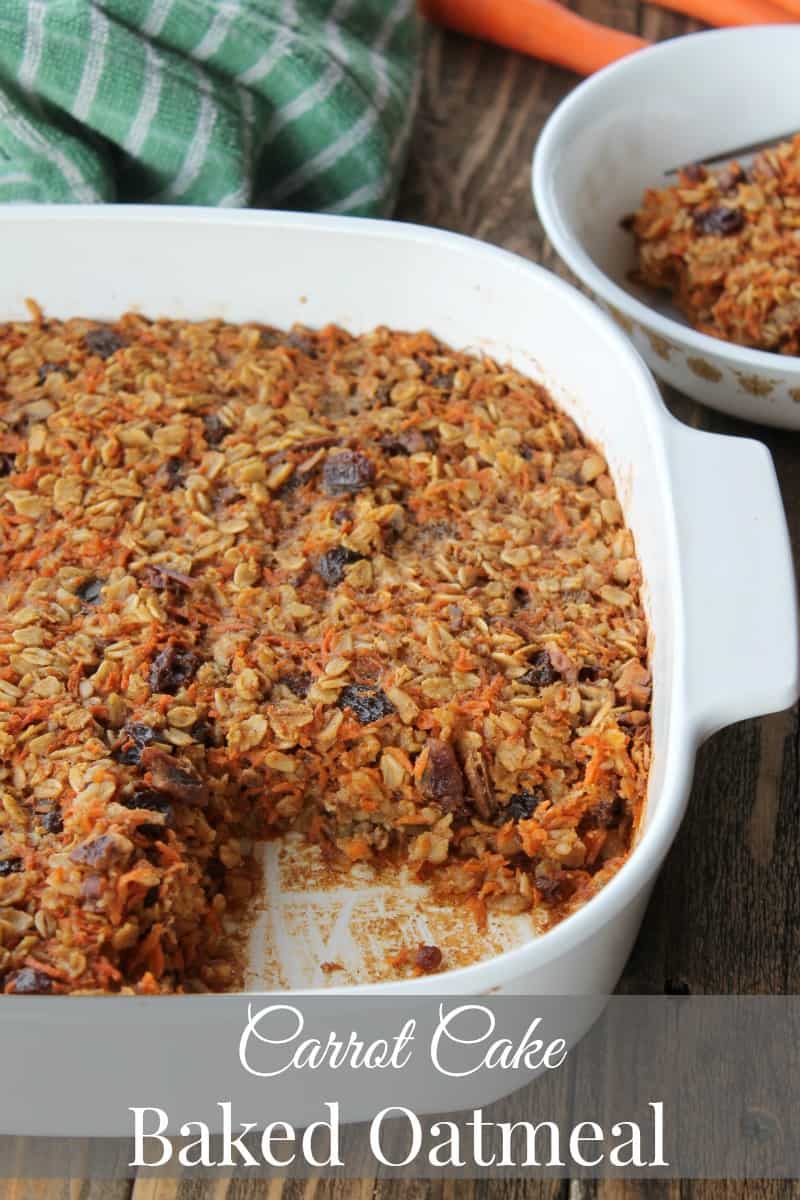 Put that Slow cooker to work!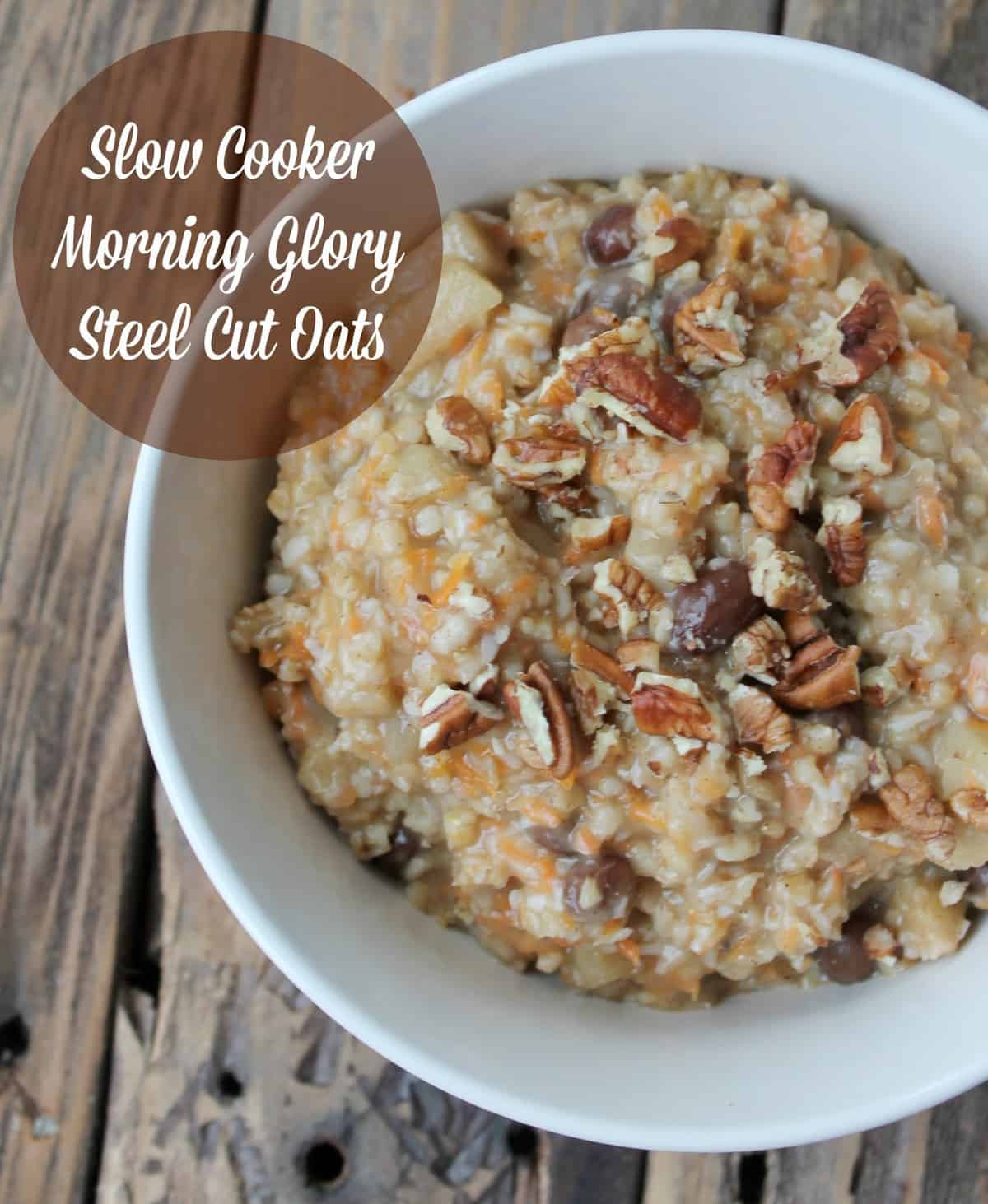 The Lunch End of the Brunch equation
Chicken Salad Favorites are always better when you make them ahead. Have pitas, wraps or lettuce to wrap it up. The Buffalo Chicken version is even great as a veggie or cracker dip.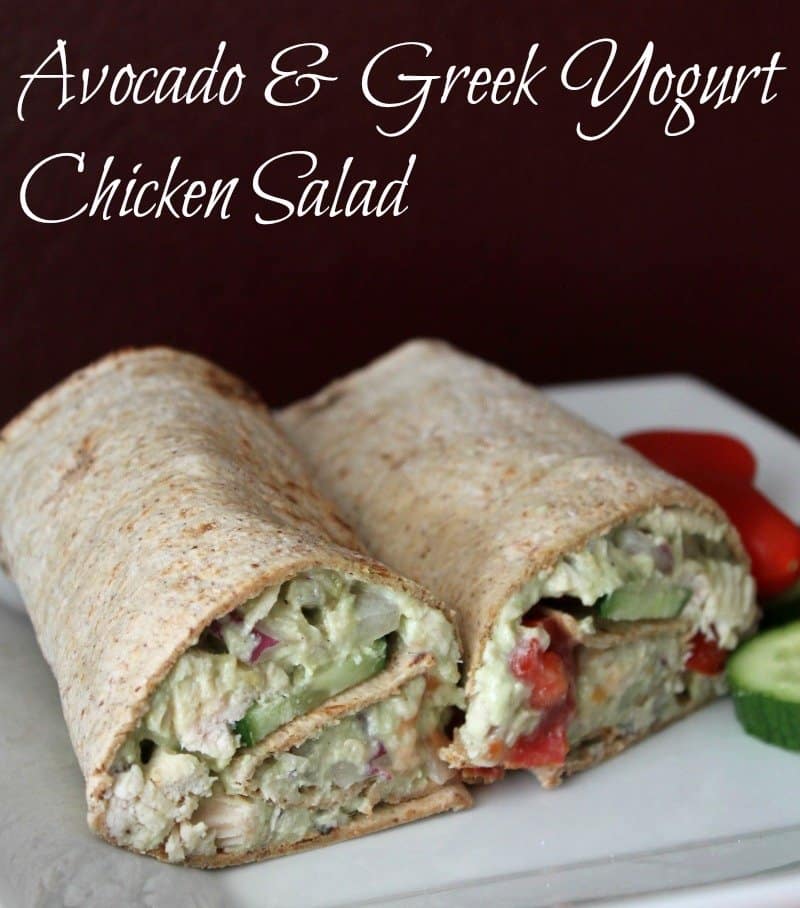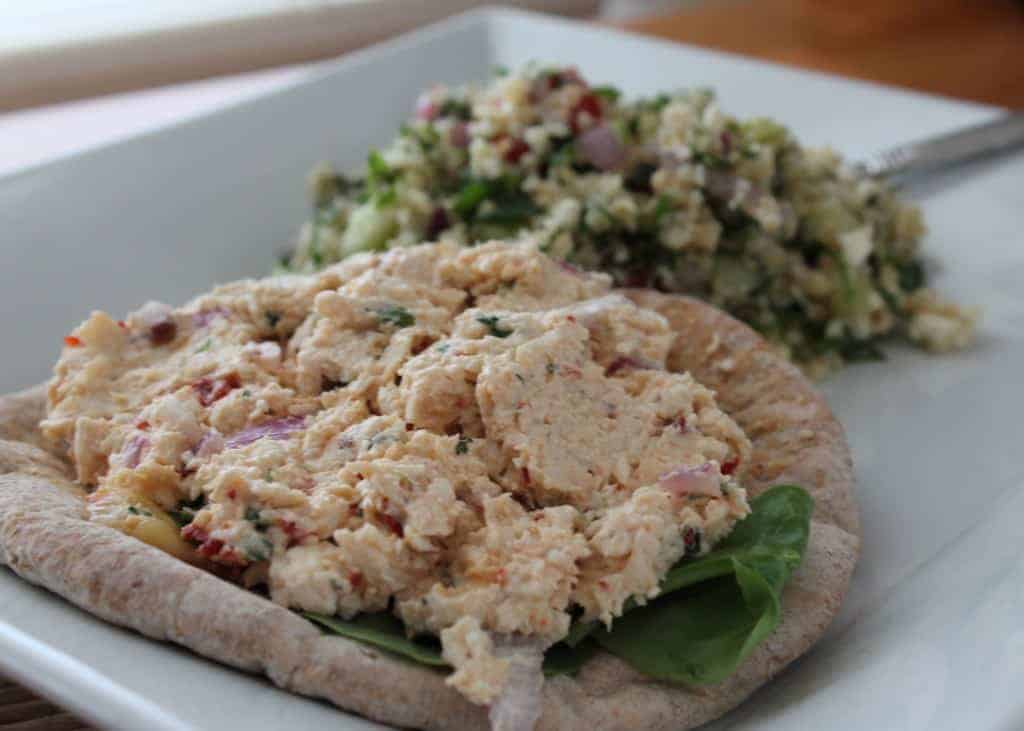 Salads
This also tastes better when it is made ahead!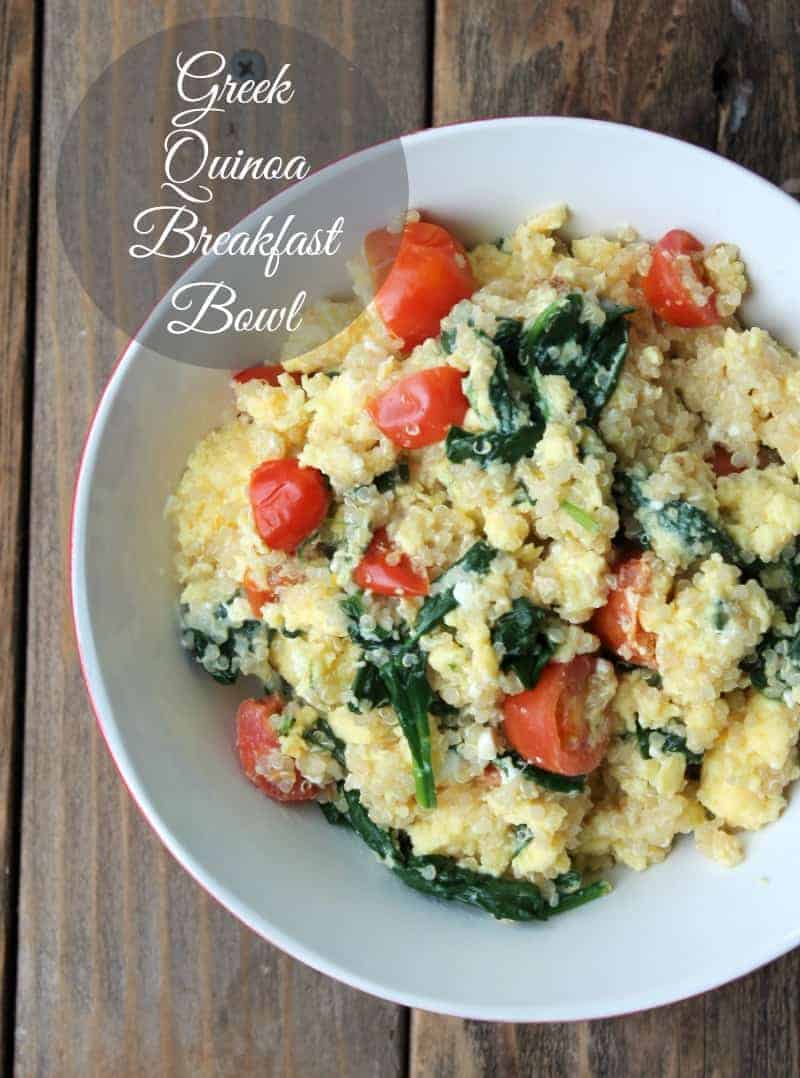 Turkey Club Pasta Salad.
This can be prepped the night before and tossed together quickly before guests arrive.
Casseroles
Chicken Parmesan Casserole with Creamy Red Pepper Sauce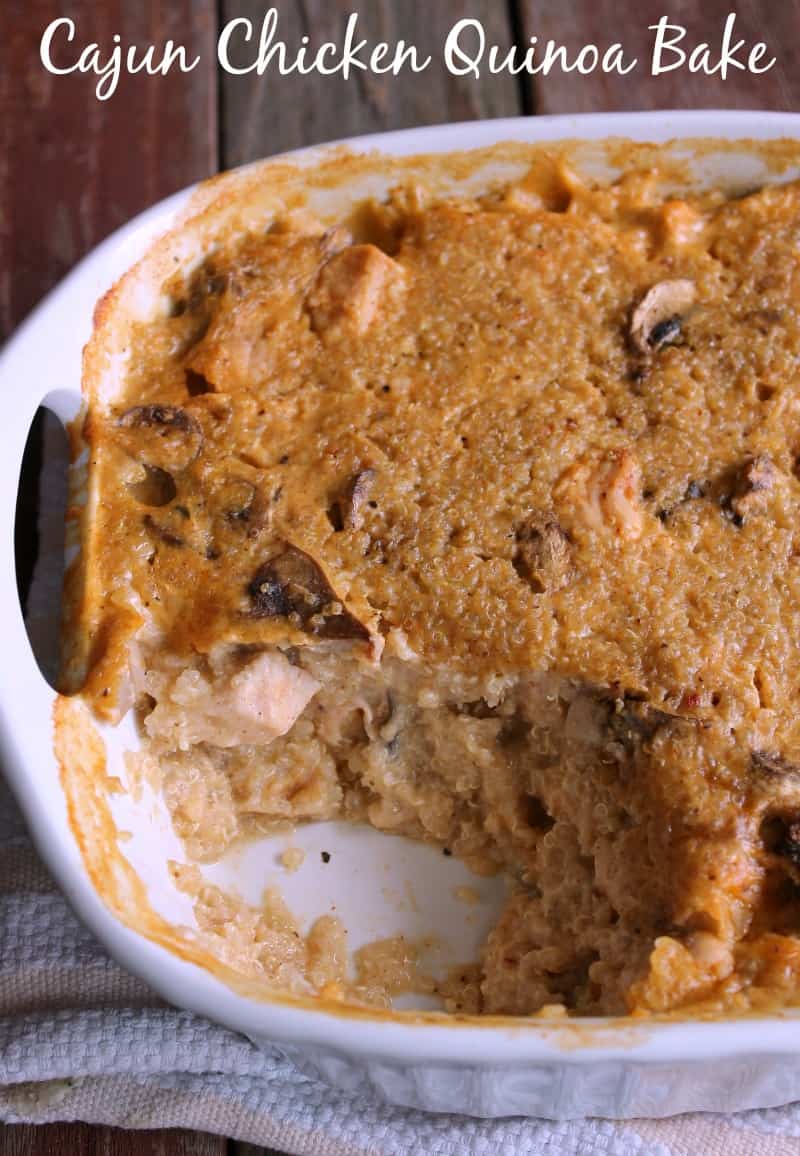 From our favorite blogs!
Drinks
Simple Skinny Vanilla Iced Coffee from ifoodreal.com
Hibiscus Iced Tea Sparkler garnished with fresh strawberries. Refreshing and a little bubbly.
Raspberry Citrus Green Tea Cooler from Lemon Tree Dwelling
Super Simple Kiwi Agua Fresca from Averie Cooks
A little something special for the table
DIY Edible Arrangement (with video) from The Produce Mom – Use it for you beautiful and edible centerpiece
Simply Pretty and Easy Table Setting Place Card from Chatelaine
A homemade card with a large 3 dimensional flower made out of hearts! So easy the kids can do it themselves!