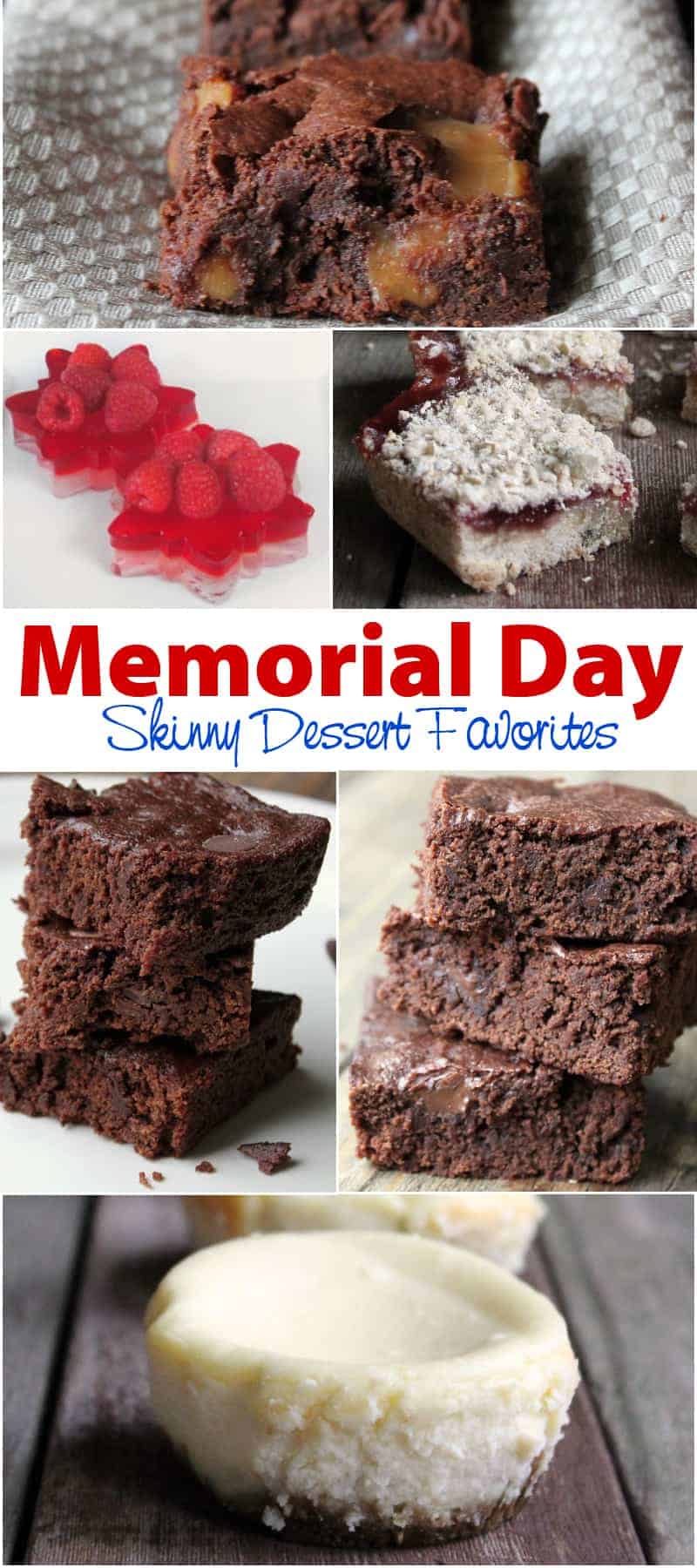 This post is by OYS writer and social media manager Cheryl. You can follow Cheryl on Facebook and view her gorgeous photographs on her blog Typical Cheryl. 
---
Oh, Memorial Day! It is a beautiful way to honor the brave men and women of our armed forces for their service and sacrifice while protecting our country and freedom. It is important for us to take time during this day to remember and respect the people who truly make America great.
Memorial Day has also become the officially unofficial start of summer when we gather with family and friends to share tasty food and company with parades, picnics and backyard BBQs. There are so many delicious temptations! It can be difficult to stick to your healthy eating habits. The good news is if you plan ahead you can use strategies to ensure you will have fun and not feel deprived! This one day does not have to undo your hard work of making healthy eating decisions and exercising every day.
This particular strategy is a favorite! You ready?
Make sure your favorite dessert is there!
Whether you are hosting or bringing a potluck dish-to-pass this is the perfect way to ensure you have a (controlled) way to indulge and feel like part of the celebration! Plus you will be sharing it, so we won't be eating the entire batch ourselves… Ahem, it's not like any of us have ever done that though, right?
Anyway, bringing your dessert pre-portioned and using lower-calorie, skinny or lightened up versions of heavier recipes is another way to stick to your healthy habits. Fruit is a tasty seasonal option this time of the year. Find some chocolate, cheesecake and other ideas that incorporate fruit or think of it as a dessert alternative or to pair with baked treats. We have done the work for you creating and finding dessert recipes that taste amazing without huge calorie counts and collected all the ideas here. You will find chocolate, cheesecake, frozen desserts and more! So save this round up collection of fun, festive and delicious dessert ideas for your Memorial Day get-togethers. They will also work well for Independence Day, Fourth of July celebrations.
For more helpful strategies to stay on track during parties, get-togethers and other social situations from an inspiring woman who has lost over 100lbs, check out the article "10 Ways to Eat Healthy Through Social Situations" by OYS writer, Alexis from Trading Cardio for Cosmos.
Next week we will share a collection of skinny pasta salad recipes and alternatives for Memorial Day, so check back for that!
Now on to the recipes and ideas:
Thanks to Mel's Kitchen Café for this is super cute way to portion out your favorite brownie recipe, pair it with fresh, healthy fruit and give it a festive patriotic theme.
Use your favorite brownie recipe. Here are a few OYS favorite lightened up, skinny versions of brownies that will work well.
Chocolate Strawberry Fudgy Brownies made with Greek Yogurt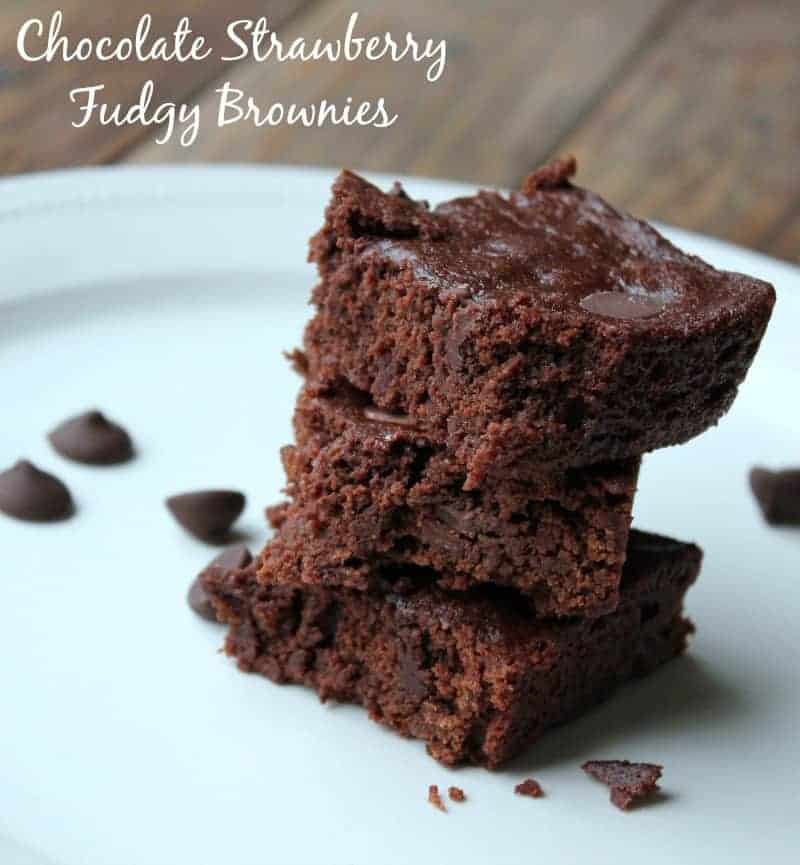 Fudgy Brownies made with Greek Yogurt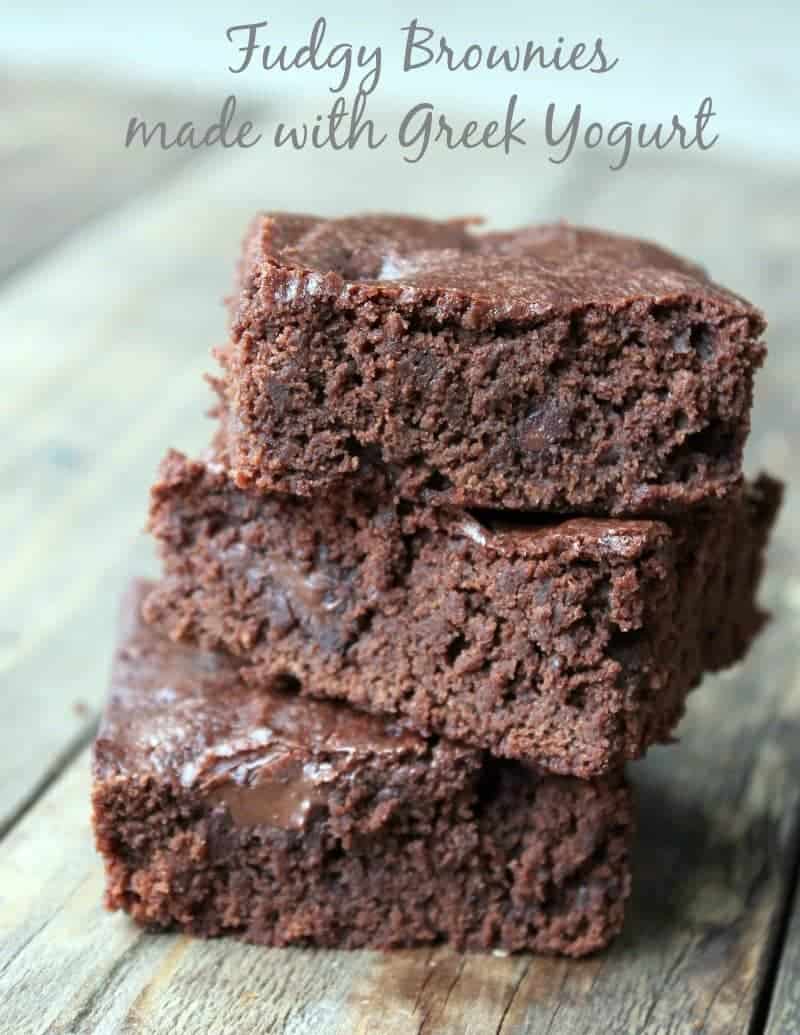 Fudgy Caramel Brownies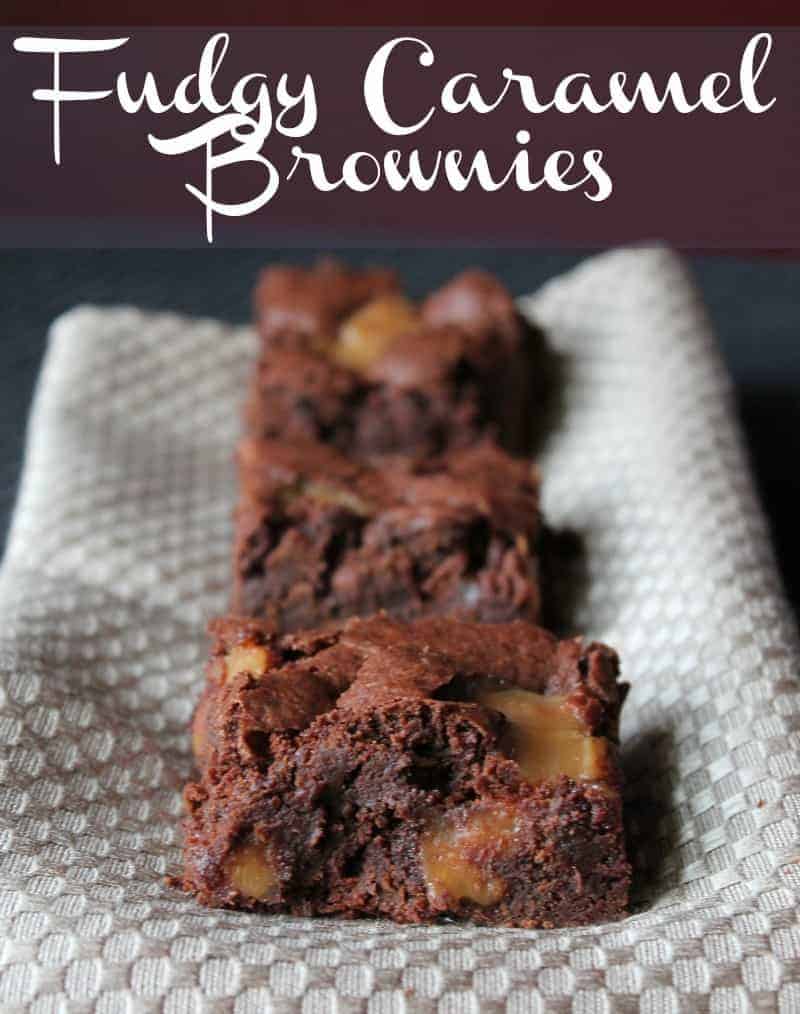 More Great Fruit Ideas
Make an American Flag with fruit skewers. This might be the prettiest fruit flag we've seen from Family Circle.
Make Watermelon Stars! Our friends at The Kitchn show you how here. You can use them in a fruit or find some other ideas with the tutorial.
You could even use them on top of a skewer with blueberries below to make a wand like you will see here from The Baby Bump Diaries.
I have to say I have never thought of dipping watermelon in chocolate, but what isn't delicious dipped in dark chocolate with a bit of sea salt sprinkled on top. You absolutely can't beat 77 calorie dessert! Great idea, Prevention Magazine!
Or make adorable Watermelon Ice Pops with just four ingredients
Jello Sparkling Raspberry Jigglers – These will be a hit with the kids! Who am I kidding? We all think it is fun to eat Jell-o, don't we?
Add some blueberries to the top to make them a star-shaped fun red, white and blue dessert option!
Creamy Grape Dessert from Skinny Taste
Skinny Ambrosia Fruit Salad from Lemon Tree Dwelling
Raspberry Walnut Streusel Bars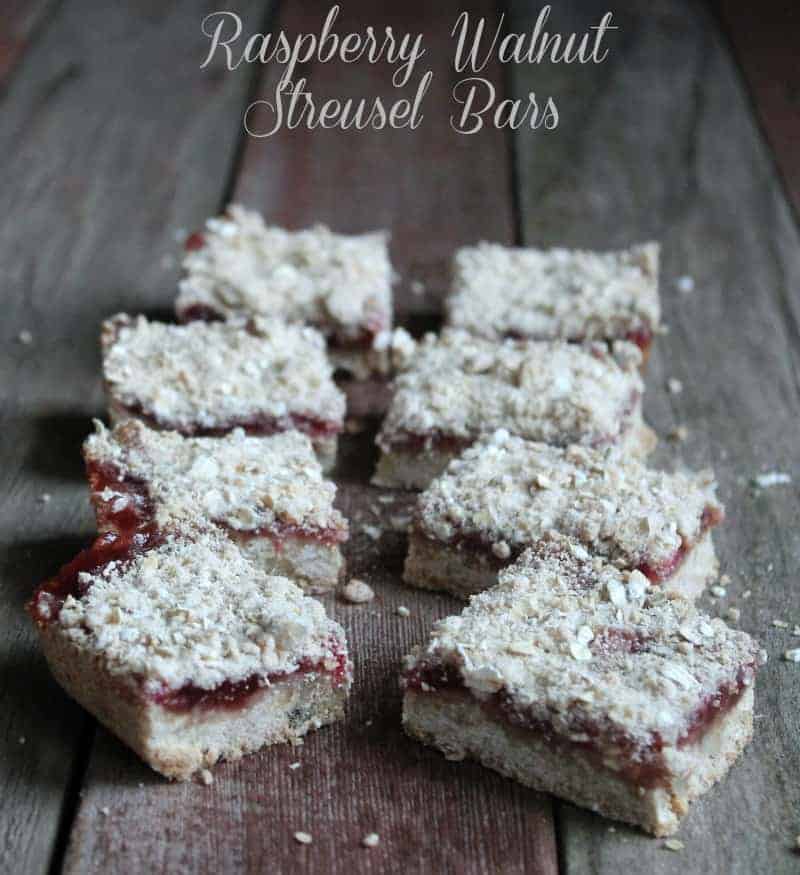 Lemon Raspberry Cheesecake Cups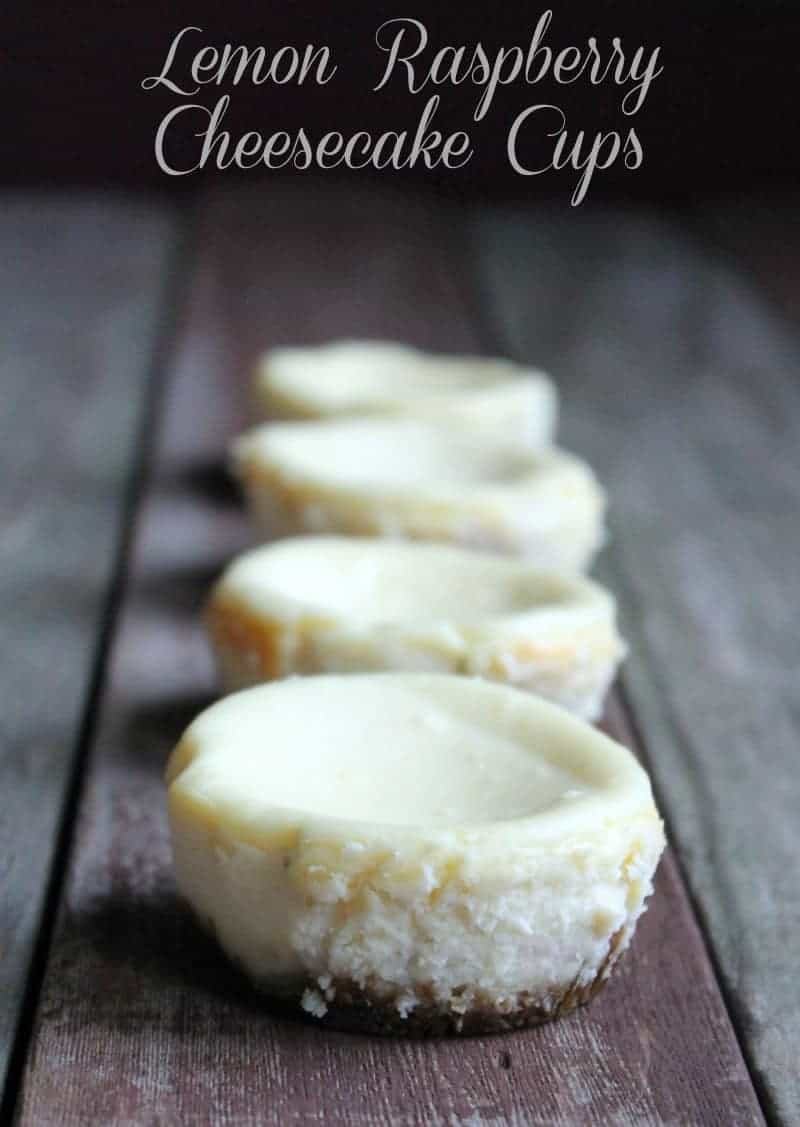 Strawberry Swirl Cheesecake from Skinny Taste
You could also make a Cheesecake Dip for fruit. See Recipe Runner two easy options:
Or Skinny Chocolate Cheesecake Dip 
Strawberry Banana Frozen Yogurt Bites
Roasted Berry and Honey Yogurt Popsicles with patriotically colored strawberries and blueberries from Cookie and Kate.
From Super Healthy Kids
Healthy No Bake Chocolate Fruit Pizza
What's your favorite dessert to bring to a Memorial Day party?