In my experience, there are three types of people in this world. Those who like ground turkey, those who hate ground turkey, and those who have no clue they are eating ground turkey. It's almost like the mayonnaise/miracle whip debate. Don't even get me started on that. It's obvious, people have very strong feeling about ground turkey
I'm in the ground turkey lovers club. Personally, I taste no difference in recipes that use ground turkey over beef. The only difference is in the fat and calories. Swapping out ground turkey for beef in recipes can take a high fat recipe and turn it into a very waist-friendly meal without losing flavor. Don't shake your head at me…I mean it. Ground turkey recipes can be just as good as those that use ground beef.
I substitute ground turkey all the time and in the past year created many different delicious ground turkey recipes. Before I get to those recipes let me first some some tips for successfully swapping ground turkey for ground beef.
Here's my ground turkey wisdom…
If you are going to use ground turkey for meatballs or meatloaf then make sure to include a panade. A panade is a mixture of milk and bread. I use about 2-3 tablespoons and 1 slice bread per 1 lb ground turkey. One of the biggest complaints people have with using ground turkey is that it dries out easily. A panade will fix that. It works with ground beef too but is more important with ground turkey recipes. Using a panade will result in a moist meatloaf or meatball. I've even used a panade in slow cooker recipes like this chipotle turkey. I'm telling ya if dry turkey is an issue then a panade is the way to go.
Season, season, season. Turkey is the most bland meat on the planet. It is. I will admit it. But with the correct seasoning it can be transformed into a flavor rich meal. Want to know my secret ingredient for a "beefier" tasting ground turkey recipe? Worcestershire sauce. Add 1-2 tablespoons to the ground turkey as it cooks or before you mix up a meatloaf or meatballs and bam you got yourself one meaty tasting ground turkey recipe. Also, this might be a no brainer for some of you. But if you are like me then you need things a little extra. Another trick is to season the ground turkey before it cooks. This gives the seasoning time to get into the meat. If you throw the turkey into a recipe after seasoning it will taste on the bland side. Just something I learned through trial and error.
Don't over cooked the recipe. I know this tip goes without saying but overcooking ground turkey is the best way to ruin it. If you're paranoid about serving raw meat (like me) then get a meat thermometer. It will help tremendously. Plus you will feel all fancy because you have a meat thermometer. I know I do.
Use ground turkey as part of a recipe. It's easier to substitute ground turkey when using it in a hamburger macaroni and cheese rather than serving as hamburgers. Yes I will admit it. A turkey hamburger does taste different than a juicy beefy hamburger. I like turkey burgers but just saying it taste different. But when you use ground turkey in soups, chilis, or casseroles you can barely taste the difference.
This brings me to my favorite ground turkey recipes. Within each of my recipes I share little tips and tricks for creating a tasty ground turkey meal. Pick your favorite and try it out. If I had to choose one favorite for you to try this weekend it would be the Turkey Chili Mac with Jalapenos. Readers love that one! Me too!
Here are 20 delicious and healthy ground turkey recipes. I included some from other bloggers too.
Turkey Chili Mac with Jalapenos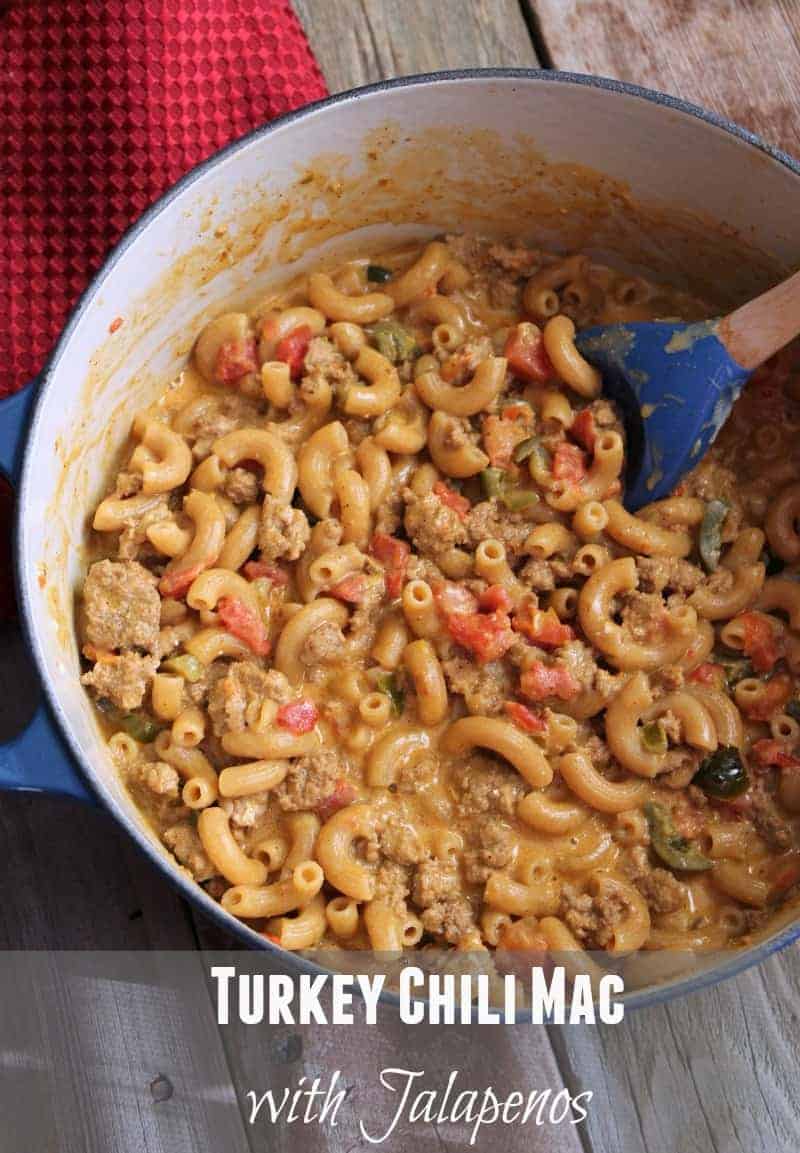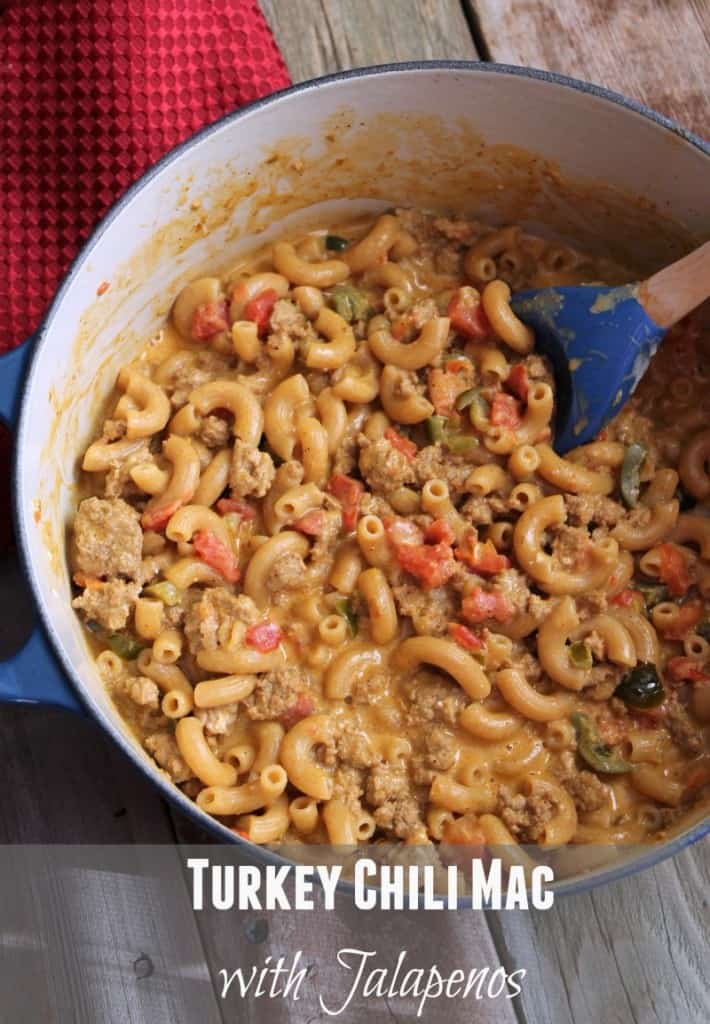 Creamy and Spicy Turkey Taco Supreme Macaroni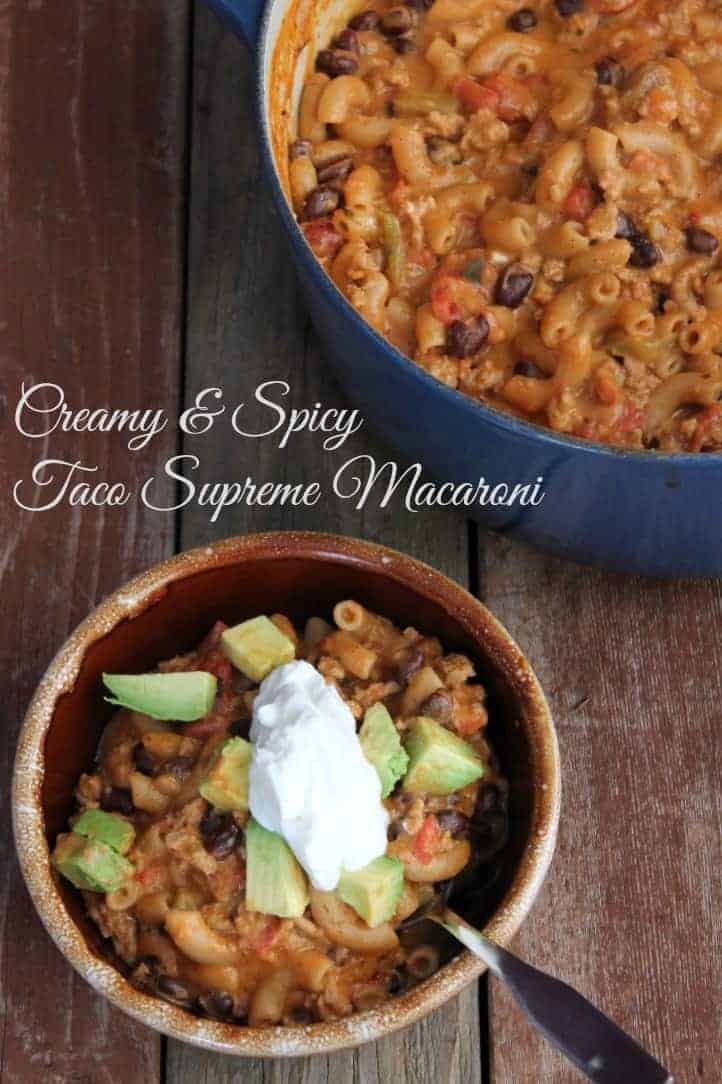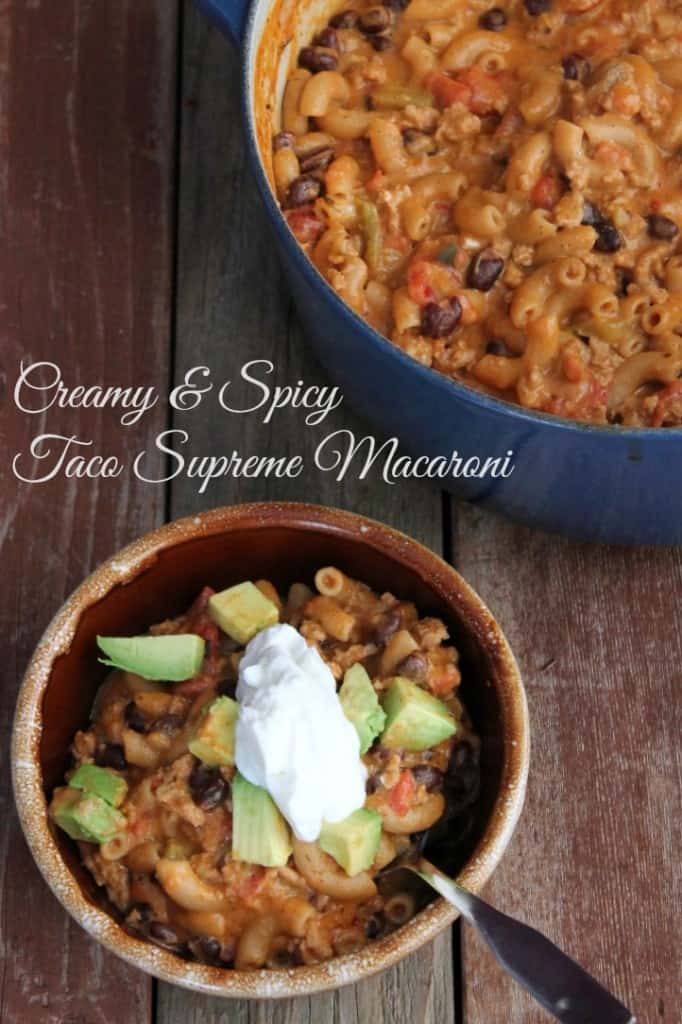 Italian Turkey Parmesan Meatloaf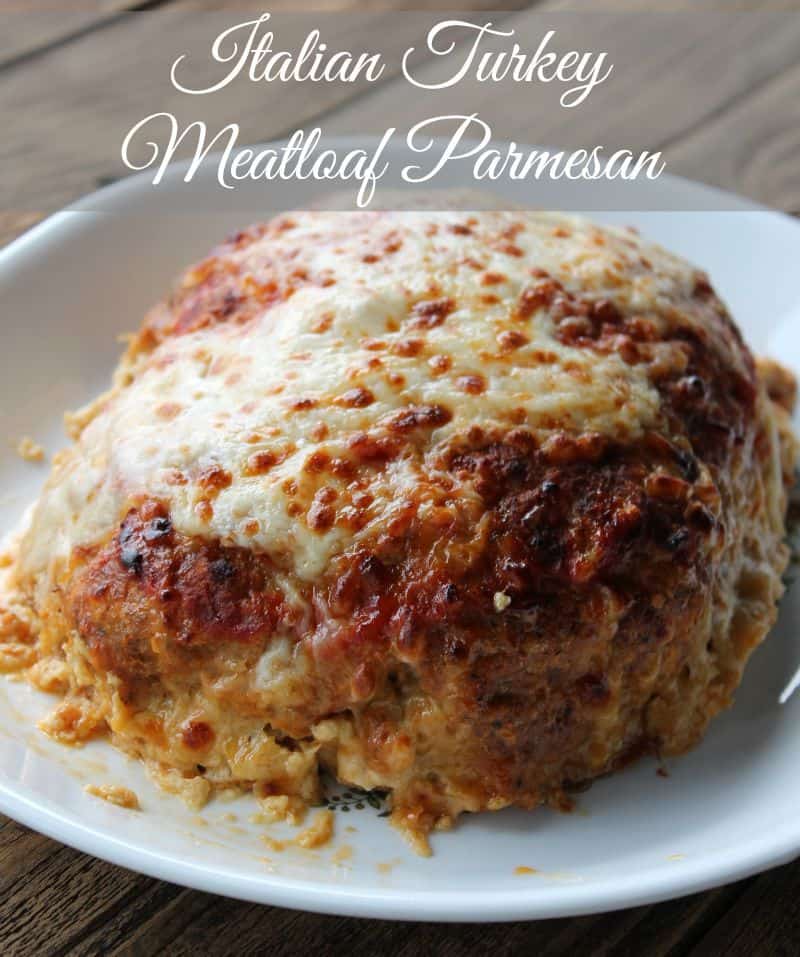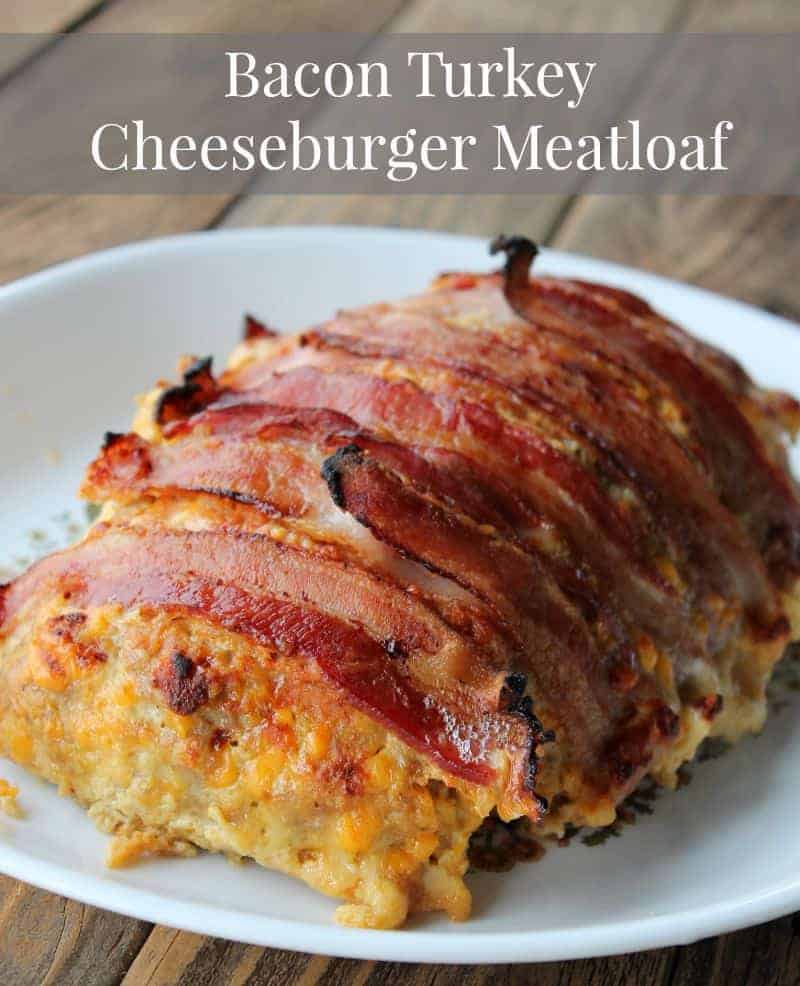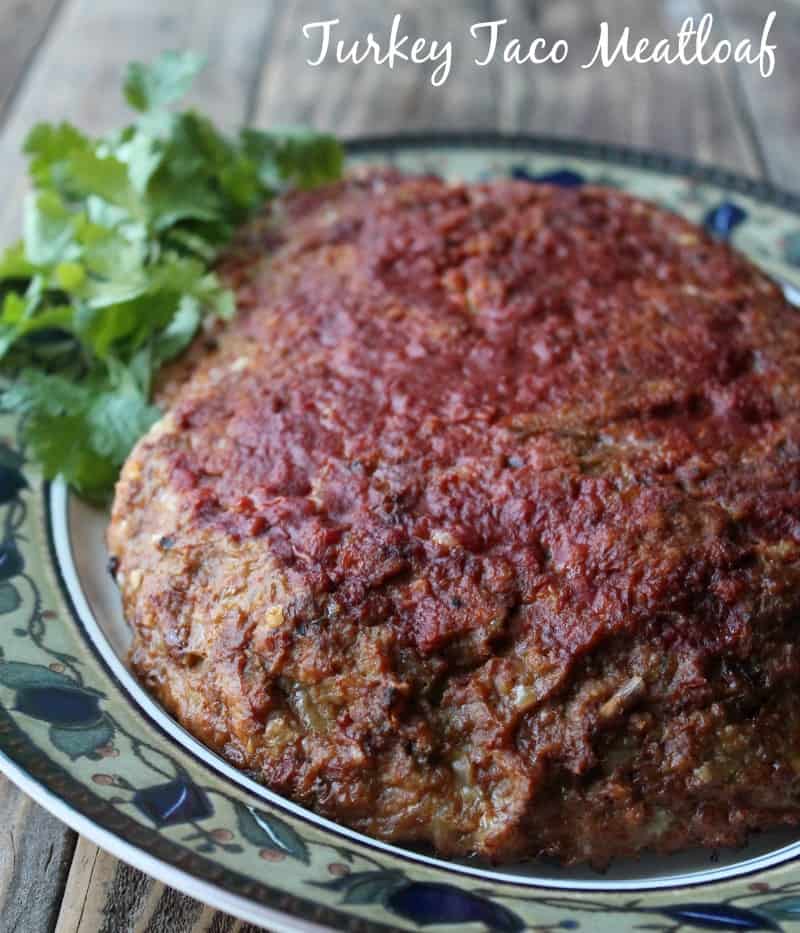 Mozzarella Stuffed Turkey Meatballs
Turkey Cheeseburger Quinoa Casserole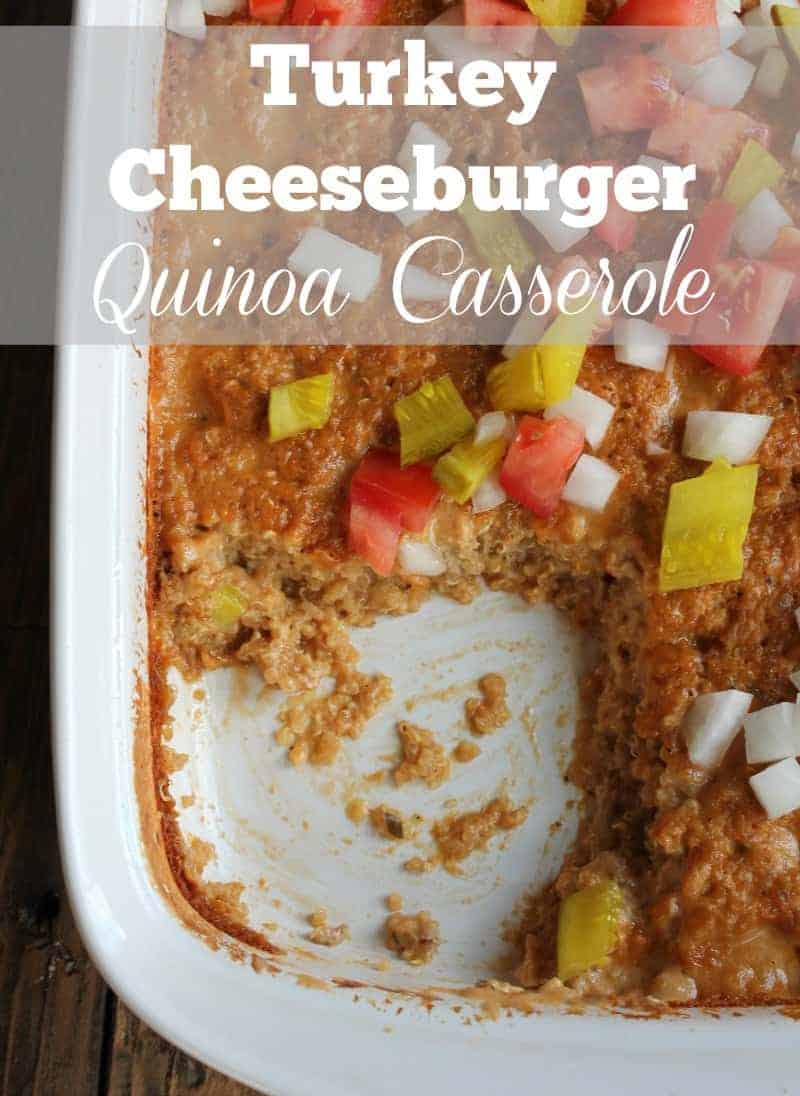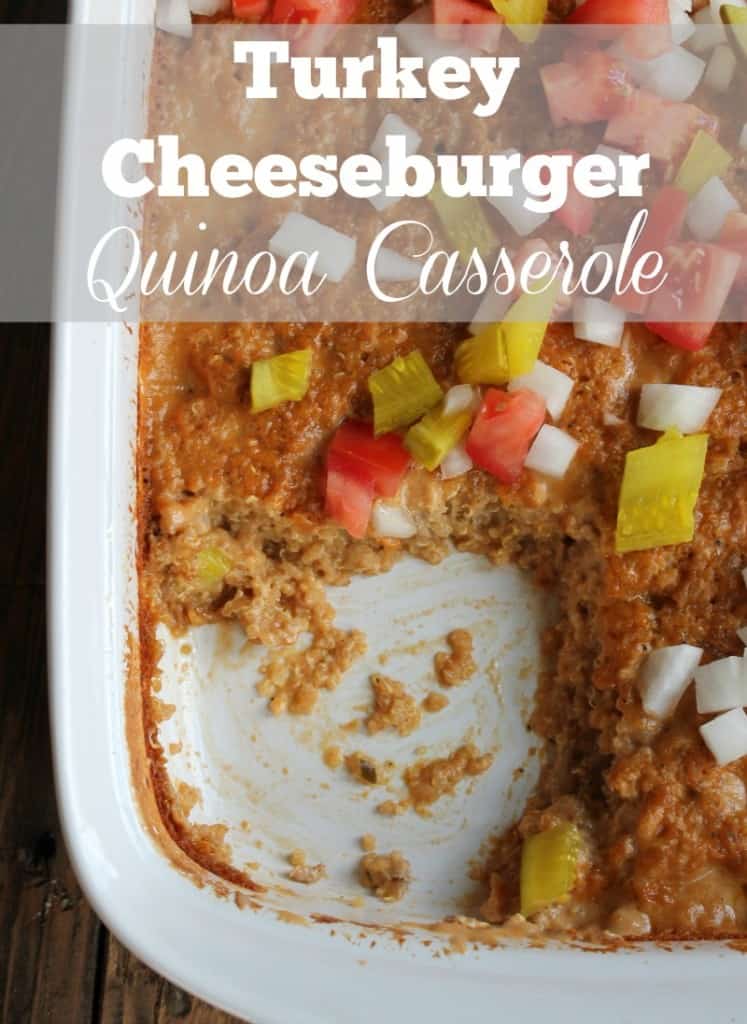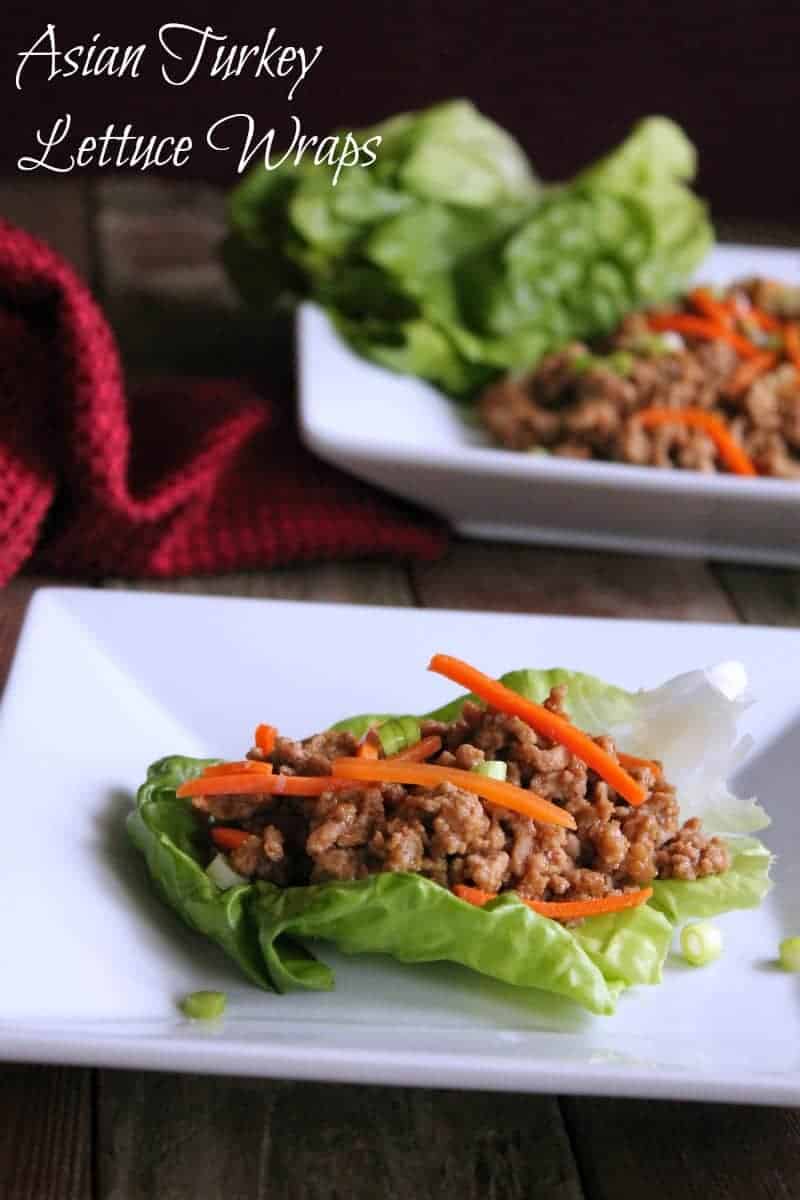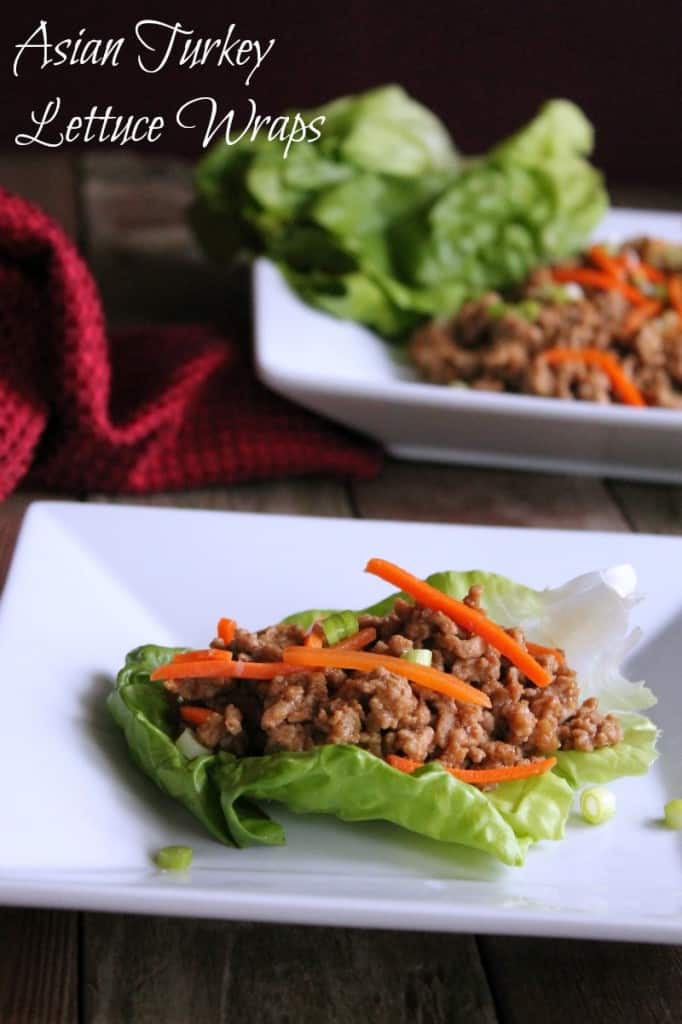 Power Turkey Taco Lettuce Wraps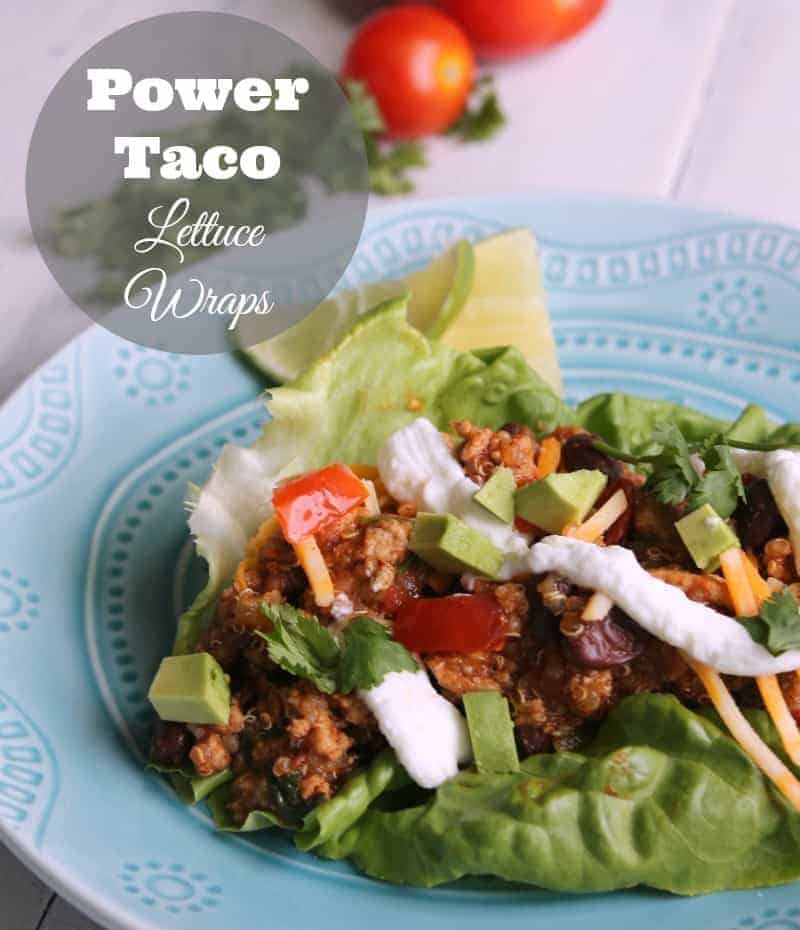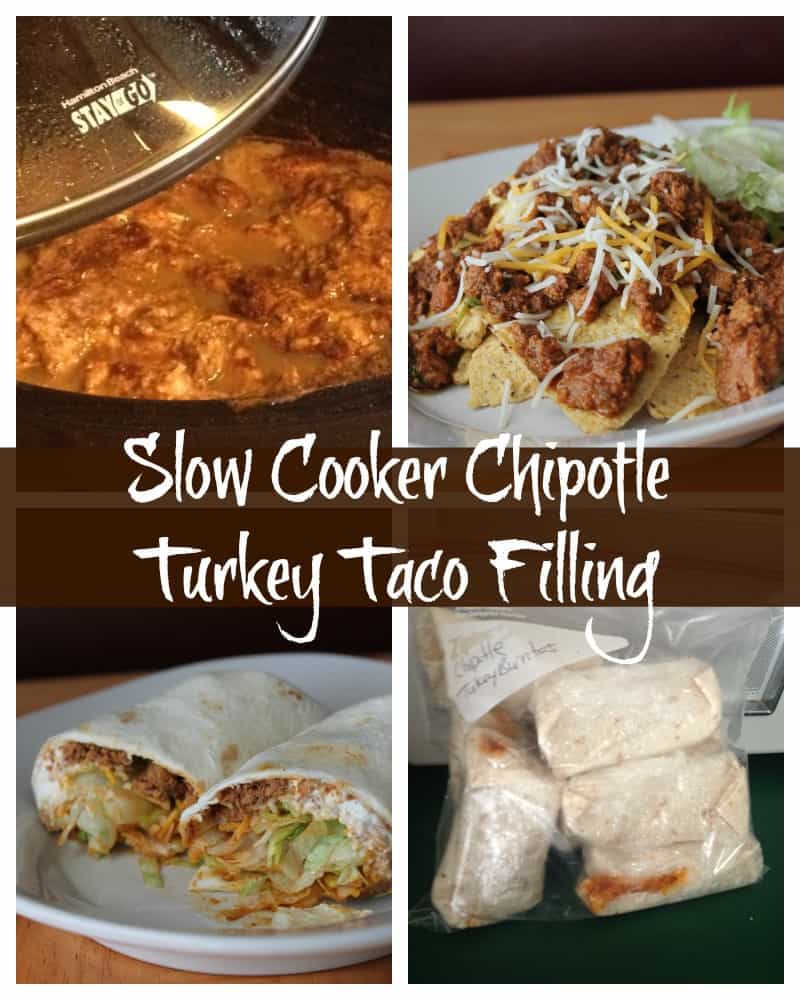 Turkey Sausage and Poblano Chili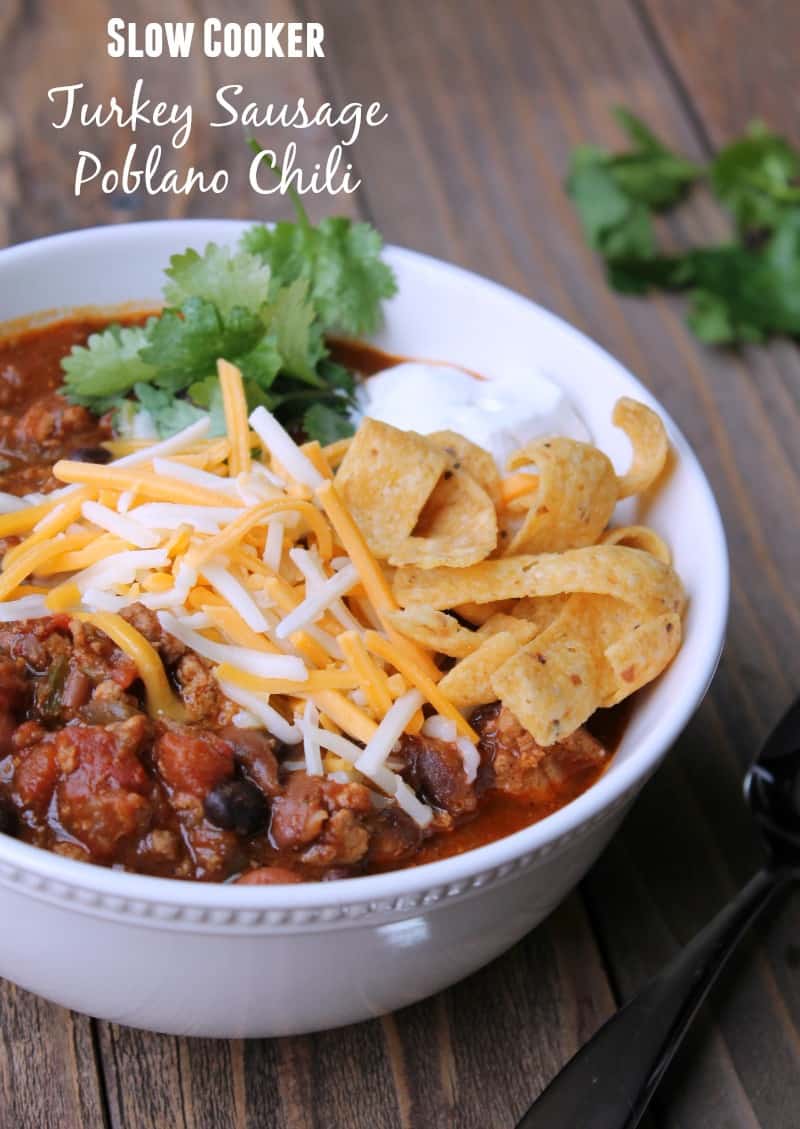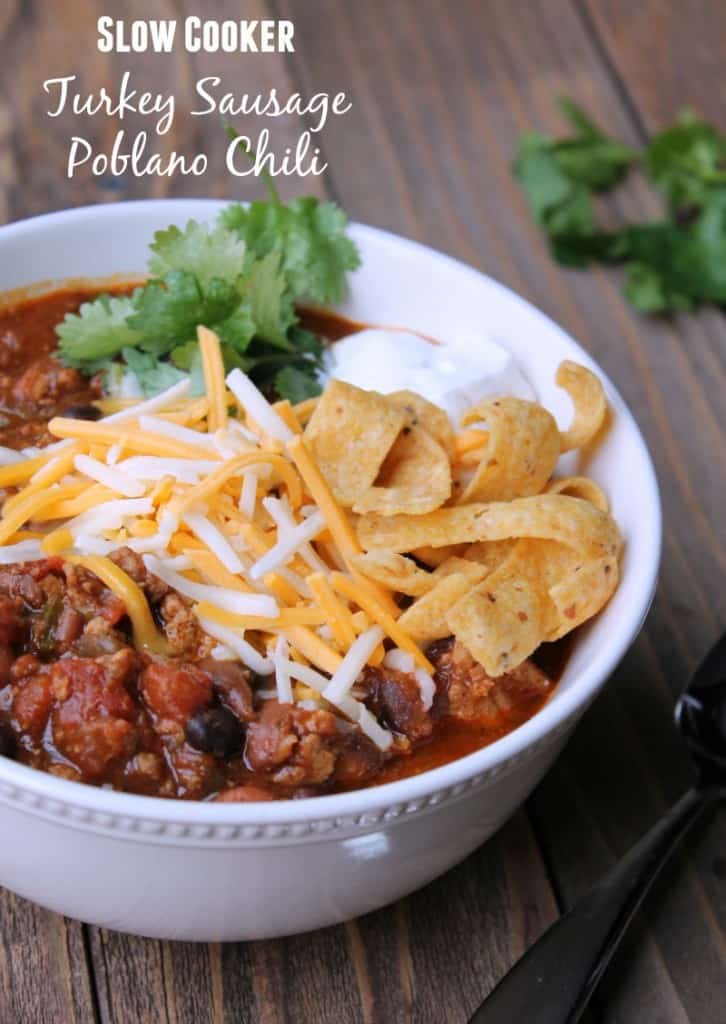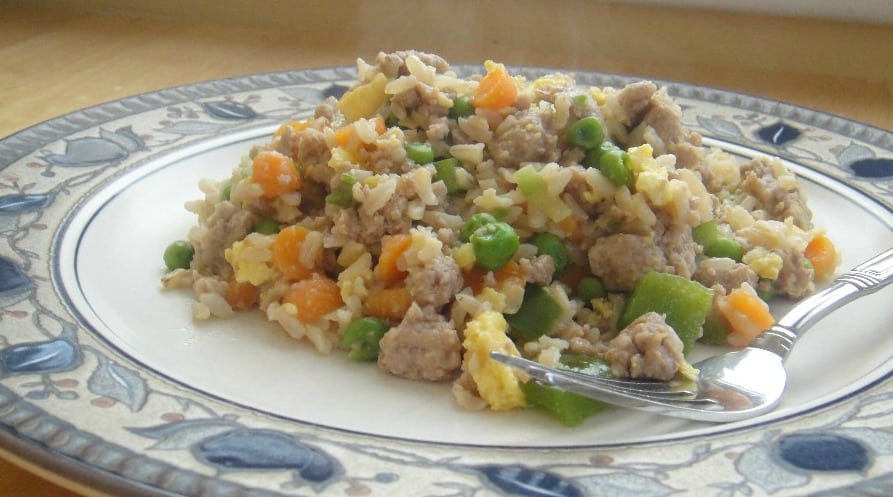 Slow Cooker Classic Turkey Chili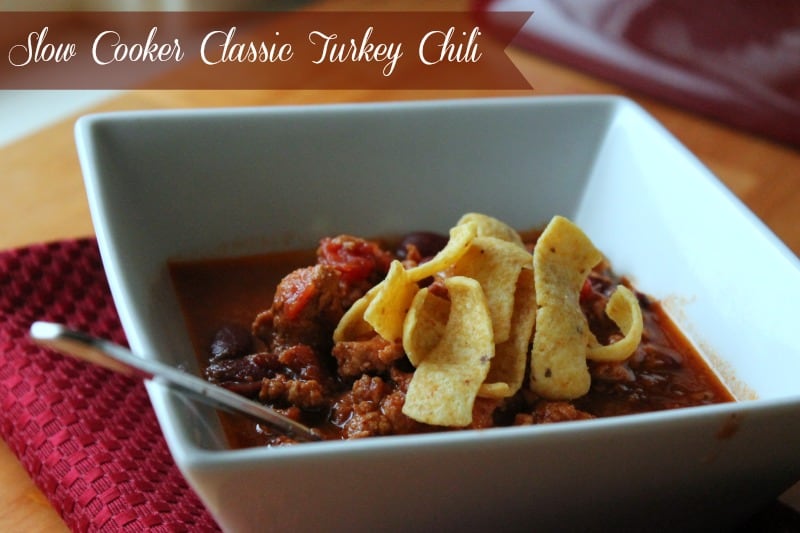 Slow Cooker Turkey Florentine Meatballs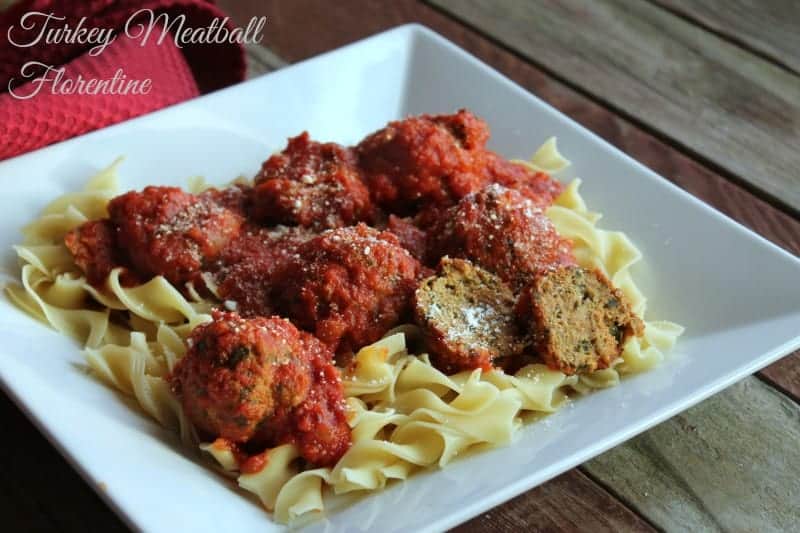 From other bloggers.
Turkey Quinoa Meatloaf by Simple Nourished Living
The Best Turkey Chili Recipe by Emily Bites
Bubbled Up Enchilada Casserole by Emily Bites
Asian Ground Turkey Stir Fry by Slender Kitchen
Skinny Barbecue Meatloaf by Skinny Kitchen
What are your favorite ground turkey recipes?