Every week I share my 1500 calorie meal plan, meal prep pictures, exercise schedule, along with the progress (or not) I've made on my weight loss journey. My goal with these posts is to give you a little glimpse into my week and for you to see I'm human and have good and bad weeks just like everyone else.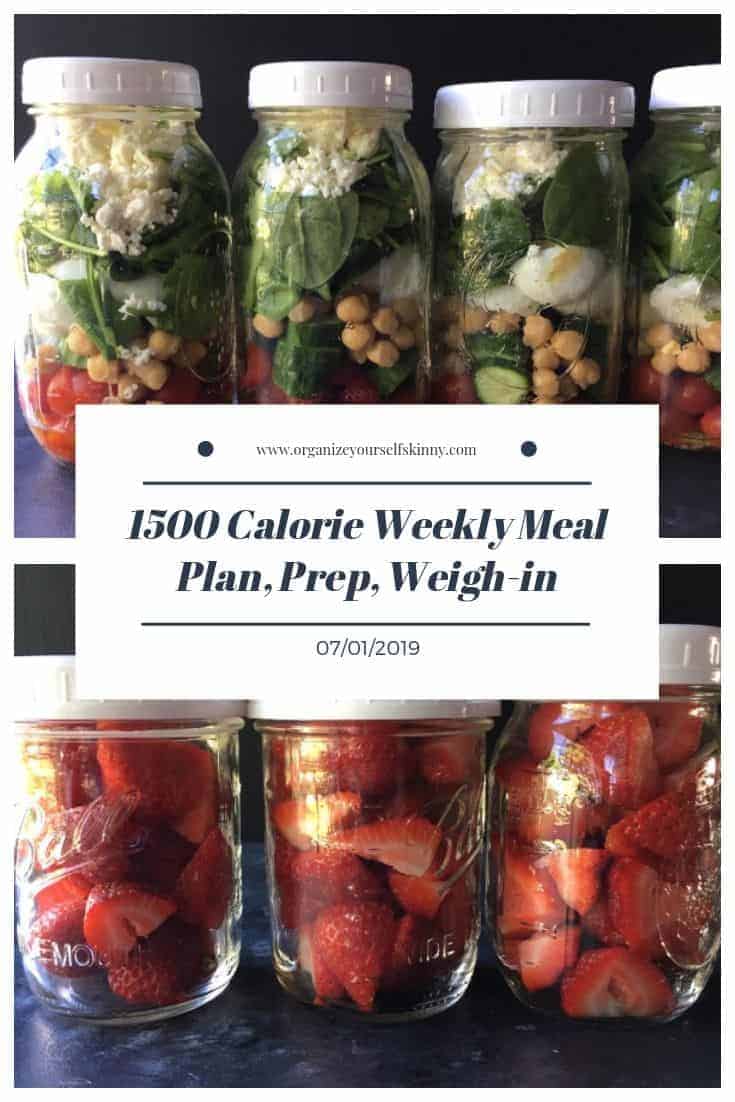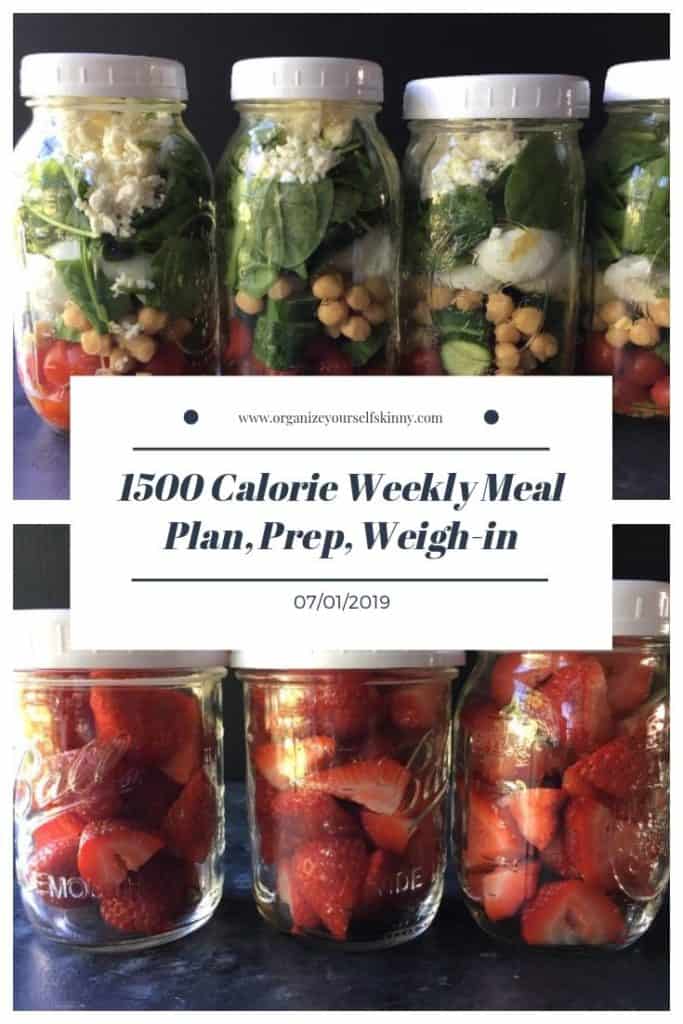 So I almost broke my 3 week streak of having my meal plan posted on time! But instead of saying I'll get it done tomorrow I pushed through my procrastination and got it done. I have to say I feel mighty proud because, quite honestly, today is just one of those lazy days. Which probably isn't very good considering it's Monday and this should be the day I feel the most motivated. Well I don't. Maybe because it 4th of July week and I'm already looking forward to all the festivities we have planned.
Okay, let's get to my weigh-in.
Starting weight (October 2010) : 177 lbs
First goal weight: 145lbs
Final goal weight: 135 lbs
Last week's weight: 153.6
Current weight: 154.8
Pounds lost: +1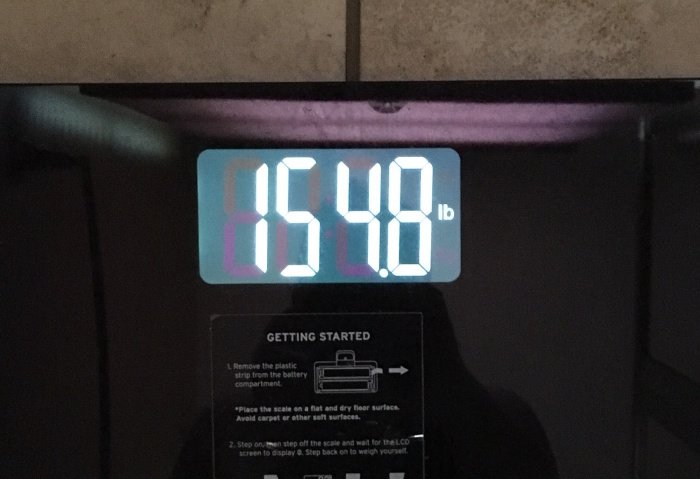 Well I'm back up a pound this week – same ole yo-yo story… Up and down, up and down, up and down.
Despite the lack of progress on the scale I have to say I feel really good. I stuck to my toning routine and added some time to my planks last week and I'm started to feel a difference in my clothes. Over the weekend I wore denim shorts and also a beautiful summer dress – I felt 100% confident in both. I wish I got a picture in that dress because I got so many compliments. Next time I wear it I'll be sure to update this post. Anyway, when I feel comfortable in clothing is when I know I'm moving in the right direction. I might not be a size 2 (or will ever be a size that small) but I feel strong and healthy.
Like I said last week, a lot of this has to do with toning. Honestly, this has made all the difference. I'm still power-walking but I'm also making it a priority to stick with my toning routine. Also, I think it's important to note that my toning routine is nothing crazy. I'm not training for the iron man marathon or looking to join a bikini competition. I do simple toning exercises with light weights and/or exercise bands.
Last week I kept up with my morning exercise routine and this week plan to do the same.
Here's my routine.
Monday, Tuesday, Wednesday, Friday, Saturday, and Sunday
45 minutes – treadmill. I power walk and add in various inclines.
Arm exercises (M, W, Sat)
24 bicep curls with 5lb resistance bands
12 bicep curls with 8lb hand weight
24 lateral raises with 3lb weight
24 front lateral raises with 3lb weight
24 tricep extensions with 5lb hand weight
24 rows with 5lbs hand weight
Core (everyday)
125 crunches
100 russian twists holding 5lb weight
3 (30 second) planks
Combo (everyday)
30 combo overhead press/squats with 5lb hand weights
Legs (Tues, Friday, Sunday)
50 squats
50 plie squats
Here's the exercise equipment I use:
3, 5, and 8lb hand weights.
Resistance bands – I purchased mine years ago from Target.
Now onto food.
I do believe if I could 110% percent stick to a 1500 calorie diet 7 days (or at least 6 days) I'd see the scale go way down. However, I love food and 3 out of the 7 days I'm falling off track. Not totally off the rails but enough to effect my weekly weigh-in. Although, I do think it's more of the salt, and not drinking enough water, that's causing my weight to yo yo.
Anyway, this week I'm getting back into my smoothies because I'm missing the extra hydration. Also, I'm going to focus on water, water, and more water.
An area where I'm doing good is not eating past 6 or 7 – this helps tremendously with keeping food in check.
Dinner time this week is going to be a little tough because we do have a lot going on. Seriously, we have 4 parties to attend, not to mention all the kids are home and it's like one big pool party 24/7. So, my goal is to keep breakfast, lunch, and snacks on point.
Here my meal plan:
Breakfast – 292
1 cup of coffee with 2 tablespoons creamer
Meal prep tips: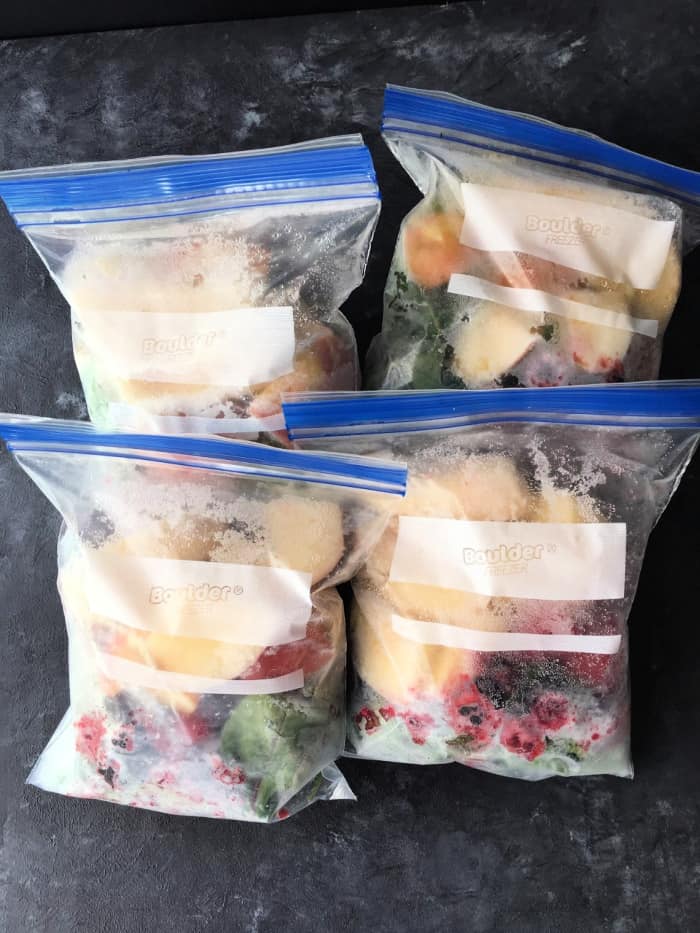 Morning snack – 200 calories
1/2 cup of low fat cottage cheese on 1 slice of Eziekel Bread.
Lunch – 415 calories
Meal prep tips
I made these this morning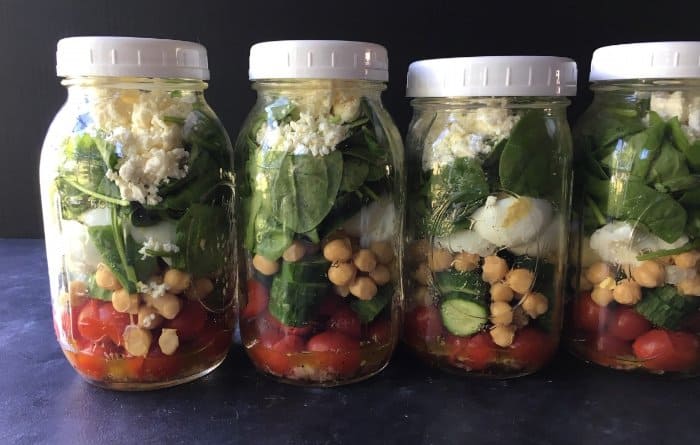 Afternoon snack – 150 calories
1/2 cup strawberries and 1 sigi yogurt
Meal prep tip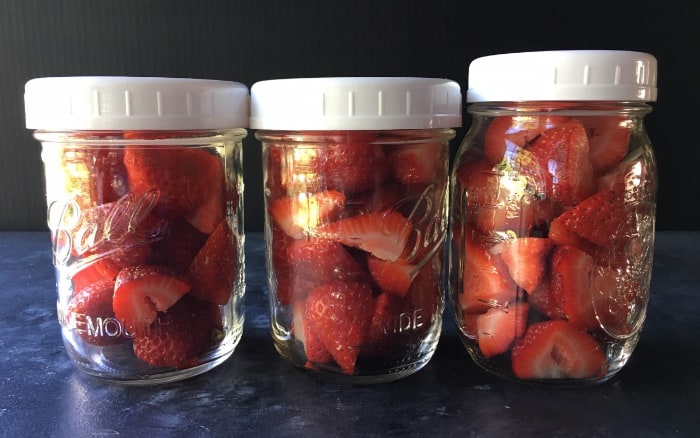 Dinner – 350 – 600 calories
Chicken quesadillas (using 1/4 cup slow cooker salsa chicken, 2 tablespoons of cheese, 2 tablespoons salsa, 1 medium tortilla) -350 calories each
Naan Pizzas – 500 – 550 calories each
Leftover baked chicken parmesan + 1/2 cup pasta and 1/4 cup sauce – 500 calories
Rest of my dinners will be at parties – fingers crossed!
Meal prep tips:
Last week I made baked chicken parm and prepared individual meal prep bowls with the leftovers. I love doing this because everything is portion-control and can enjoy without guilt.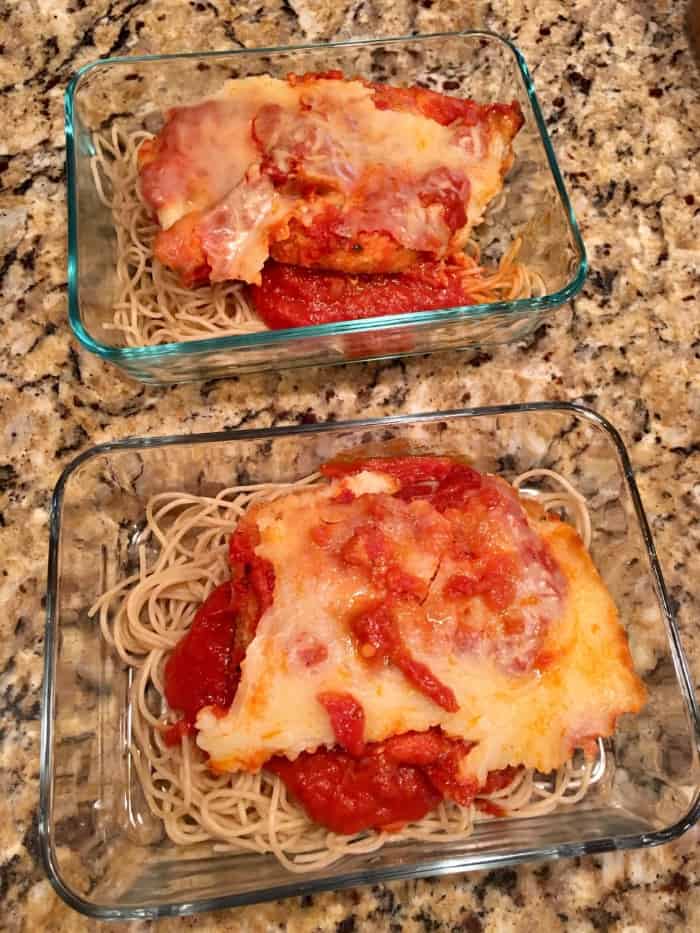 Naan pizzas will be made the night we eat them.
Salsa chicken will be made on Wednesday for the quesadillas.
Meal Prep Containers, Tools, and Supplies Used This Week
36 ounce rectangle glass meal prep containers
See the other glass meal prep containers I recommend here.
Check out my meal prep and healthy meal planning pages for more information to get you started.
Other Meal Planning Services
Sun Basket – Organic meal kit delivery. See my Sun Basket Review.
Hello Fresh – The best meal kit to feed the whole family. See my updated Hello Fresh Review.
Purple Carrot – The only vegan meal kit service. See my Purple Carrot review
Daily Harvest – vegan grab n go meals in a cup. See my Daily Harvest review.
Emeals – If you're looking for a Keto meal plan then definitely check out eMeals. Here's my eMeals review.
Plan to Eat – One of the top meal planning websites to help you organize your recipes, create meal plans, and generate grocery shopping lists.
Not food related buuuut if you're looking for style advice, and cute clothes to go with your new bod, then you gotta check out my Trunk Club Review. I got some super cute new clothes!
That's it for this week!