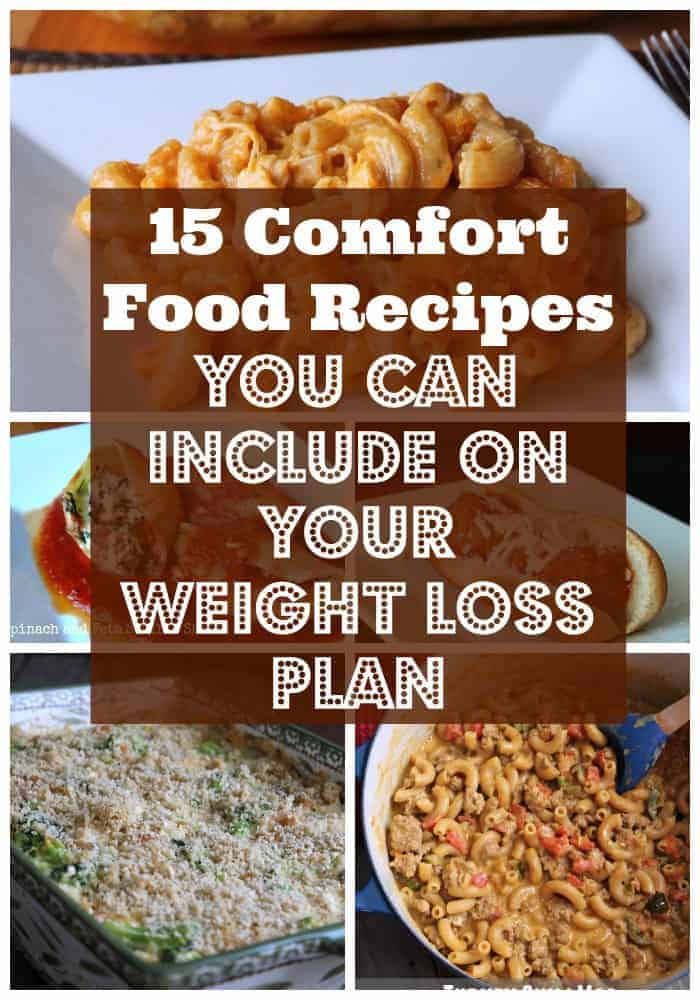 I truly believe a person's biggest fear with changing their eating habits is giving up their favorite comfort foods. This fear alone can sabotage weight loss efforts before they even get started – believe me I know. However, in the 4 years I have been on this journey I learned many things about food and weight loss. One of them being you absolutely do not need to give up the comfort foods you love to lose weight. You just need to find ways to fit them into your lifestyle. I do this by preparing homemade versions of my favorite comfort foods and controlling portions. Yes I know this sounds simple and basic but sometimes it is – things are only as complicated as we make them.
Here are 15 of my favorite comfort food recipes that can still be a part of your weight loss plan. Each one has been lightened up while still providing the warm comforting feel you want, need, and expect. The nutritional information and weight watchers points are included with each recipe. And you probably know this but each recipe can be made ahead of time. Instructions are included in each recipe too.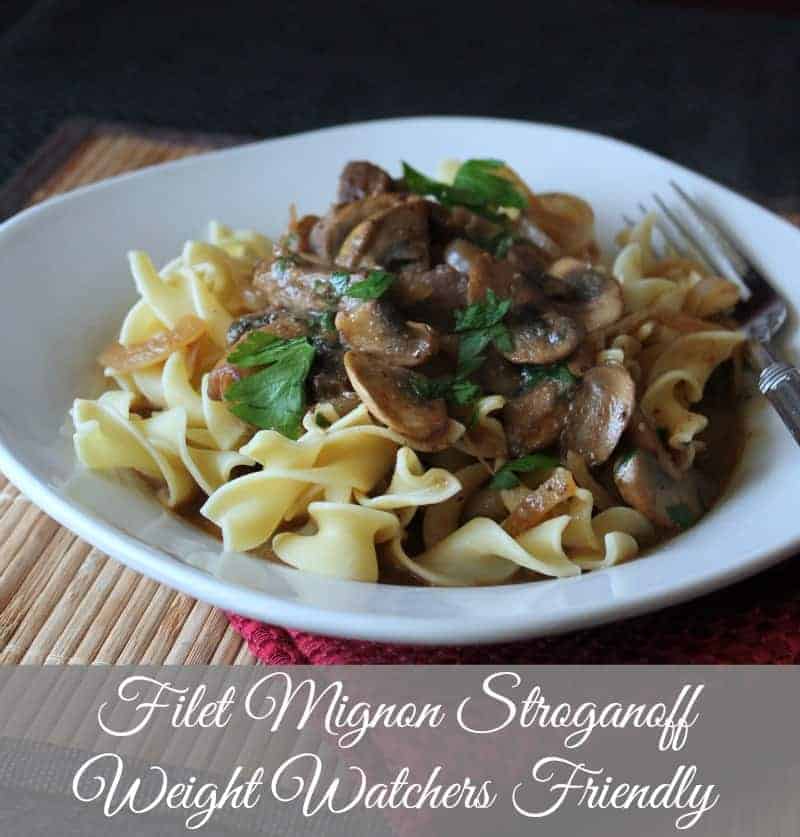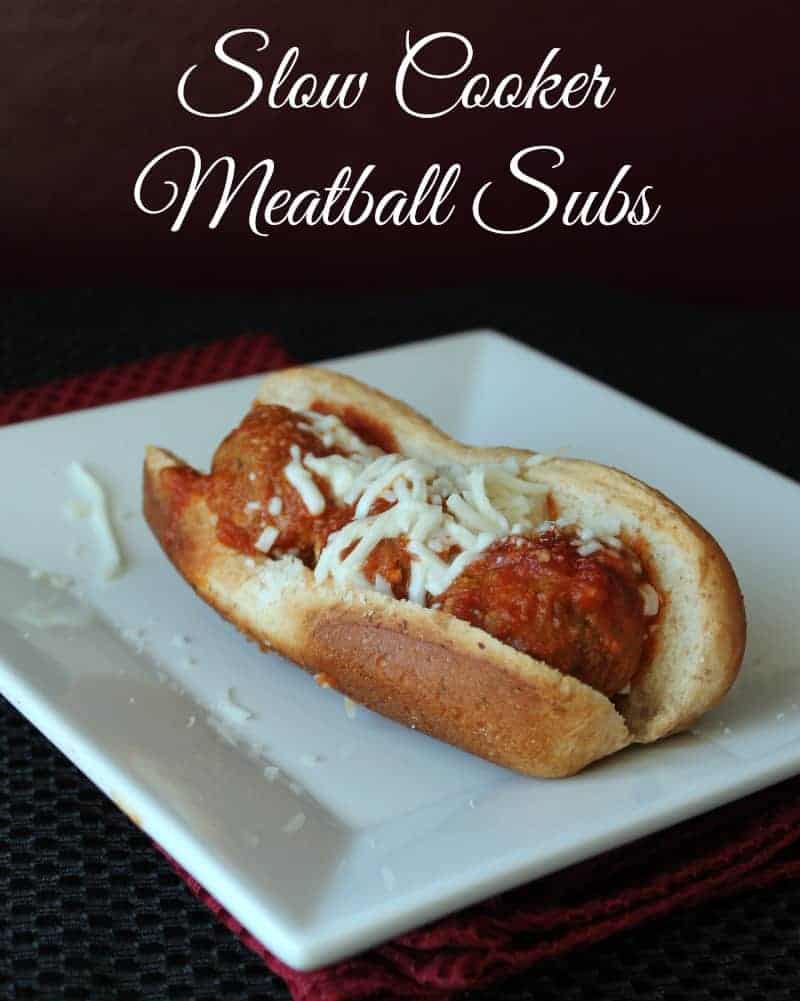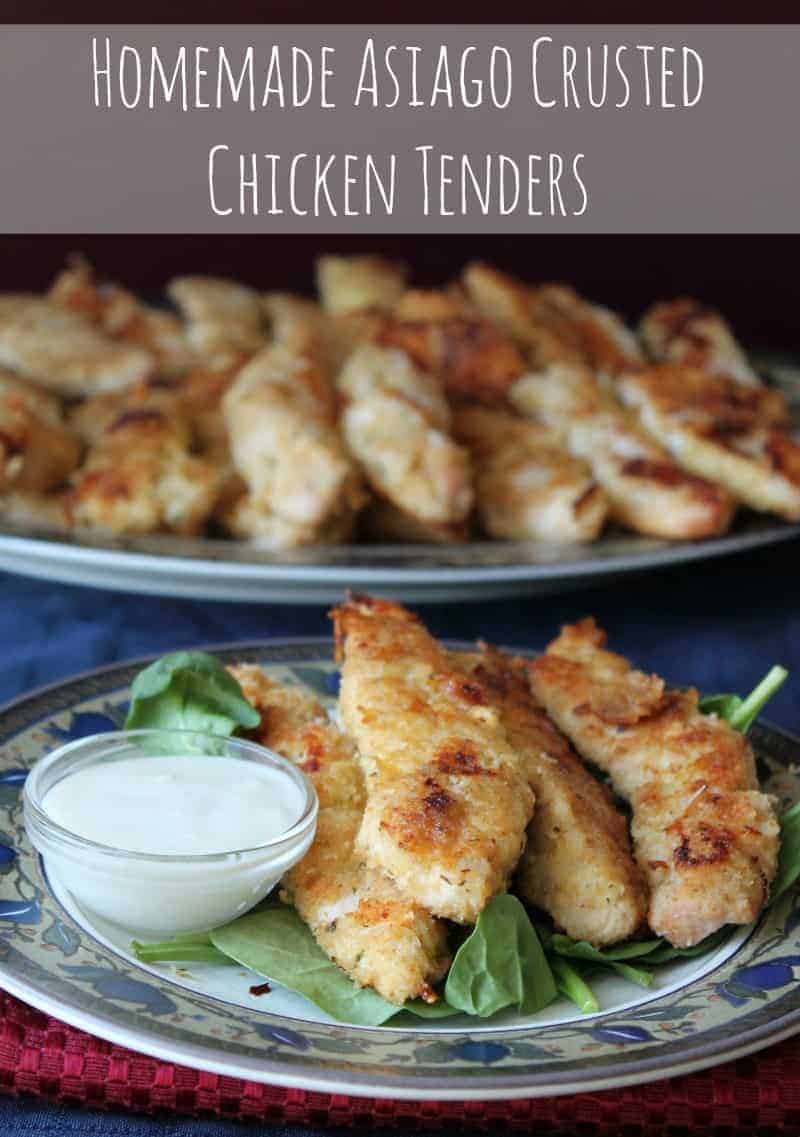 Turkey Chili Mac with Jalapeños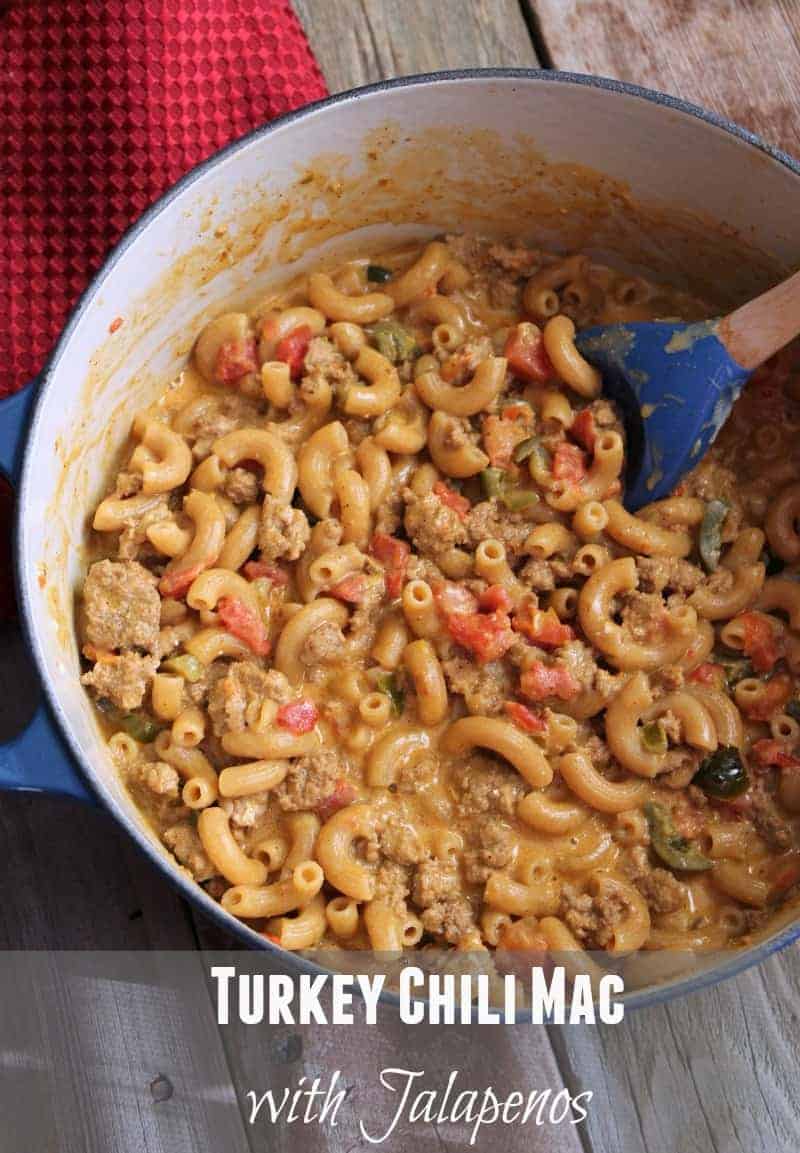 Baked Pasta with Turkey Italian Sausage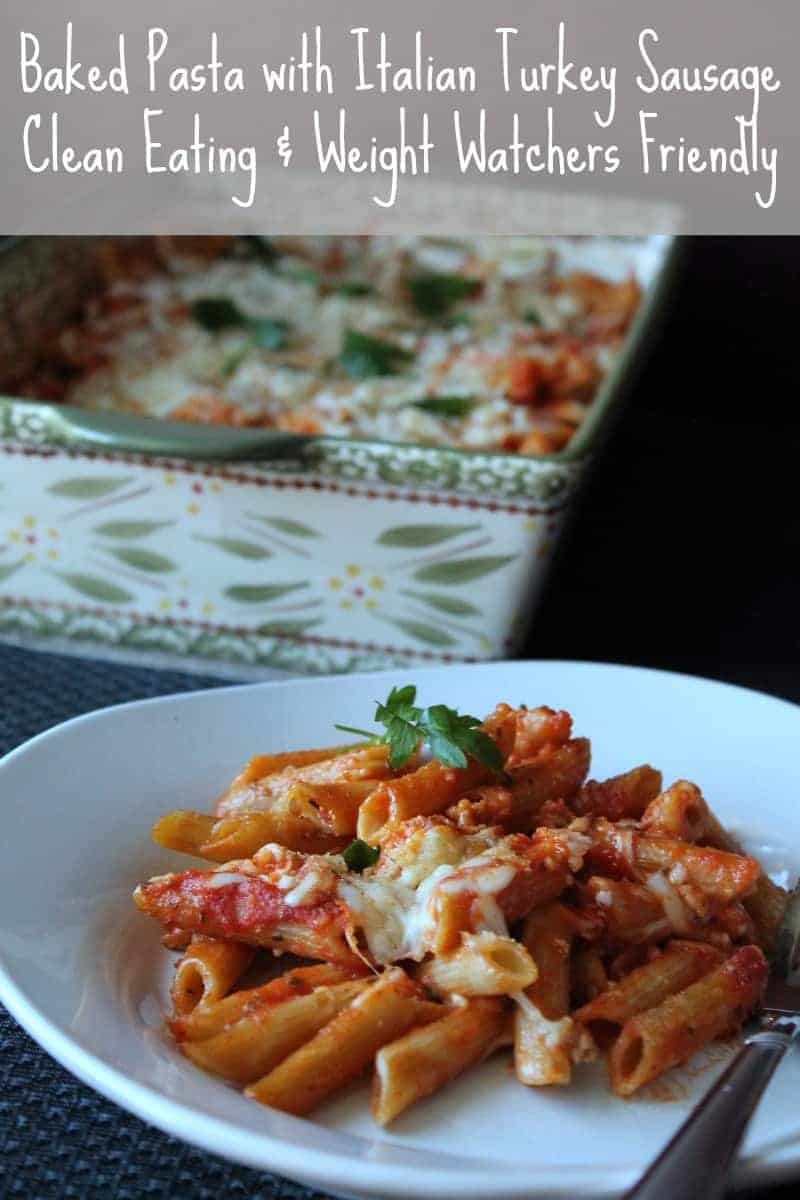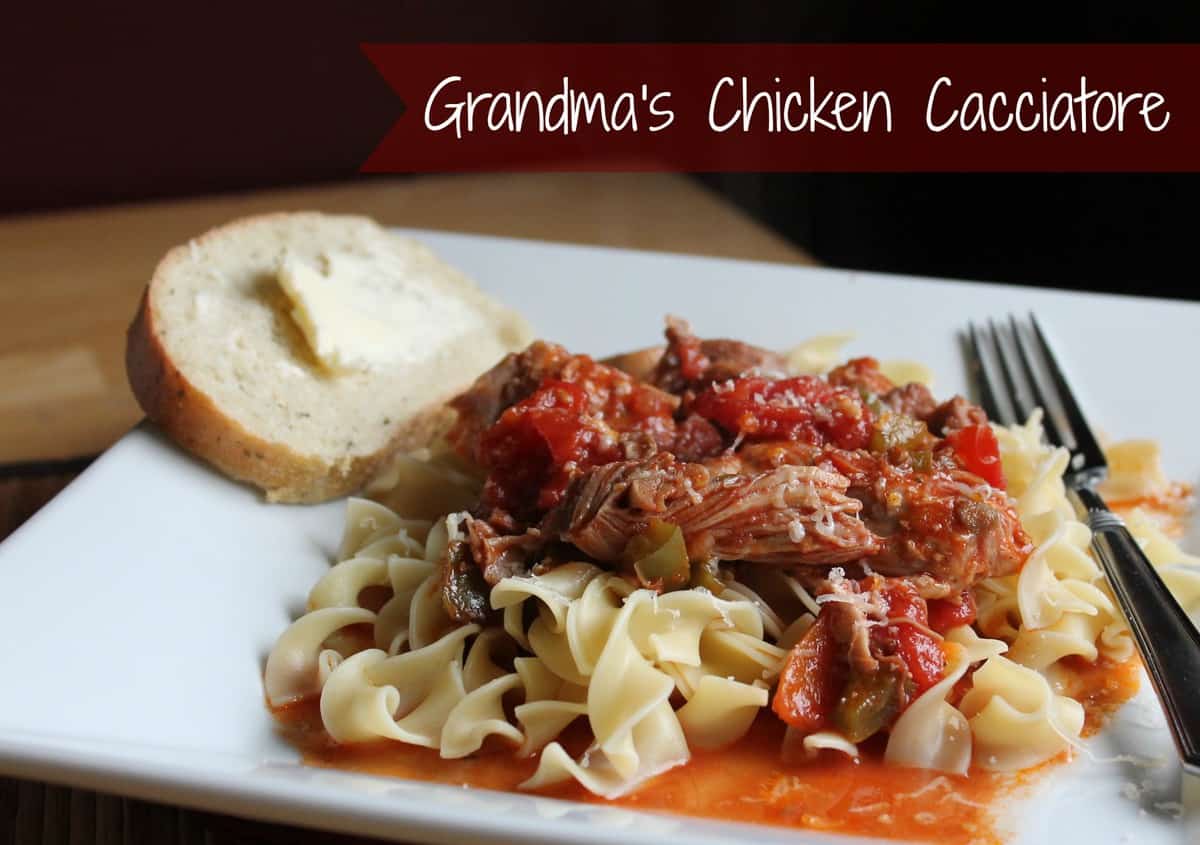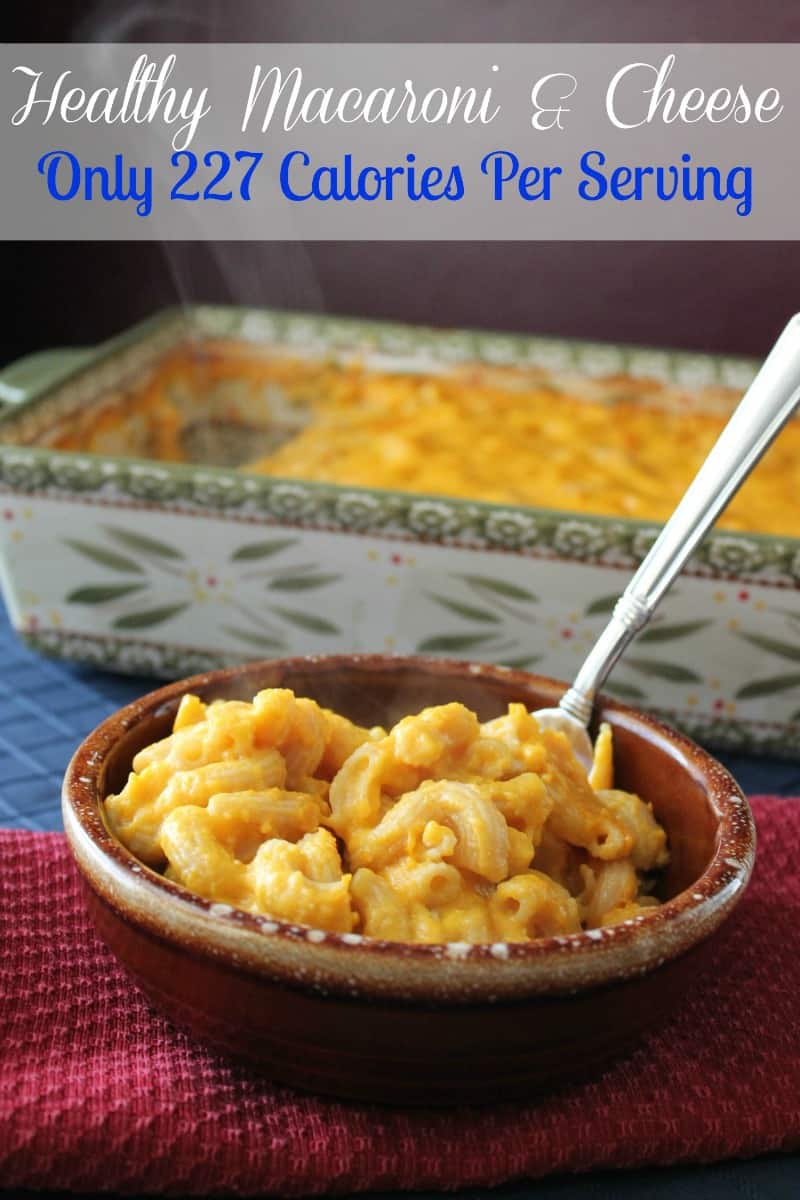 Spinach and Feta Stuffed Shells
Buffalo Chicken Macaroni and Cheese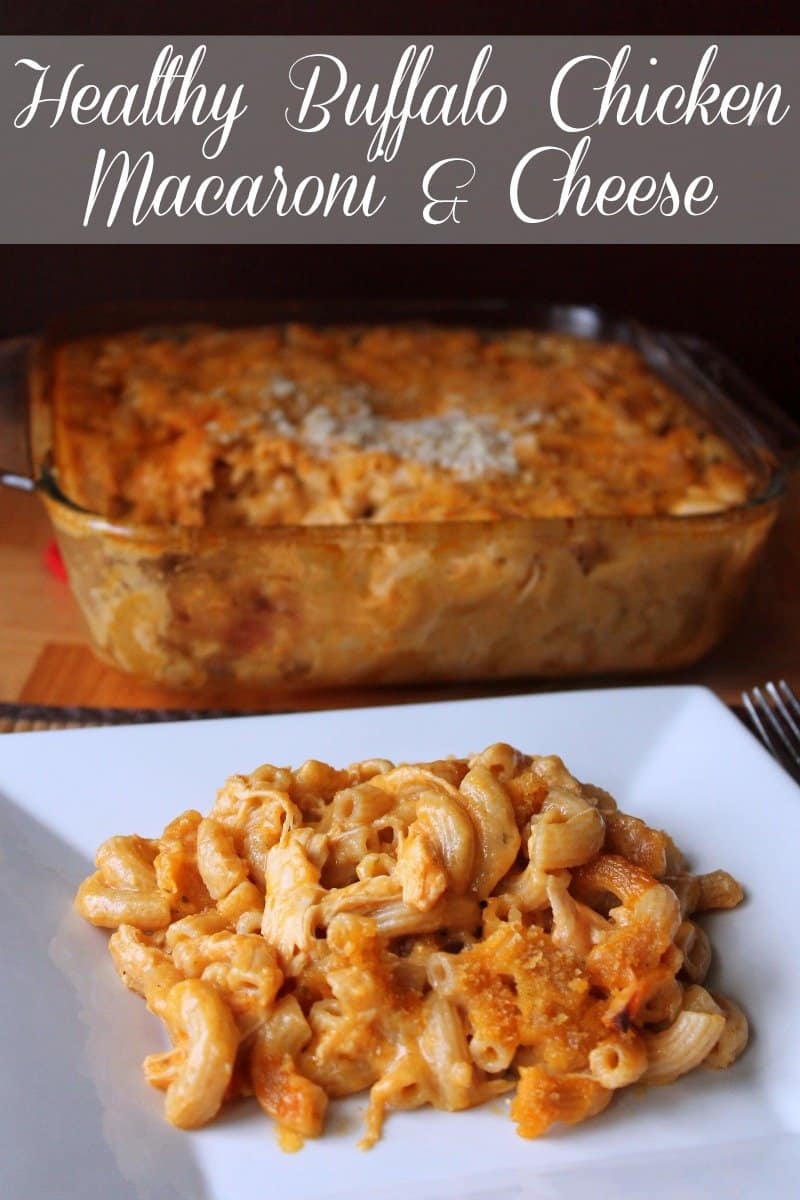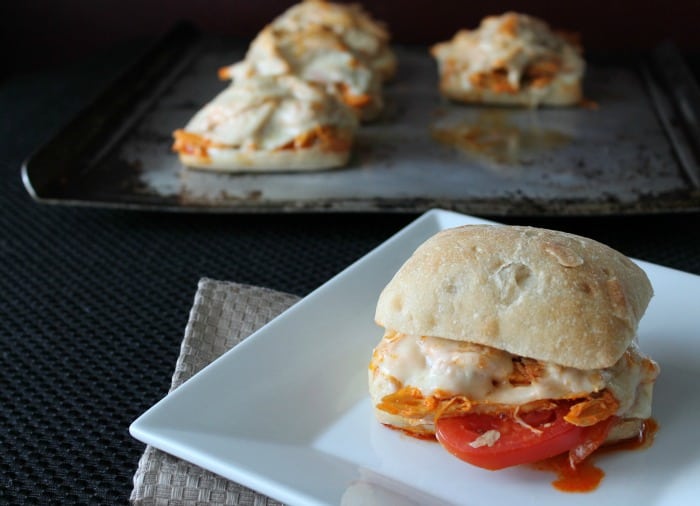 Chicken Sausage Calzones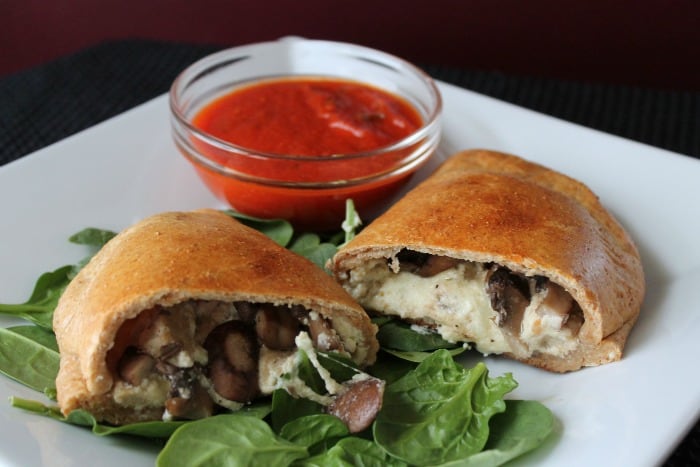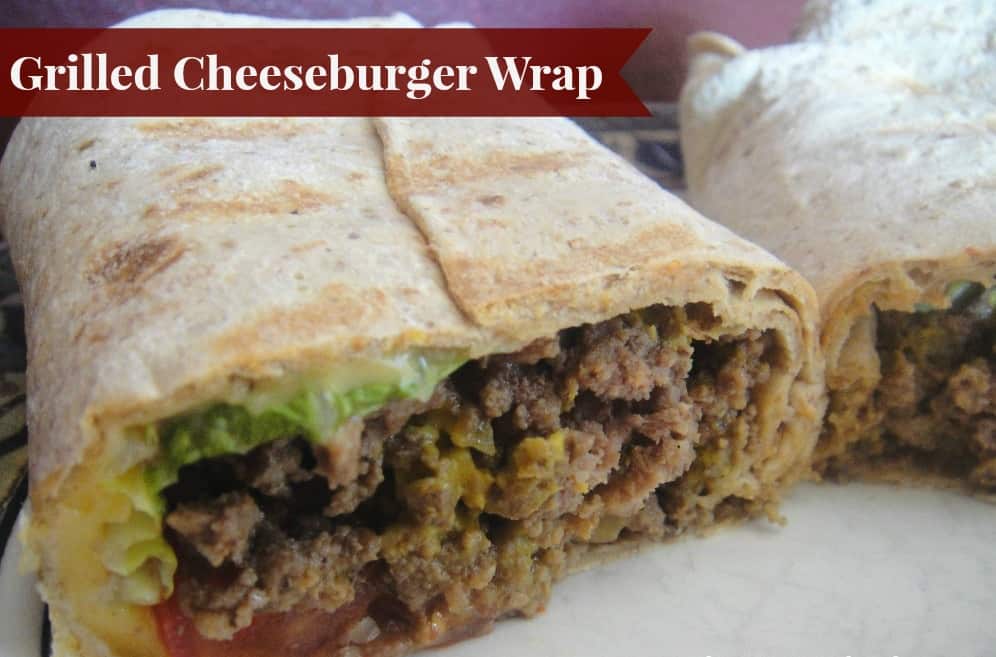 Chicken, Broccoli, and Cheese Pasta Bake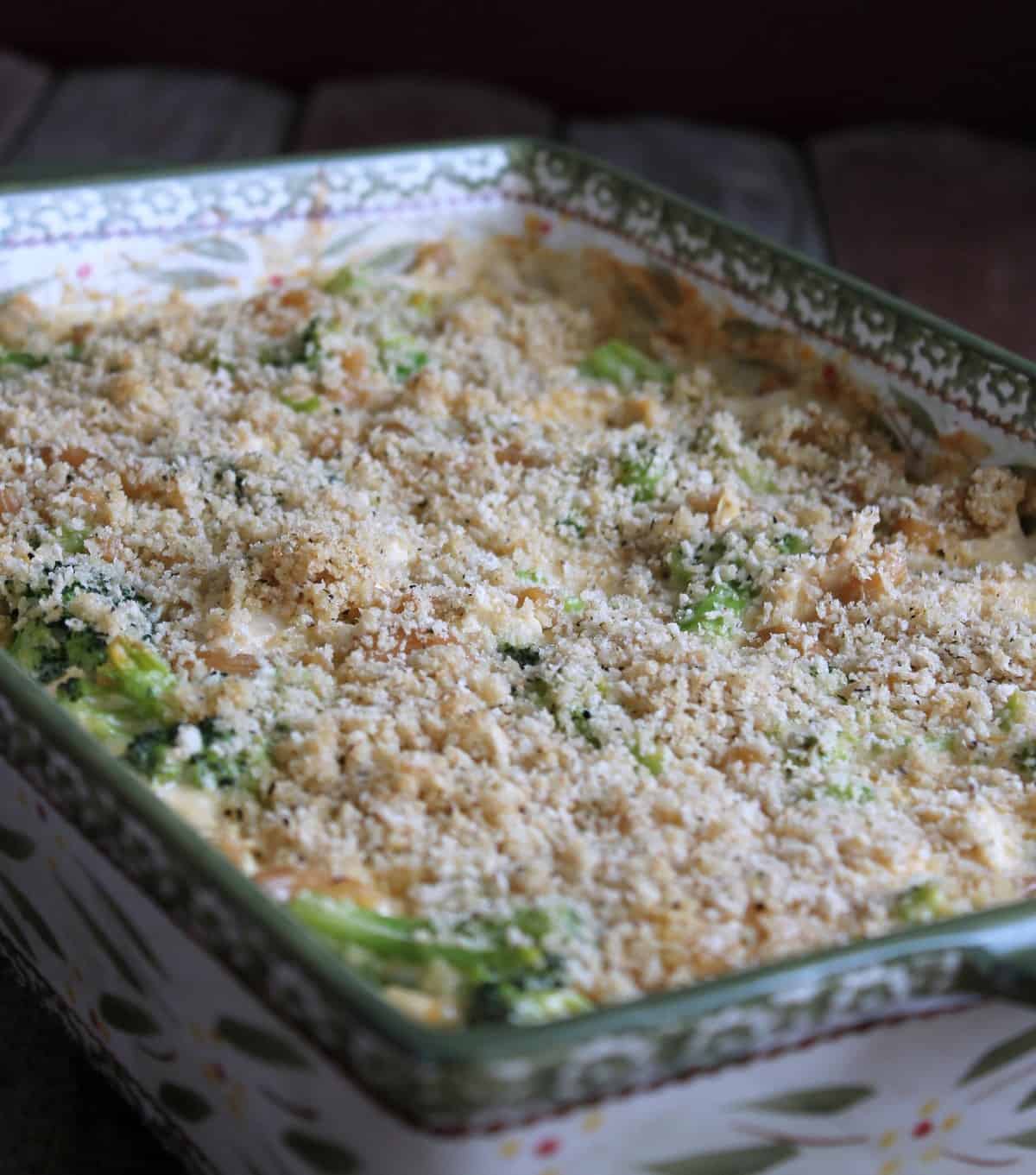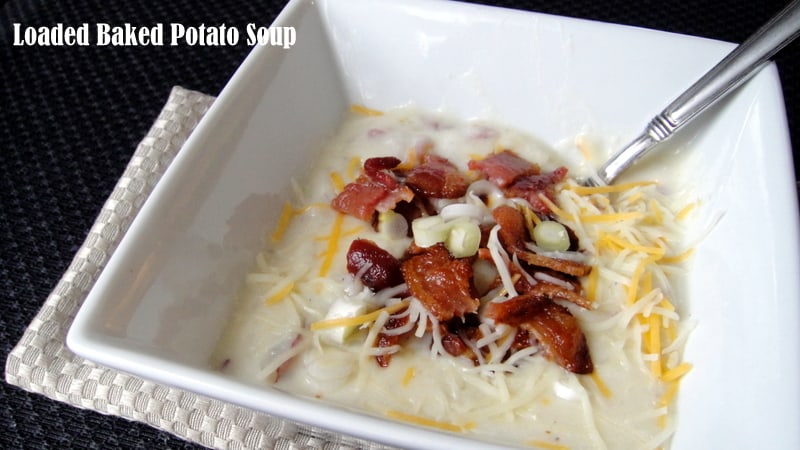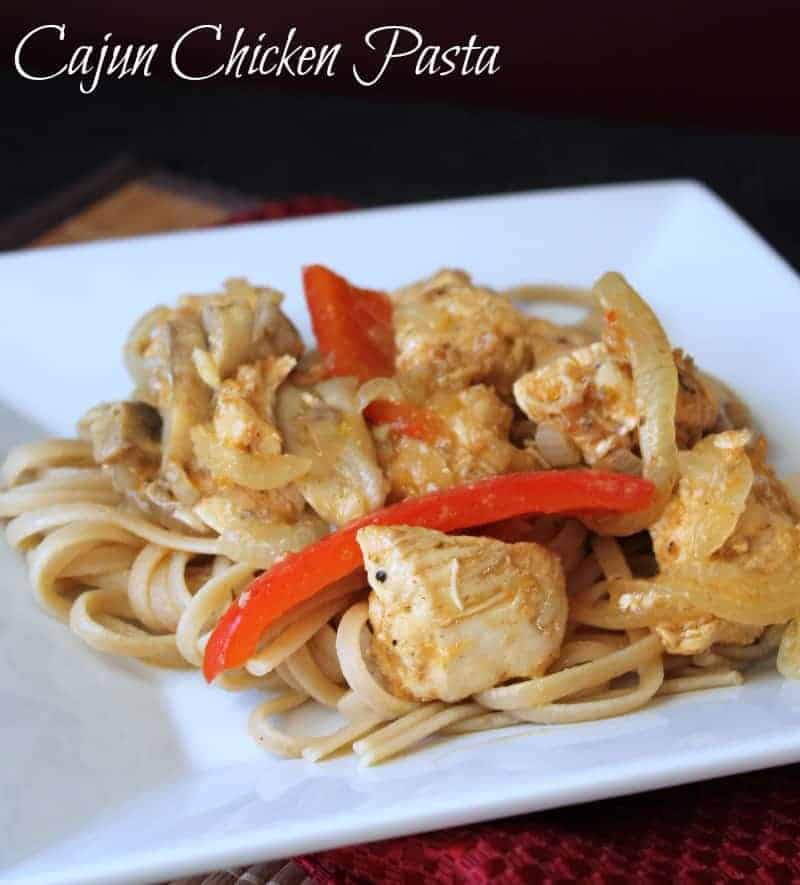 What are some of your favorite lightened up comfort food recipes?