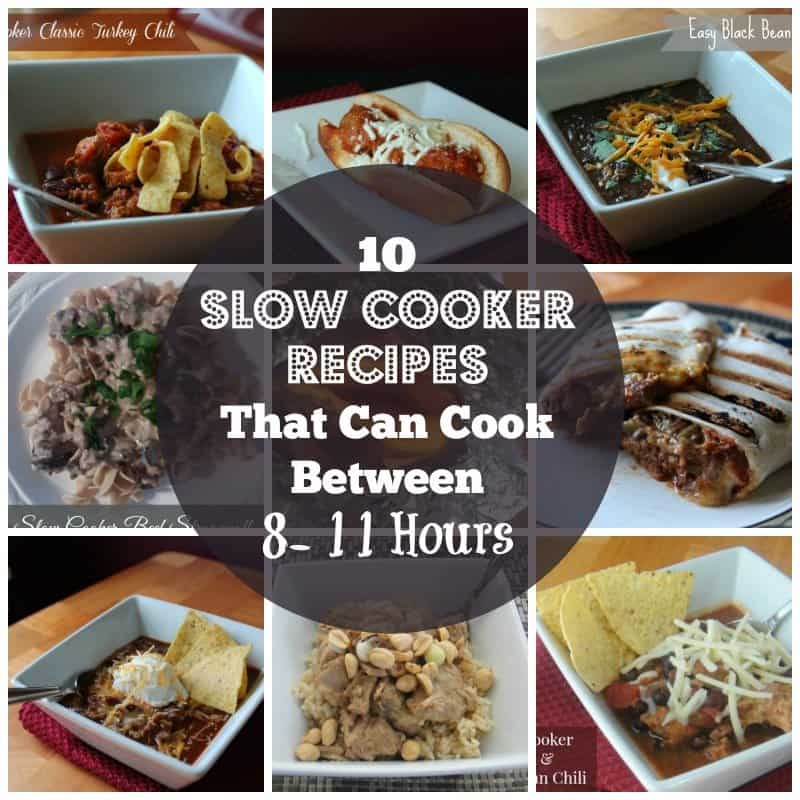 My slow cooker is definitely one of the most used small appliances in my kitchen. On average I make between 2-3 slow cooker recipes a week, sometimes as many as 5. Preparing the slow cooker in the morning then having dinner ready to eat by 5:00pm makes my life easier in more ways than I can count. Even when I am home all day I still appreciate the convenience of slow cooker meals.
Not all slow cooker recipes are created equal. Some require more prep work that others and some only need to cook for a few hours. My favorite slow cooker recipes, and the ones that bring the most peace to my life, cook 8-11 hours and still turn out delicious. I added delicious onto the end of that sentence because there have been MANY slow cooker recipes I tried that called for an all day cooking time and turned out terrible. There is nothing more disappointing than coming home from a long day at work, expecting a delicious meal, and getting dried up tasteless mush.
So this does not happen to you I compiled 10 of my favorite slow cooker recipes that can cook all day long. So while you are at work, or away from the house all day, these recipes will transform into an amazing dinner. Each one is a tried and true recipe that can spend 8-11 hours in your slow cooker and still turn out flavorful. A couple of the recipes say 7 hours but can stay on the warm setting for another couple hours after cooking time and be fine.
If you have any tried and true 8-11 slow cooker recipes I would love for you to share it in the comments. I love adding to my collection.
Slow Cooker Pork and Black Bean Chili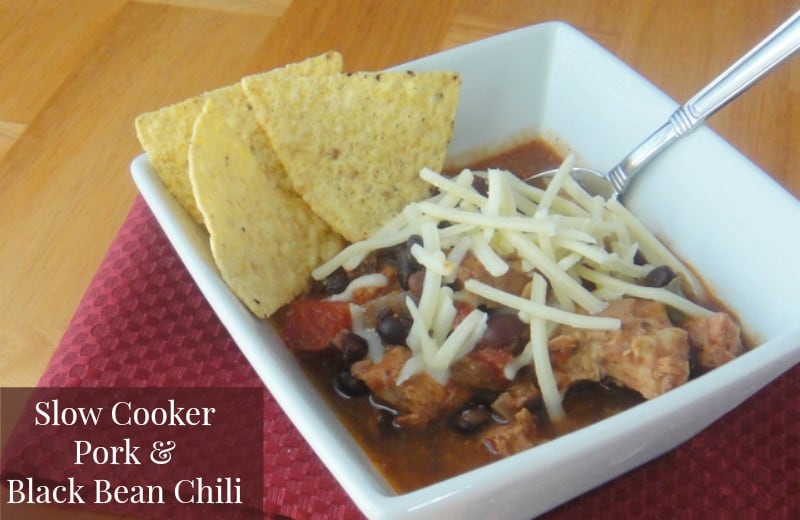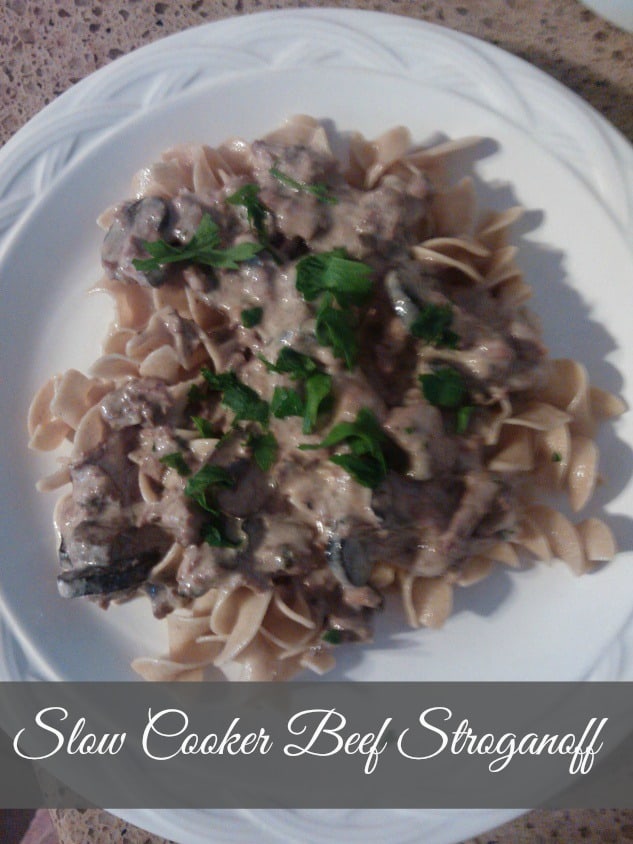 Slow Cooker Black Bean Soup